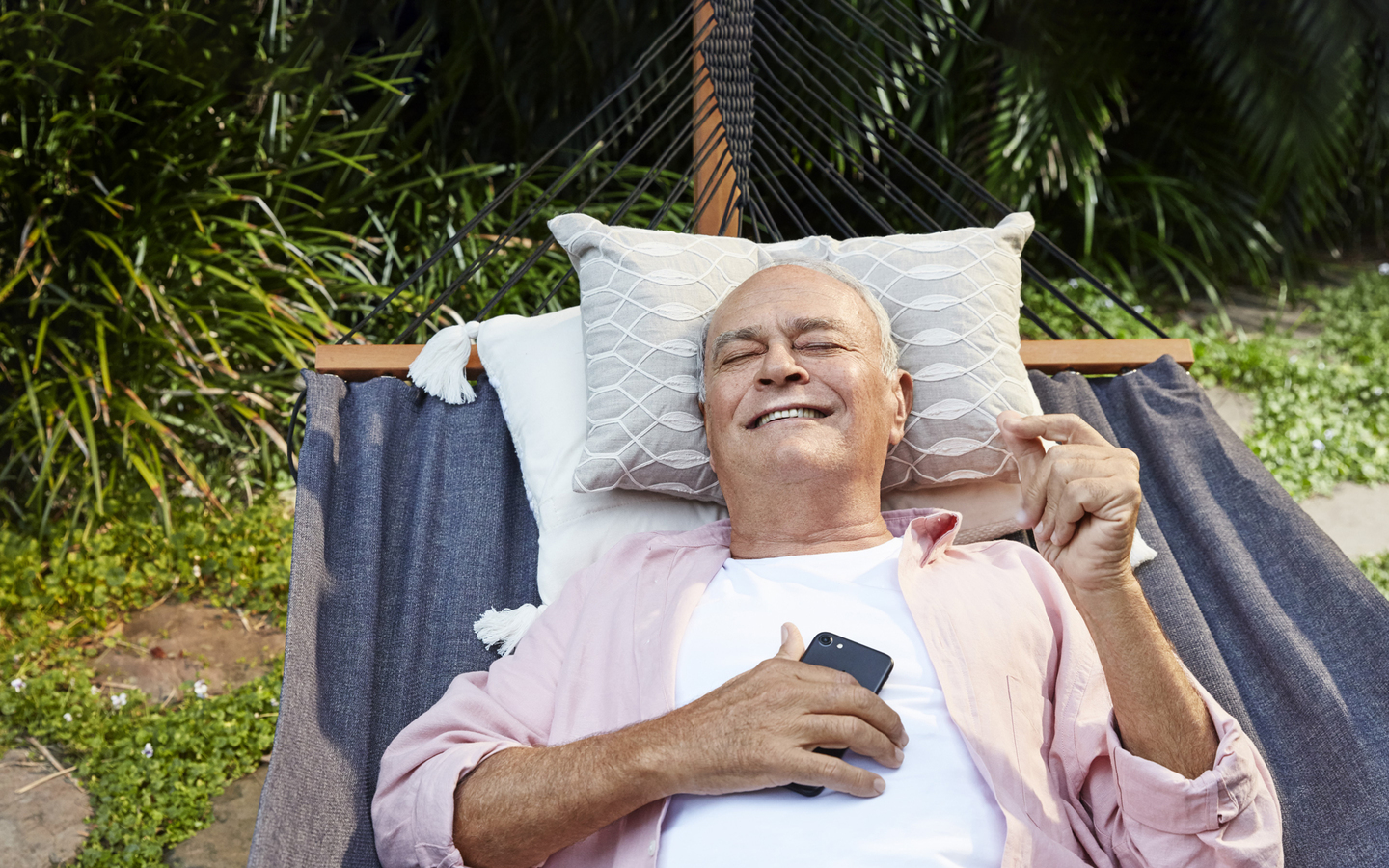 Reconnect with the joy of music
Music is powerful and plays an essential role in people's lives – from birthdays and weddings to listening to our favorite songs. Here are some tools to help you embrace music in your life.
What you'll find on this page
Audiologists share strategies for getting started on the journey of enjoying music with a cochlear implant
Hear from recipients about the tips and tricks that helped them reconnect with music
Free online games that can help you practice your listening with pitch, rhythm, and more
Develop your listening skills with music
Our Bring Back the Beat music appreciation rehabilitation resource has changed. While the Bring Back the Beat mobile app has been retired, you can find tips, tools and resources for listening to music with a hearing device on this page. We're developing new resources to help you reconnect with the joy of music.
Audiologists share strategies for getting started on the journey of enjoying music with a cochlear implant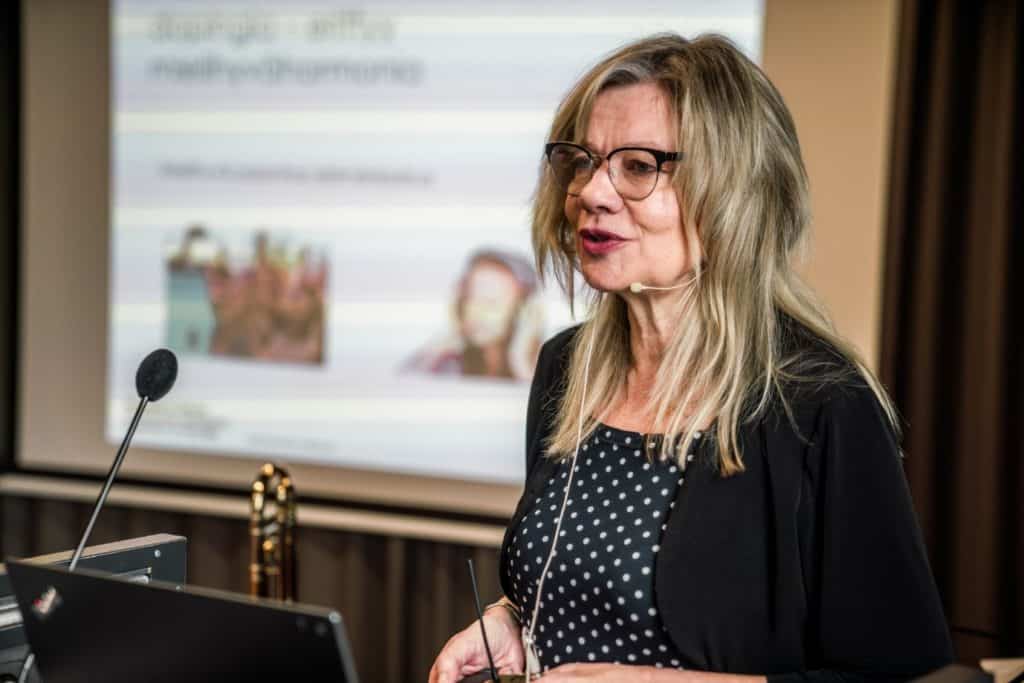 Dr. Ritva Torppa, PhD, a speech therapist and researcher from the University of Helsinki in Finland, is passionate about the power of music for improving speech perception and language learning. Dr. Torppa shares tips and advice for listening to music in the Cochlear™ CoPilot* mobile app.
Dr. Torppa says playing any musical instrument can help whether it's piano, guitar or violin and so on. When listening to music, one of her top tips is to start simple. For example, start by listening to your favorite music – initially with just one instrument. "Then increase the difficulty little by little by adding musical instruments to the background," she says. Singing can also help. When you play a musical instrument, sing along and ask a family member or a friend to tell you when you have hit the right pitch.
Find more of Dr. Torppa's advice and her contributions to Cochlear CoPilot.
We asked audiologists to share their top tips for cochlear implant recipients to regain their love of music. Here's what they shared:
When your audiologist is programming your cochlear implant for your unique hearing needs, they can create special maps for different situations, like hearing in noise and listening to music. Many audiologists recommended this as the first step for learning to appreciate music again with your cochlear implant. When you're ready to try listening to music again, be sure to select the music program on your sound processor for the best experience.
The audiologists we surveyed recommended starting out with familiar music that you used to listen to before your cochlear implant. When you can recognize some parts of the song, you can make connections as you relearn how to enjoy music with your cochlear implant. Once you're enjoying your favorite familiar artists again, it will be easier to pick up on new music.
The audiologists we surveyed recommended that recipient try direct streaming to your sound processors with your device's Bluetooth®† settings, and experiment with different volume and settings with your remote control or smartphone. In particular, adjusting the sensitivity, bass, and treble can help you find the best settings for each artist and genre of music.
"Above all else, be patient with yourself," one audiologist shared. "Know that music may not sound exactly how you want it to right away." With these tips and advice from audiologists and with practice, you could be on your way to loving music again before you know it.
Get more audiologist-recommended tips and tricks, including how to enjoy live music.
Hear from recipients about the tips and tricks that helped them reconnect with music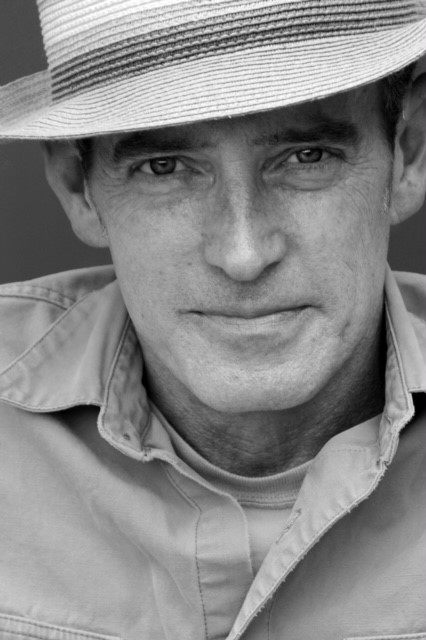 For Richard Reed, a renowned blues musician and cochlear implant recipient, finding ways to reconnect with music after experiencing hearing loss was crucial. His top tips include:
Begin with simple music – a plain melody performed on just one or two instruments. Rich, complex sounds are harder to understand.
Try familiar music initially rather than new pieces. Gradually introduce new but similar music and extend your library slowly. Repeated listening is one of the big keys to success.
Grab an instrument and start playing. Find a range of notes that you enjoy – there may not be many at first – but it only takes two or three that don't sound so strange to be on your way.
"Music might not sound the way you remember it, but don't be disheartened. Take this challenge as your chance to make new favorites, to find music where you don't expect it," Richard says. Learn more about Richard's journey with music appreciation and performance.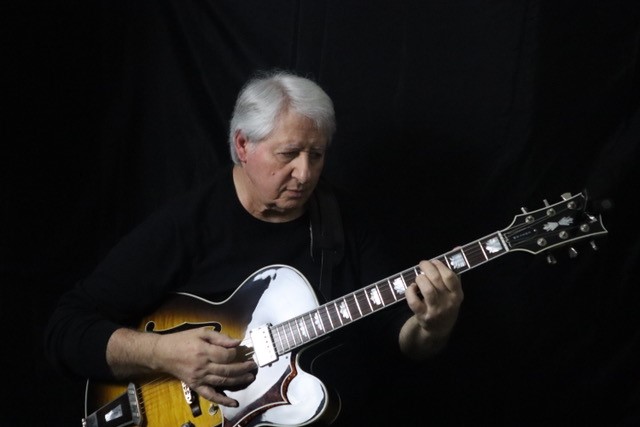 A professional musician, Massimo has been performing for many years and has completed formal studies in electric and classical guitar. But when Massimo lost his hearing due to Meniere's disease, and despite the success of his cochlear implant, he completely lost the ability to correctly pitch music notes or recognize the music he had played for more than 40 years. With practice, he was able to regain his love of music. His number one tip:
Use quality equipment to listen to music. Use a quality stereo player and quality monitors and speakers. Start with very low volumes and reduce the bass frequencies while adding mid tones and treble ones.
"Generally, cochlear implant recipients can be sensitive to loud sound, so very soft melodic music is the answer. The best scenario is to use quality media players, very good speakers and be in control of the mix by reducing low frequencies and incorporating more mid-frequencies and highs."
Read more about Massimo's story and his path to playing music again.
These free online games can help you practice your listening with pitch, rhythm, and more
There are many free music games available online and through mobile apps that can help you practice your music listening skills. Some of these games may be designed for children, but don't let that deter you. As you continue to practice your music listening skills with your cochlear implant, you may be able to progress to more advanced games and quizzes. There are many great music games available out there, and here are a few examples:
This collection of online musical games can help you develop a wide variety of skills for listening to and understanding music. For example, in the About the Instruments section, you can hear the sounds of various strings, woodwinds, brass and percussion instruments and practice differentiating them. The Percussion Matching game asks you to match the sound of a percussion instrument with its source, while the Highs and Lows game gives you an opportunity to identify whether a sound comes from a high-pitched instrument or a low-pitched instrument.
Based jointly at the University of Auckland and Yale University, the Music Lab provides simple music games to help understand the cognitive science of music. Fun and easy games on their website can help you practice your pitch perception, tone of voice for different audiences, and more.
The Music Memory game is great for practicing your pitch recognition. It plays each of the notes for the scale of Do, Re, Mi, Fa, So, La, Ti. Then, it plays a note and asks you to select the matching one. It also tells you whether you're right or wrong before moving on to the next sound. There is background music in this game, which makes it more challenging and a better fit once you've had some practice with pitch perception already.
4 top tips to reconnect with music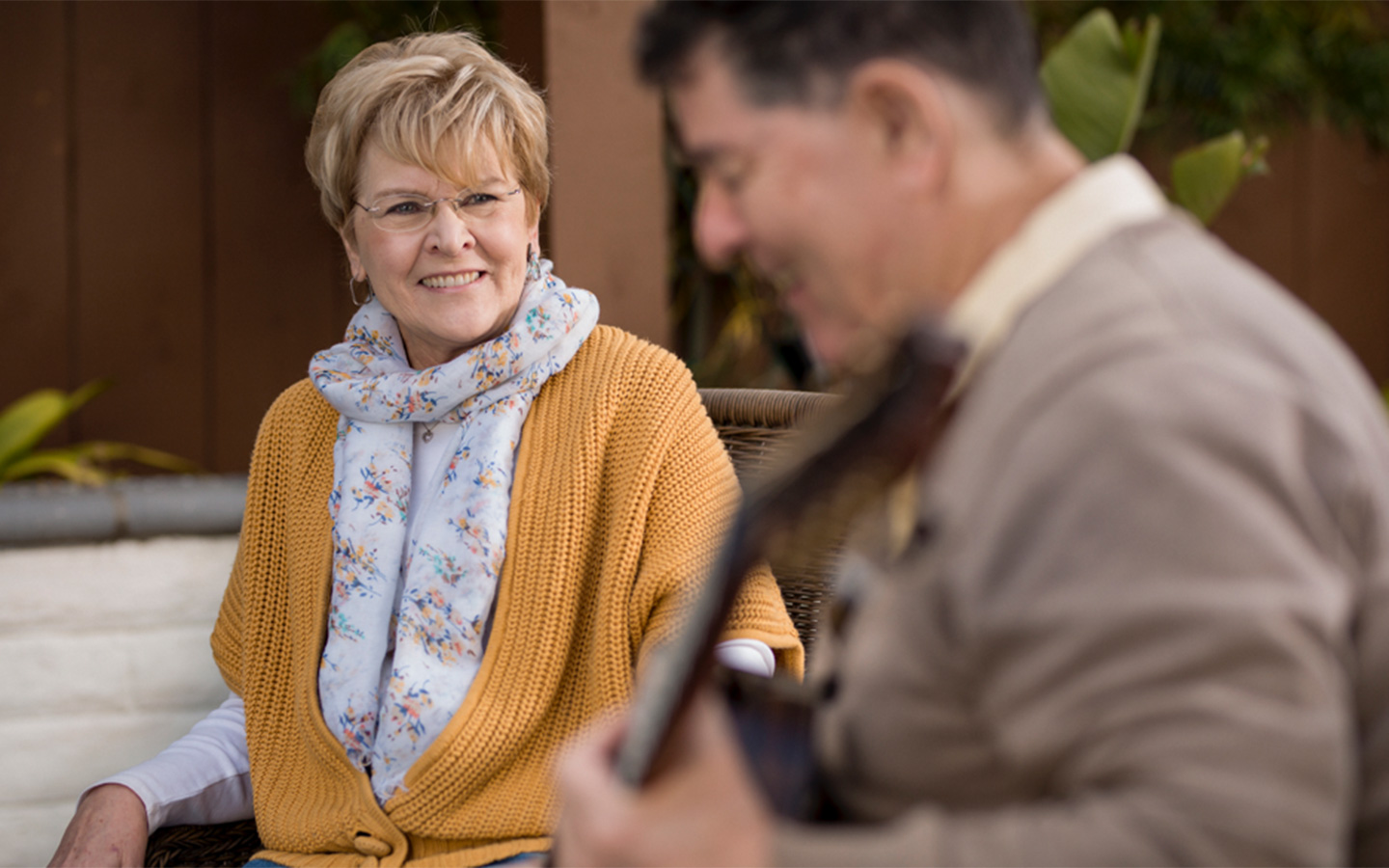 "One day I was listening to my favorite song and I started crying because I could finally hear the music in it—every instrument that was being played."
Listen, listen and listen again

Listen to your old favorites over and over – you will be surprised how the sound quality can improve over time.

Music sounds better with streaming

Streaming is a great way to enjoy your tunes by transferring music directly to your sound processor.

Start with familiar music

Start by choosing music you are familiar with, or simple tunes with a strong beat like children's songs.

Try different musical styles

Rock, rap, ballroom or country music are good options because they rely heavily on a musical beat.