Nucleus® implants
Cochlear has a range of implants and electrodes for most types of hearing loss and cochlea anatomy. Discover what sets Nucleus® implants apart.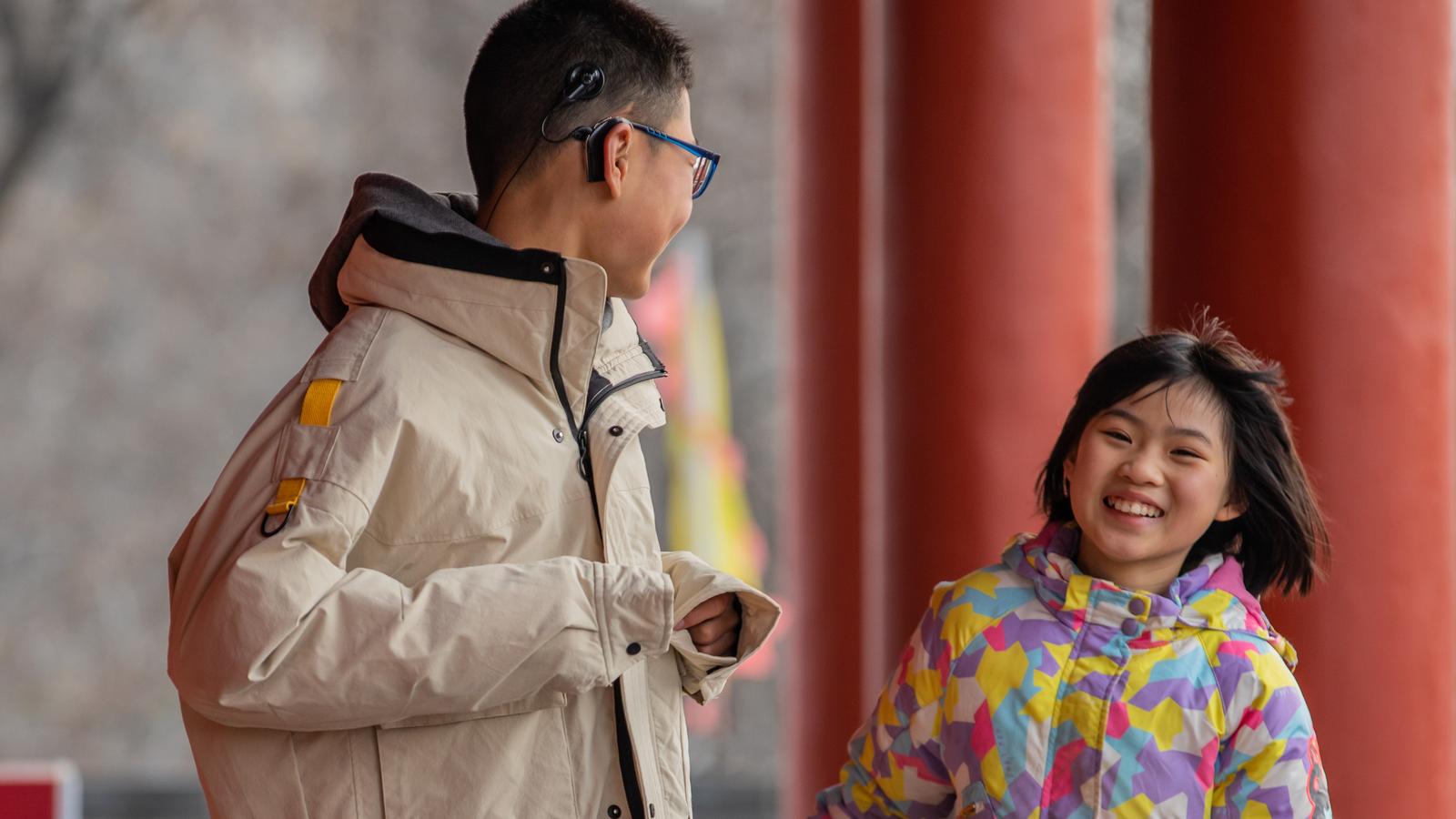 What you'll find on this page
How we design Cochlear™ Nucleus® implants.
The Cochlear Nucleus implant portfolio.
The link between electrode design and hearing performance.
Cochlear's implant design philosophy
Designed for reliability.

Produce superior hearing performance.

Suit the unique anatomy of the ear.

Support advances in sound processor technology.
World's thinnest cochlear implants
The Nucleus® Profile™ implants are the thinnest in the world.*
They are designed with a flexible coil to better fit the natural shape of the head.
Profile Plus Series Implants also have a high impact resistance — up to 2.5 joules — which meets the European standards for impact testing.
Industry-leading design for hearing performance
The anatomy of the cochlea varies from person to person. That's why we offer a range of electrode shapes and lengths. A surgeon will decide which one is best for an adult or child.
Unique features of Cochlear's electrodes and implants include:
22 active contacts for maximum frequency coverage.

The world's thinnest full-length electrode.*

Electrodes which sit closest to the hearing nerve for the best hearing performance.1,2

Best long-term implant reliability record in the industry.*3
* Based on latest generation of cochlear implants manufactured by Cochlear, Advanced Bionics, Oticon Medical available as at 31 December 2019.
References
Holden LK, Finley CC, Firszt JB, Holden TA, Brenner C, Potts LG, et al. Factors affecting open-set word recognition in adults with cochlear implants. Ear Hear.2013 May-Jun;34(3):342-60.
Esquia (2013): Esquia Medina, GN., Borel, S., Nguyen, Y., Ambert-Dahan, E., Ferrary, E., Sterkers, O., Bozorg Grayeli, A. Is Electrode-Modiolus Distance a Prognostic Factor for Hearing Performances after Cochlear Implant Surgery. Audiol Neurotol. 2013;18:406-413. DOI: 10.1159/000354115.
Cochlear Limited, 454378. Comparison of reliability of cochlear implants commercially available (as at 31 December 2017). Data on file. Based on latest generation of cochlear implants manufactured by Cochlear, Advanced Bionics, Oticon Medical, and MED-EL available as at 31 December 2017.