Professionals
Cochlear works with hearing health professionals around the world. We offer training, development and extensive support material to help you help your patients.
Log in now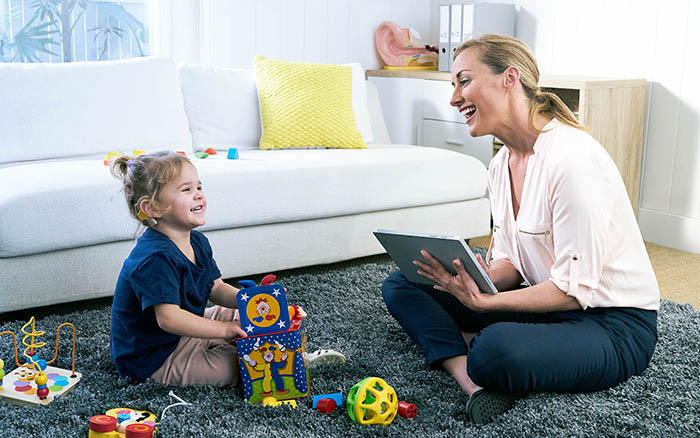 According to the World Health Organization, there are about 466 million people with disabling hearing loss around the world.1
In children, hearing loss can be associated with delayed speech and language skills, and may have an impact on their learning at school and development of social skills.2 For adults, there are reported associations between hearing loss and loneliness, and research has suggested that hearing loss could be linked to depression and dementia in older adults.3,4,5
However, there are options beyond hearing aids to help your patients improve their hearing and enhance their quality of life.
Since launching the world's first cochlear implant system over 40 years ago, Cochlear has provided more than 700,000 implantable devices, helping people of all ages to hear.
Cochlear's promise "Hear now. And always" reflects our philosophy of a lifetime commitment to people who choose our products.