Baha® power levels
From the smallest to the most powerful, Baha® sound processors can help treat different levels of hearing loss.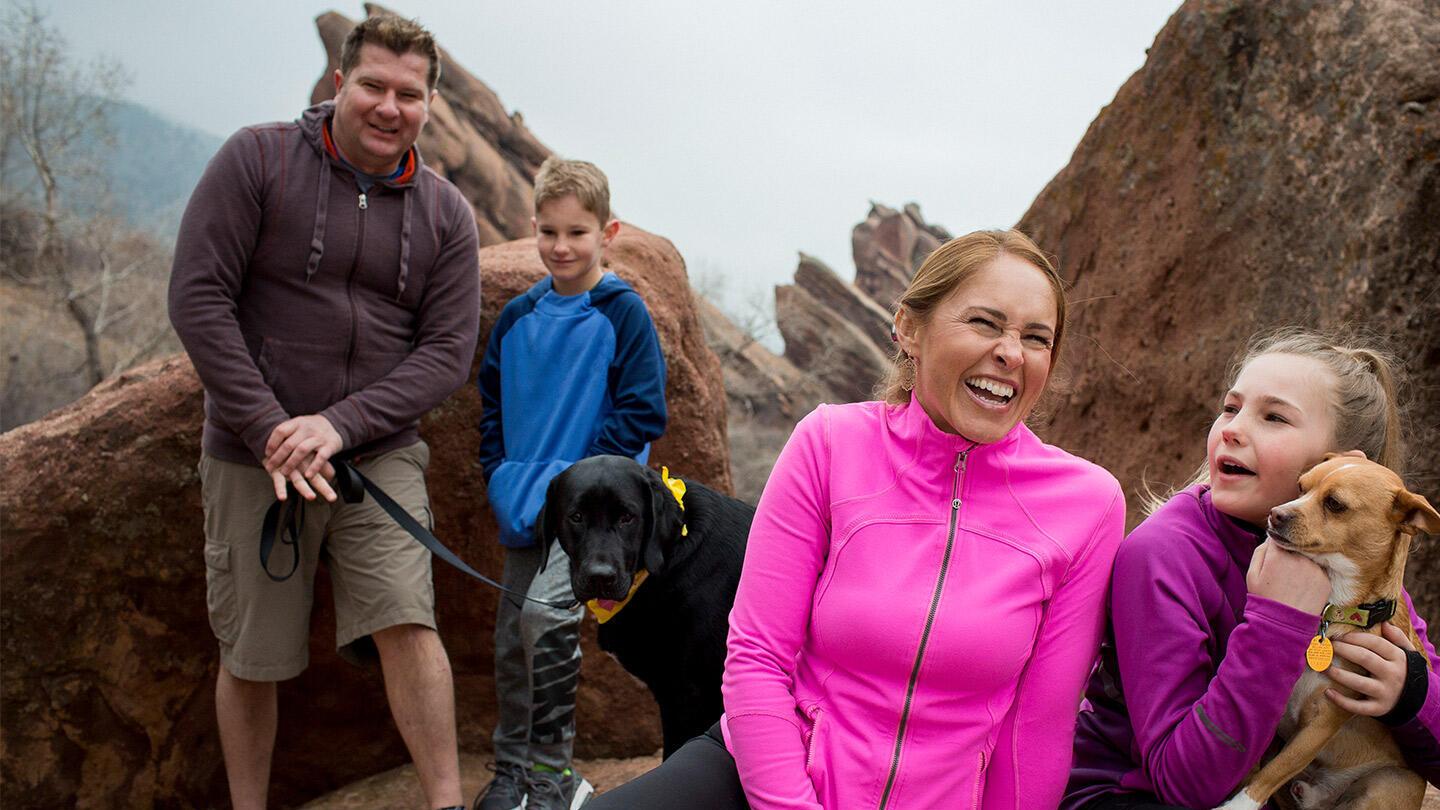 What you'll find on this page
The Baha sound processor range.
Information about the Baha 5 sound processors.
A range of Baha sound processors
The Baha System includes sound processors for different levels of hearing loss, so adults and children can get one that is right for them. And should their hearing loss change over time, more powerful processors may be available, so they can continue hearing their best.
Baha 5 Power Sound Processor
For hearing loss up to 55 dB SNHL
The Baha 5 Power is a powerful sound processor designed with different functionalities to support ease of use:
SmartSound® iQ signal processing technology
Baha 5 Smart App available for easy control of the sound processor
Possibility to experience the benefits of bone conduction hearing with Baha Start
Different colour options to blend in or stand out
Direct streaming to compatible Apple devices and streaming to compatible Android devices with True Wireless devices
Made for iPhone technology
Ardium™ Smart sound platform
Volume control on device, apps and accessories
FM compatible through Mini Mic 2+
"Voices sound more real. Since wearing the device, it's helped with my work. For example, I work with children and I know that I can hear them more clearly."
- Irene, Cochlear™ Baha® System recipient
References
Norrman, J, Review of fitting ranges. Cochlear Bone Anchored Solutions AB, 2015. D773528.
*Hoffman J. Subjective evaluation of clear rich and natural sound. Cochlear Bone Anchored Solutions AB, Sweden. 2020; D1788013.