Baha® connectivity
Adults and chidlren can connect with the people they love and to the world around them – all from a compatible Apple or Android™ device.^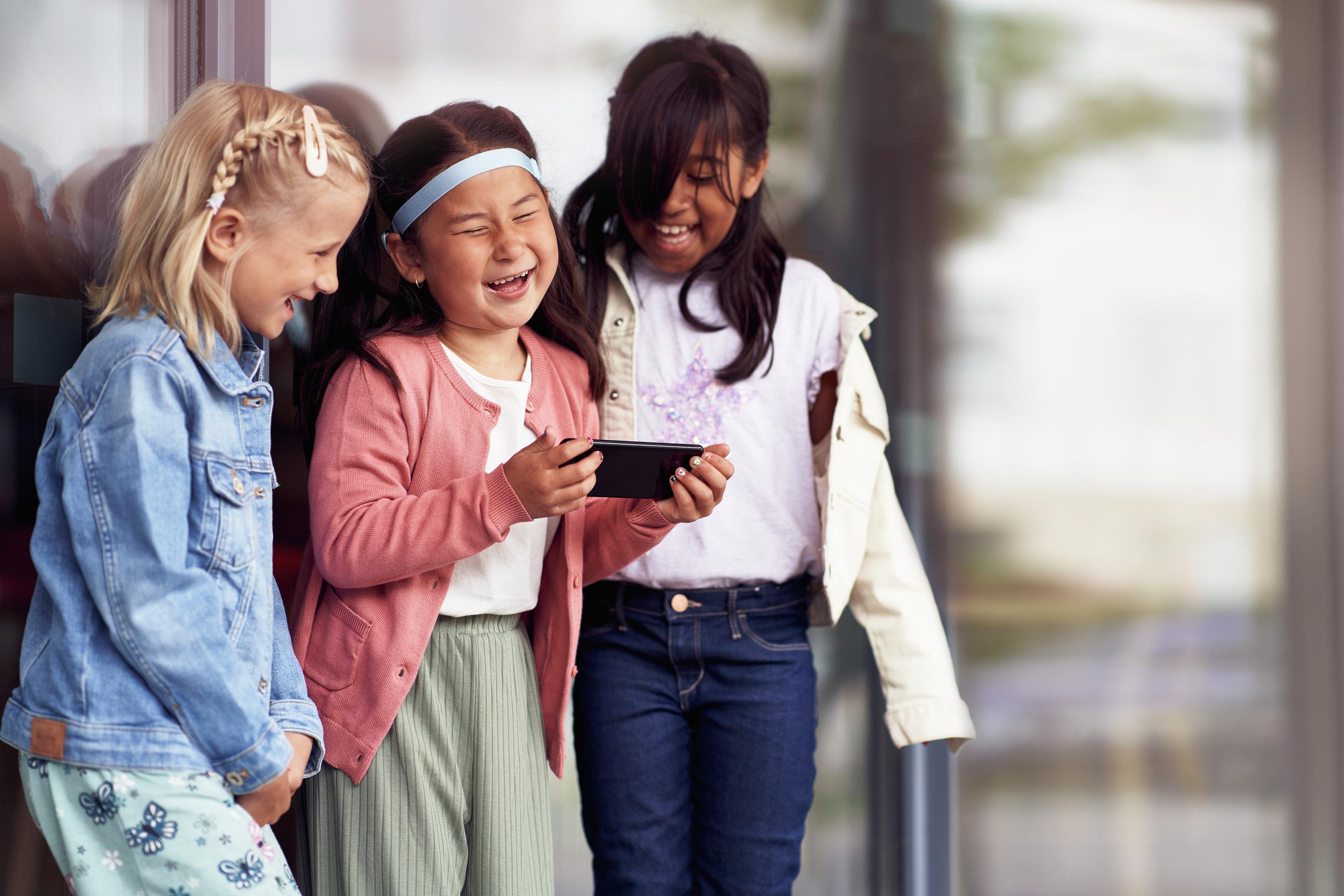 What you'll find on this page
The benefits of Made for iPhone technology
Direct streaming to Android devices
How to stay in control with the Baha Smart App
Made for iPhone technology
Adults and children can enjoy their favourite movies, TV shows, apps, music, GPS directions - even a FaceTime call - with audio streamed directly to their sound processor.^
"The Made for iPhone technology makes life so much easier. I don't have to hold the phone up to my ear — it streams sound directly into my processor so I hear it loud and clear, right into my ear."

- Debra, Baha System recipient
Streaming to an Android™ device
The Baha 6 Max is the first bone conduction sound processor where recipients can stream directly to their sound processor from a compatible Android device.^
If one has a Baha 5 sound processor they can use one of our wireless devices to stream phone calls, music and more to their sound processor from a compatible Android device.
Control your hearing using the Baha Smart App
Anyone with a Baha 6 Max Sound Processor can use the new Baha Smart App to easily manage and personalise their sound experience.
From a compatible Apple or Android device, recipients can:
change program
stream to their Cochlear™ True Wireless™ Devices
adjust the volume and their sound settings
save custom settings for their favourite locations with Apple devices
locate a misplaced sound processor.
To experience all the features of the Baha Smart App, download for free via Apple App Store or Google Play Store.
If an individual has a Baha 5 Sound Processor, they can download the Baha 5 Smart App to manage and personalise their sound experience.
Reference
*Hoffman J. Subjective evaluation of clear rich and natural sound. Cochlear Bone Anchored Solutions AB, Sweden. 2020; D1788013.