Sound foundation for toddlers
Sound Foundation for Toddlers follows on from Sound Foundation for Babies, supporting parents through the second year after cochlear implantation.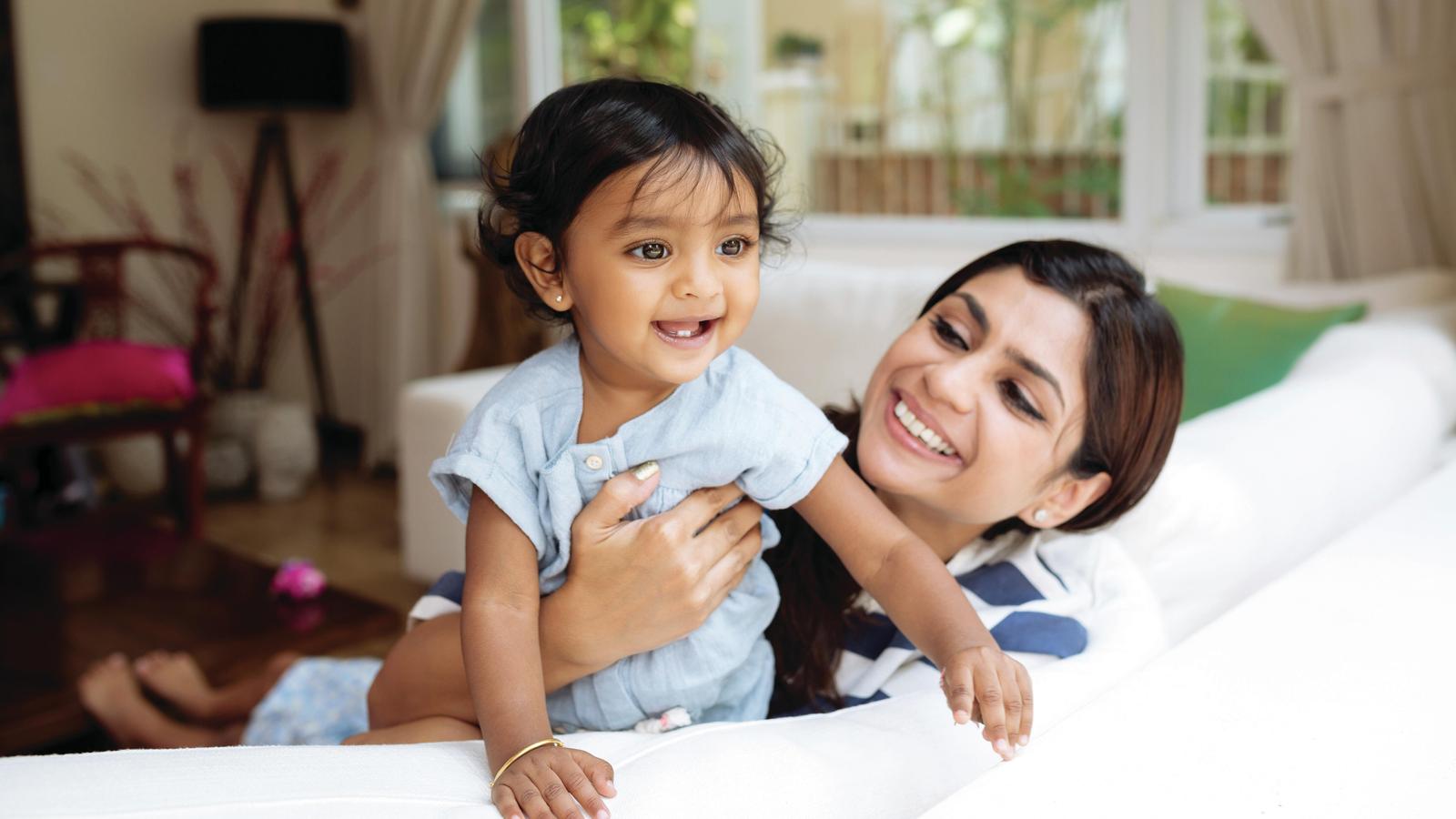 This resource is designed for children of 24 to 36 months of age, who receive their cochlear implant around 12 months of age.
The format consists of forty self-contained sets of goals in the areas of audition, receptive language, expressive language and speech as well as a song and story book for each week. You will find hundreds of games, activities and ideas to support you in working with your child's spoken language.