Bone conduction implant surgery
Find out about bone conduction implant surgery, including what happens and what to expect before and after the procedure.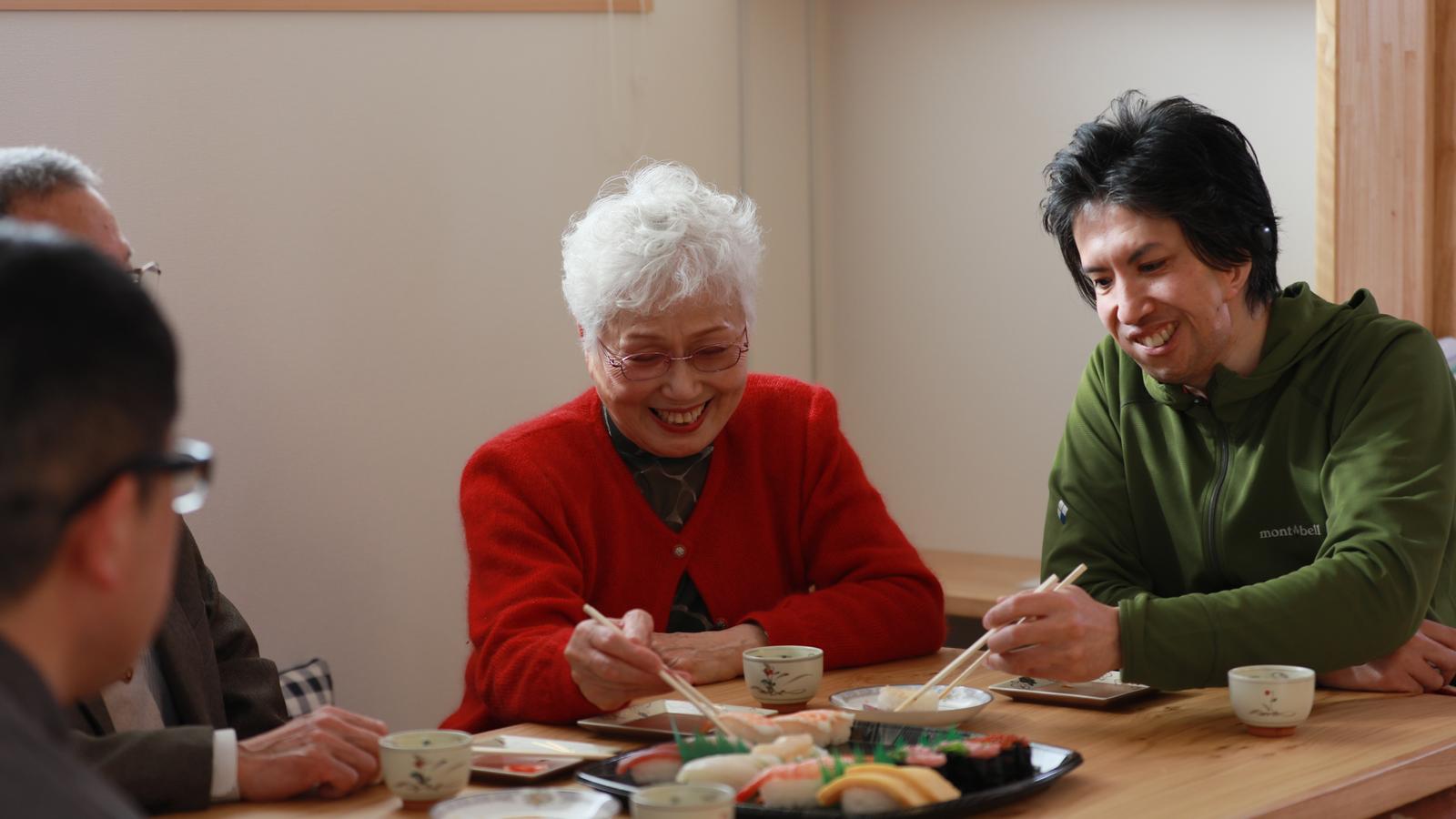 What you'll find on this page
How a surgeon performs a bone conduction implant operation.
How long an operation takes.
What happens during bone conduction implant surgery?
Cochlear has a bone conduction system - the Baha® System. The surgery for this system is a routine operation.
Unlike reconstructive middle ear surgeries that risk damaging the existing natural hearing1, implantation does not involve the middle ear space which minimises this risk. The surgery takes place under local or general anesthesia.
When an adult or a child is getting the Baha System, their surgeon will place the small BI300 Implant behind their ear, where it will fuse to the bone over time.
After surgery, medical staff will apply a protective dressing to the implant area.
How long does a bone conduction implant operation take?
Bone conduction implant surgery is typically a day surgery procedure that takes under an hour.
References
Al Anazy FH, Alobaid FA, Alshiha WS. Sensorineural hearing loss following tympanoplasty surgery: A prospective cohort study . Egypt J Otolaryngol 2016;32:93-7