Questions for your surgeon
Hearing implant surgery is a routine operation. The best way to feel ready is to talk through the procedure with your surgeon.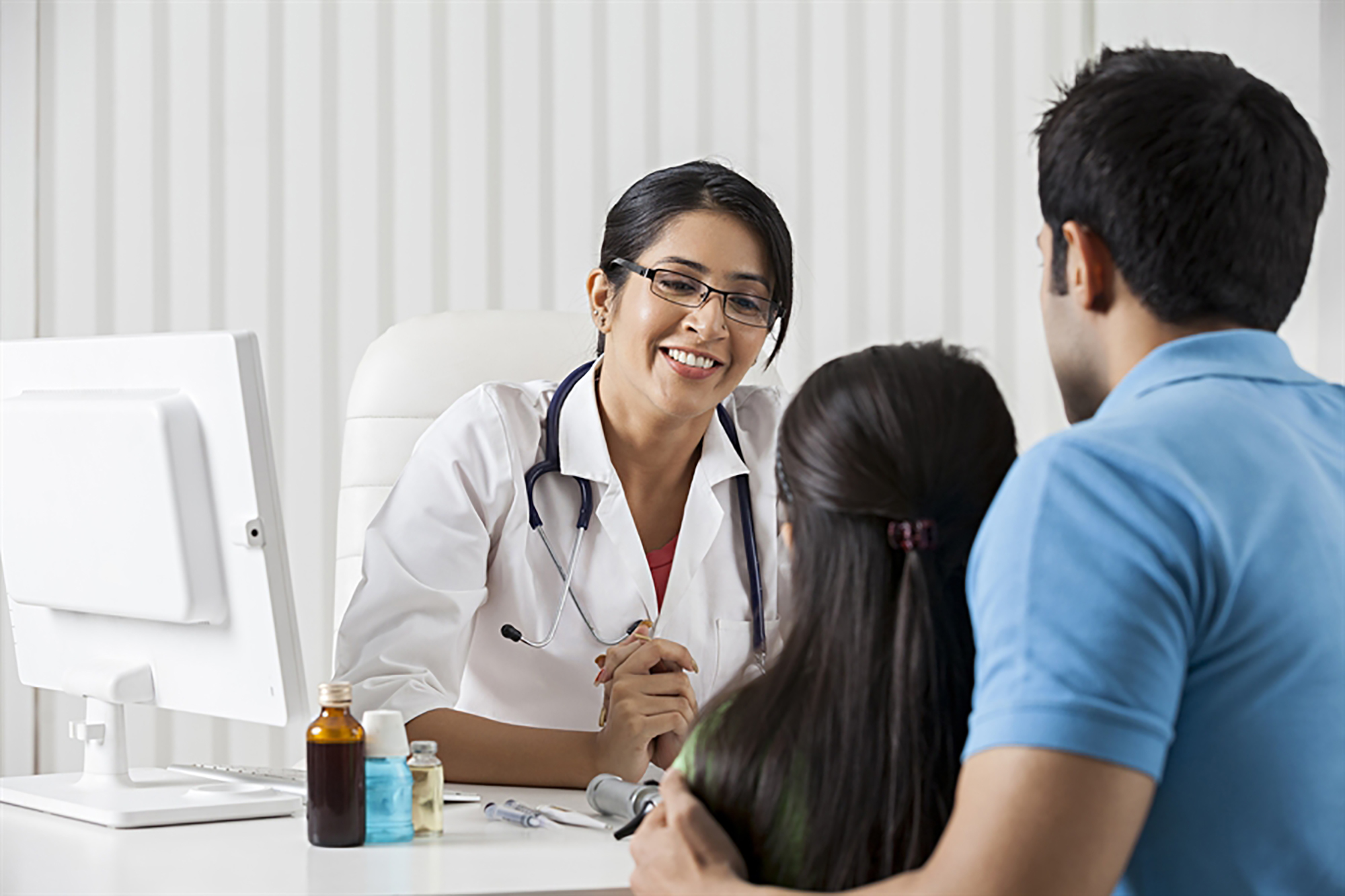 What you'll find on this page
Suggested questions to ask about surgery day.
Some questions to ask about hearing outcomes.
Here are some questions to ask your surgeon to help make sure you and your child both have all the information you need to feel confident about an implant operation.
Questions about surgery day logistics
Can I get a tour of the hospital in advance?

What time should I arrive?

What should I wear?

What should I bring with me?

Should I avoid eating/drinking before coming in?
Questions about surgery
Do I stay in the hospital overnight?

How long does the surgery take?

Will you shave my hair?

Where will you make the incision?

What will I look like after surgery?

Will there be swelling?

What does the recovery process involve?

How long will recovery take?

What should I do if I experience pain?

Are there any risks I should consider?
Questions about hearing outcomes
Will I be able to hear immediately after my surgery?

How well will I hear?

Will I be able to talk on the phone?

Will I be able to listen to music?