Important updates and alerts
We're here to keep you informed with important updates as the situation with the coronavirus (COVID-19) continues to evolve.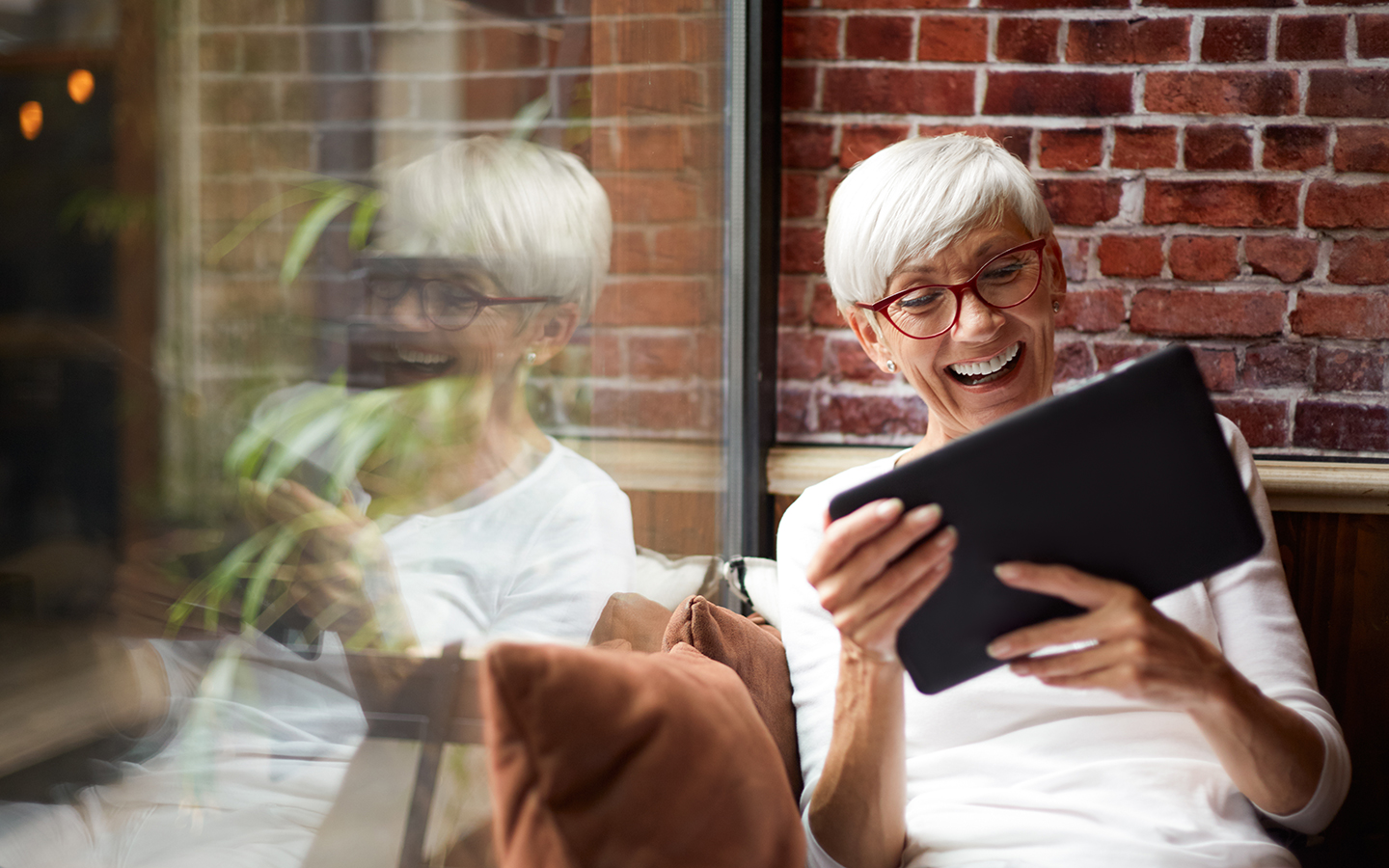 Updated on 28 May, 2020
The COVID-19 pandemic is an unprecedented global health crisis, and the situation continues to evolve rapidly. The team at Cochlear shares our heartfelt empathy with the communities impacted worldwide by COVID-19. As the world responds to this pandemic, we remain committed to providing support to over 600,000 implantable hearing devices, our customers, employees and communities to ensure that the important work we do will continue.
We would like to reassure our customers that our support teams are available to help with any questions or support needed, and that we will continue to manage the production and supply of our products to minimise disruption. This includes the repair of products and equipment. Cochlear continues to operate and our customer service team is available via phone, email, fax, online and other channels.
There are also many online services to help support you from the convenience of your home. You can reach us by calling 1800 620 929 (AU) or 0800 444 819 (NZ), or by emailing customerservice@cochlear.com with any questions or concerns you may have. Please see below for resources that are available to you and how to access them.
Cochlear Online Store
Visit our online store to order parts or accessories needed to maintain your sound processor and help you stay connected and on the air.
Online troubleshooting resources
Cochlear offers online device support and troubleshooting to help support you from the safety and convenience of your home. Select your current sound processor and review troubleshooting materials to help keep you on the air. As always, our customer support team is also available to support you via phone or email.
Cleaning your sound processor
The World Health Organization (WHO) has issued guidance on the most important protective measures that the public can take to protect themselves and others from getting COVID-19. We have received several questions from recipients and carers about how they can clean their Cochlear™ Sound Processors considering the public attention on better hygiene. To help answer your questions, we have prepared a guide on how you can disinfect your sound processor.
Cochlear Family
Cochlear Family is a support network created to help you and your loved ones. Connect with the Cochlear Family community to get practical tips on getting the most out of your technology and advice on hearing rehabilitation. We're here to guide you through your journey and connect you with others who share a similar experience to yours.
Cochlear Family Care Guides
Our Cochlear Family Care Guides cover a number of different support topics and are designed to provide you with practical advice on how to get the most out of your device. We also share information on how to help stay connected with loved ones, study or work from home and tips on rehab you can do at home during COVID-19.
Cochlear Rehabilitation Resources
Cochlear offers a range of Rehabilitation resources for infants, toddlers, teens and adults. Hearing rehabilitation is an important part of the hearing journey that can help you get the most out of your implant. These resources are comprised of exercises and activities designed to help reintroduce sounds that you may have forgotten, build hearing skills and encourage listening confidence.
We understand these are challenging times for everyone. Please be safe and contact us if you have any questions or would like to know more about Cochlear's support options for recipients and customers. As the world responds to this pandemic, we remain committed to supporting customers, employees and communities to ensure that the important work of delivering implantable hearing solutions continues. Please read the full statement made by Dig Howitt, CEO and president, Cochlear.