Nucleus® Implant reliability
With a cochlear implant, it is essential to choose a hearing solution for today and for the future. That's why reliability is so important.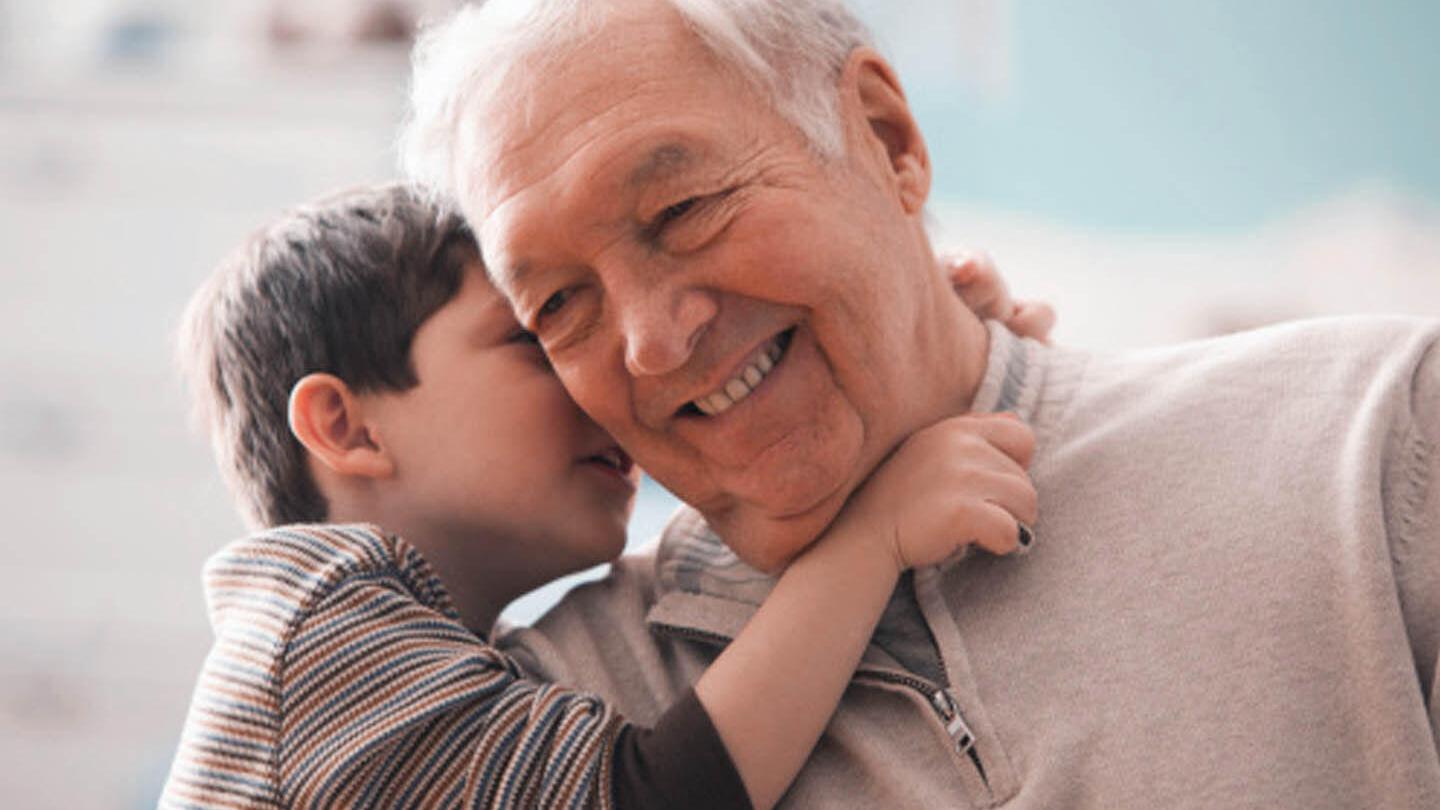 What you'll find on this page
Why implant reliability is important.
Proven reliability record of Cochlear™ Nucleus® Implants.
The story of Cochlear's first commercial child recipient, Holly Taylor, who's relied on her implant for more than 30 years.
Reliability recipients can count on
Choosing a cochlear implant is an important decision. Be it for an adult or a child, they will want to trust that they are choosing the right hearing solution for the future.
Along with hearing performance, the reliability of the implant individuals choose can provide peace of mind for the years to come. That's why it matters that Cochlear Nucleus Implants have demonstrated outstanding proven reliability record for both adults and children, and over time.1-2
Cochlear sets the standard in implant reliability1-2. Transparency is important to us, so we meet and report against independent global standards for implant reliability, publishing data for every implant generation, past and present.4-6
Over 500,000 registered Cochlear Nucleus Implants worldwide2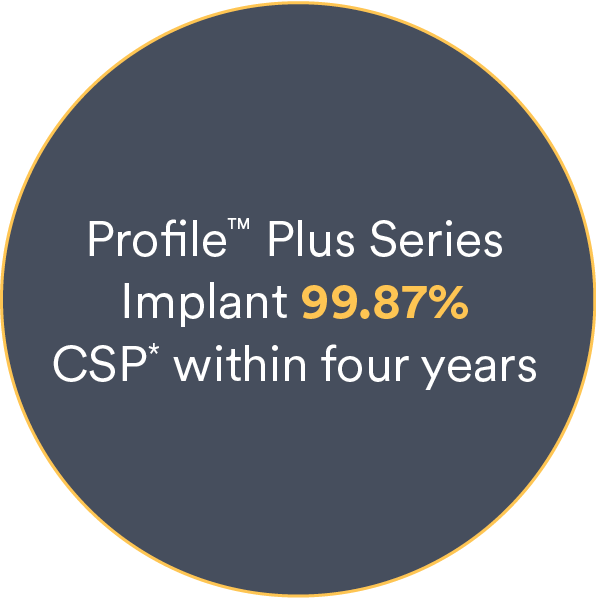 The Cochlear Nucleus Reliability Report (Volume 21, published March 2023, data as of Dec 2022) shows the following results:
Commercially released in 2019, the ProfileTM Plus Series Implant has delivered a combined CSP* of 99.87% within 4 years from over 70,000 devices implanted.2
The Profile Series Implant has shown reliability at with a 99.68% combined CSP* within 9 years from over 107,000 registered devices.2
The Cochlear Nucleus CI24RE Series implant has a long-term reliability of 98.92% CSP within 18 years with more than 214,000 registered devices.2
For more information on reliability data by Cochlear, please download the report below.
Cochlear Nucleus System Reliability Report
Volume 21 - December 2022 | PDF
2 MB | PDF
Download now
Why cochlear implant reliability matters
Cochlear's first commercial child recipient, Holly Taylor, has relied on her Cochlear Implant for more than 30 years. Discover why Holly says, "I choose quality. I choose Cochlear."
Holly is an immediate family member of a former employee of Cochlear Limited.
* CSP = Cumulative Survival Percentage. CSP includes both device and accident related issues.
References
Based on implant generations released within a comparable period with 5+ years of CSP data.
Cochlear Limited. D2073229 Cochlear Nucleus Reliability Report Volume 21 December 2022, March 2023
European Consensus Statement on Cochlear Implant Failures and Explantations. Otol Neurotol. 2005 Nov;26(6):1097-9.
International Standard ISO 5841-2:2000. Implants for Surgery — Cardiac Pacemakers — Part 2: Reporting of Clinical Performance of Populations of Pulse Generators or Leads. Geneva (Switzerland): International Organization for Standardization.
Battmer RD, Backous DD, Balkany TJ, Briggs RJ, Gantz BJ, van Hasselt A, et al. International Classification of Reliability for Implanted Cochlear Implant Receiver Stimulators. Otol Neurotol. 2010 Oct;31(8):1190-3.
ANSI/AAMI CI86. Cochlear implant systems: Requirements for safety, functional verification,. (2017). Arlington, VA: American National Standards Institute.