Cochlear™ Baha® System
Bone conduction hearing that helps you tune into the sounds of life and communicate with confidence.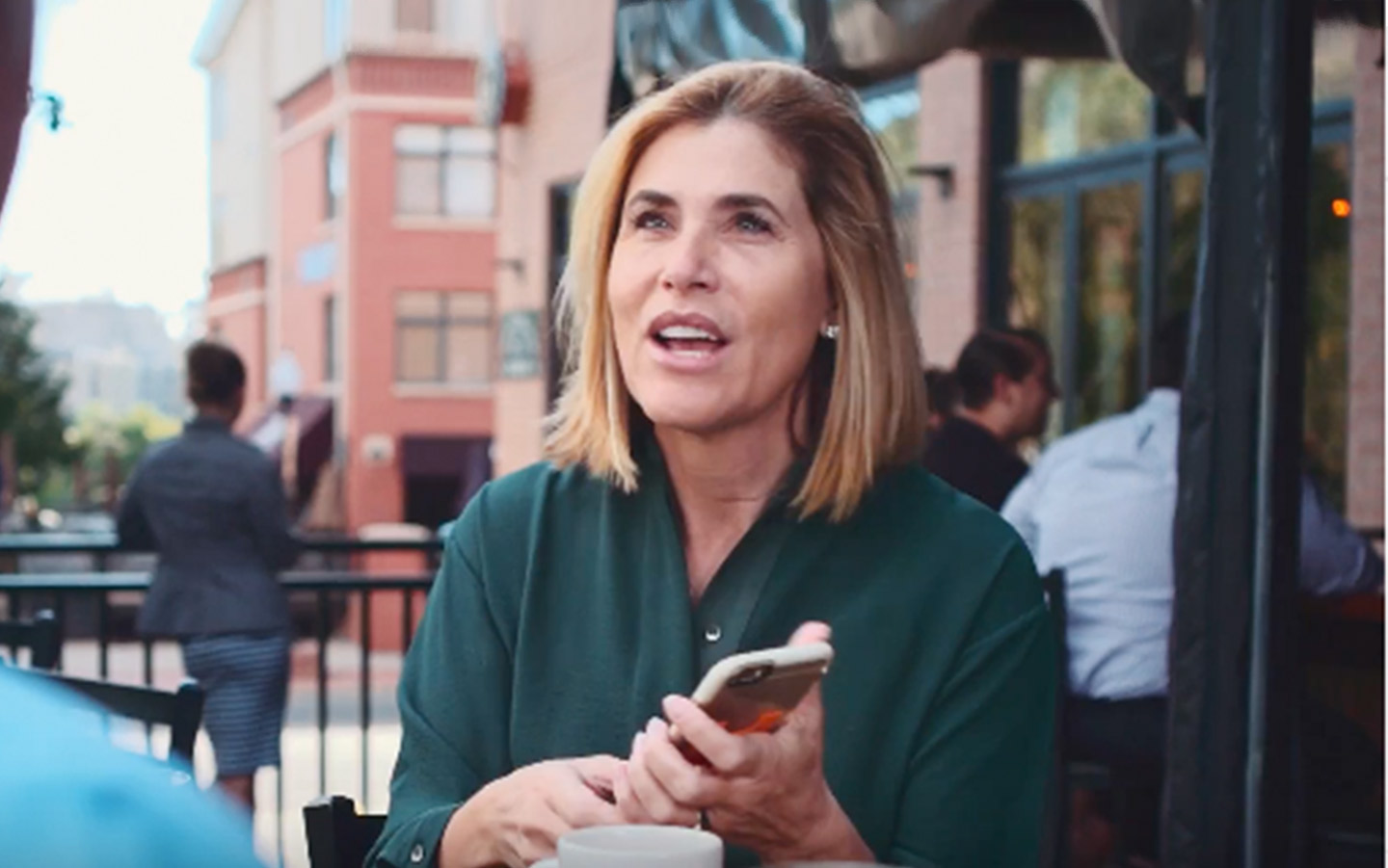 The Cochlear™ Baha® System helps you hear clear, rich and natural sound1 so you can engage in many of the activities you love. Learn more about the Baha System, its advanced technology and the variety of connectivity features which can help you make the the most of your hearing.
References
Hoffman J. Subjective evaluation of clear rich and natural sound. Cochlear Bone Anchored Solutions AB, Sweden. 2020; D1788013.