Training and development
Whether you want to learn something new or build your current expertise as a cochlear implant professional, Cochlear can support you with education and training.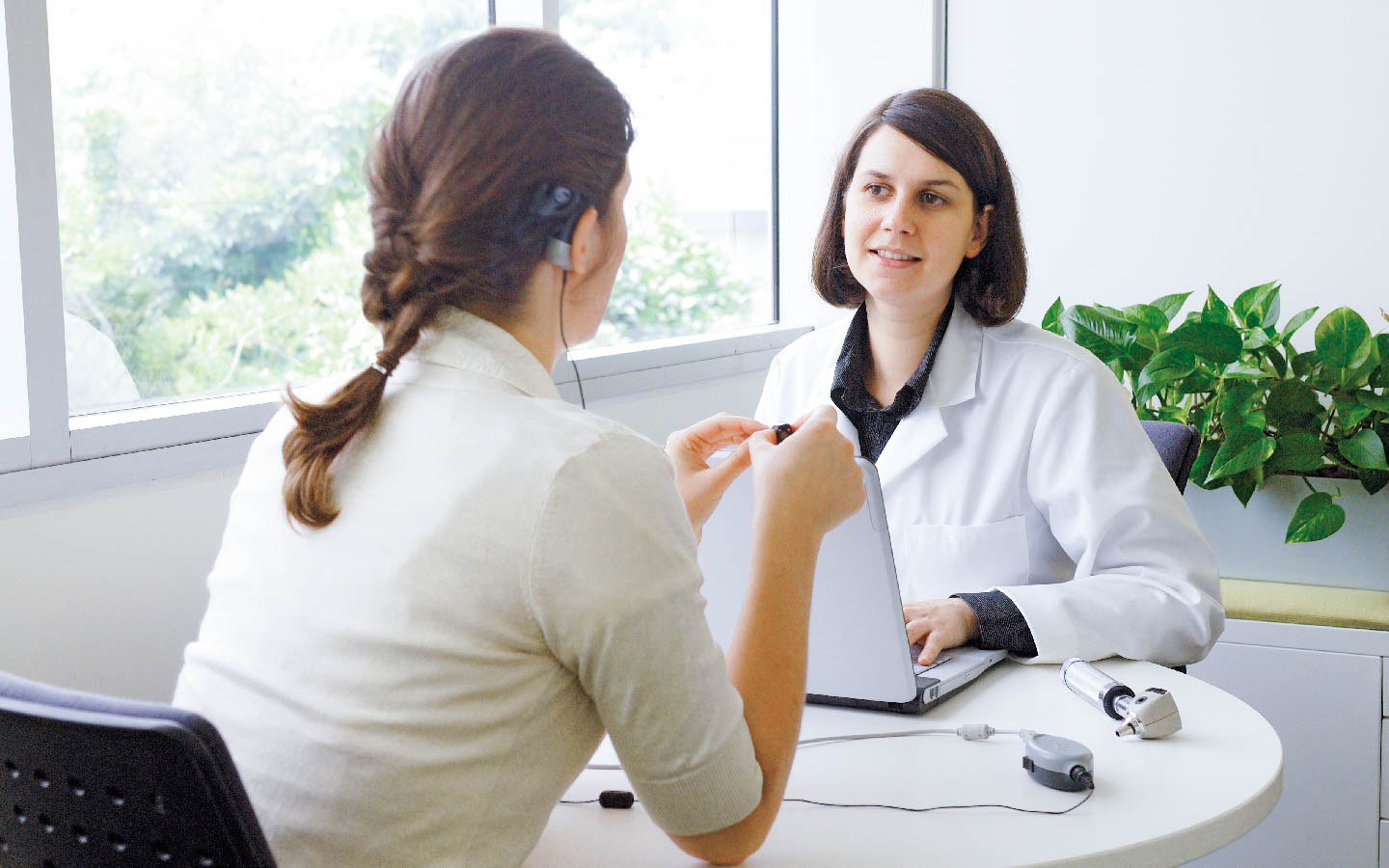 We have designed Cochlear's professional education programmes to help you develop or enhance the skills you need to work with implantable hearing technology.
Cochlear is proud to help prepare surgeons, audiologists, speech therapists and other hearing health professionals for today's clinical challenges.
Through our professional engagement programmes we offer a variety of courses and trainings for all levels of expertise, which will help you develop or enhance the skills you need to work with implantable hearing technology.
Real-world experience
Hands-on training with sound processors and software is important for any professional who is learning about cochlear implants. Our workshops – which we hold in various locations around the world – offer hands-on training in a group setting.
We also run temporal bone labs for otolaryngologists new to cochlear implantation, as well as for experienced implant physicians seeking an update. The course covers surgical techniques for cochlear implantation specific to the Nucleus® electrode portfolio. The programme includes a combination of didactic sessions, interactive discussion, and hands-on drilling in the temporal bone lab.
Modern training centres
Cochlear trains in a number of state-of-the-art facilities around the world, including the purpose-built Cochlear Clinical Skills Institute (CCSI). The CCSI is located in the Australian Hearing Hub, on campus at Macquarie University, Sydney, Australia - the Cochlear global headquarters. The CCSI provides a world-class training and education facility to help more people treat hearing loss.
To stay up to date on all our professional education opportunities, contact your local Cochlear representative.