Cochlear™ implant candidacy
Cochlear™ implants are small,1 smart and easy to use.2 Learn more about who might benefit from them.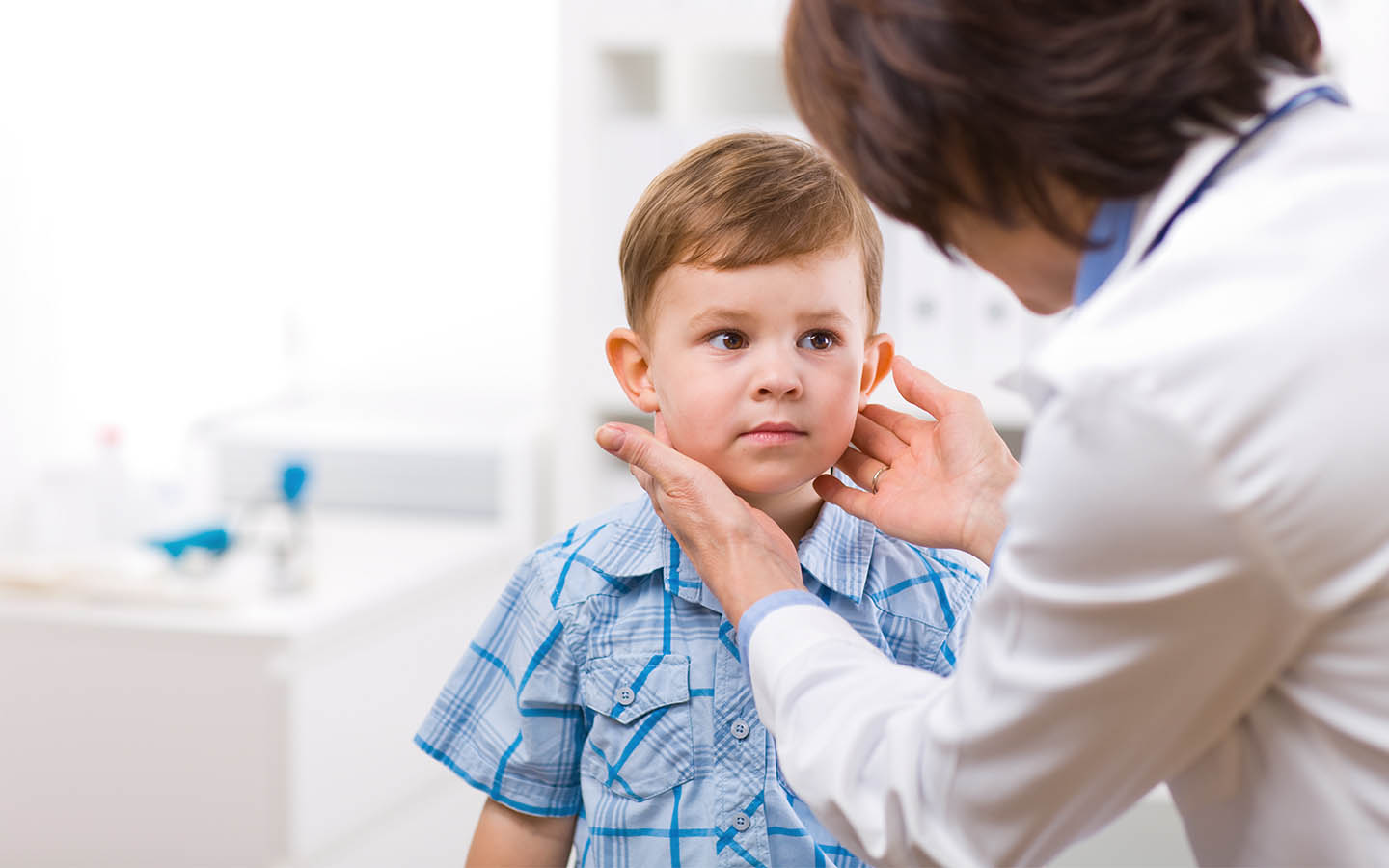 The criteria which indicate who might be a potential candidate for a cochlear implant varies according to country.
The relevant authority that monitors medical devices in each country (e.g. TÜV SÜD in the European Union, Food and Drug Administration in the USA and Therapeutic Goods Administration in Australia) determines indications.
Always consult your relevant authority for the specific cochlear implant criteria that apply for potential recipients in your country.
Who might be suitable for a Cochlear implant?
Cochlear implants are designed to provide useful hearing to people of all ages with moderate to profound sensorineural hearing loss.
Adults and children
You may generally consider cochlear implants for people who:
Meet the minimum age (and/or size) requirement for your country. This is typically between six and 12 months but may vary.

Have moderate-to-profound sensorineural hearing loss in one or both ears. Some countries may require hearing loss in both ears.

Get limited benefit from a hearing aid, particularly in challenging listening situations like background noise or when in a big group.

Are motivated to attend programming sessions, aural rehabilitation sessions and practice listening in daily communication.

Have no medical contraindications, such as an inability to tolerate anaesthesia, an acute illness or an unstable chronic condition.
Children of most ages may benefit from cochlear implants, and there is no upper age limit for cochlear implantation.
Nucleus Implant Reliability Report
High implant reliability means greater patient satisfaction and less risk of additional surgery. When considering a cochlear implant, it's important your patients have access to the latest data on short and long-term reliability, including success and failure rates for adults and children.
Nucleus Implant Reliability Report
1.86 MB | PDF
Download now
References
Cochlear Limited. D1190805. CP1000 Processor Size Comparison. 2017, Sept; Data on file.

Cochlear Limited. D1296247. CLTD 5620 Clinical Evaluation of Nucleus 7 Cochlear Implant System. 2017, Sept; Data on file.