Cochlear™ Baha® Start
Baha Start may give your child the opportunity to experience sound and help provide the hearing they need to develop and grow.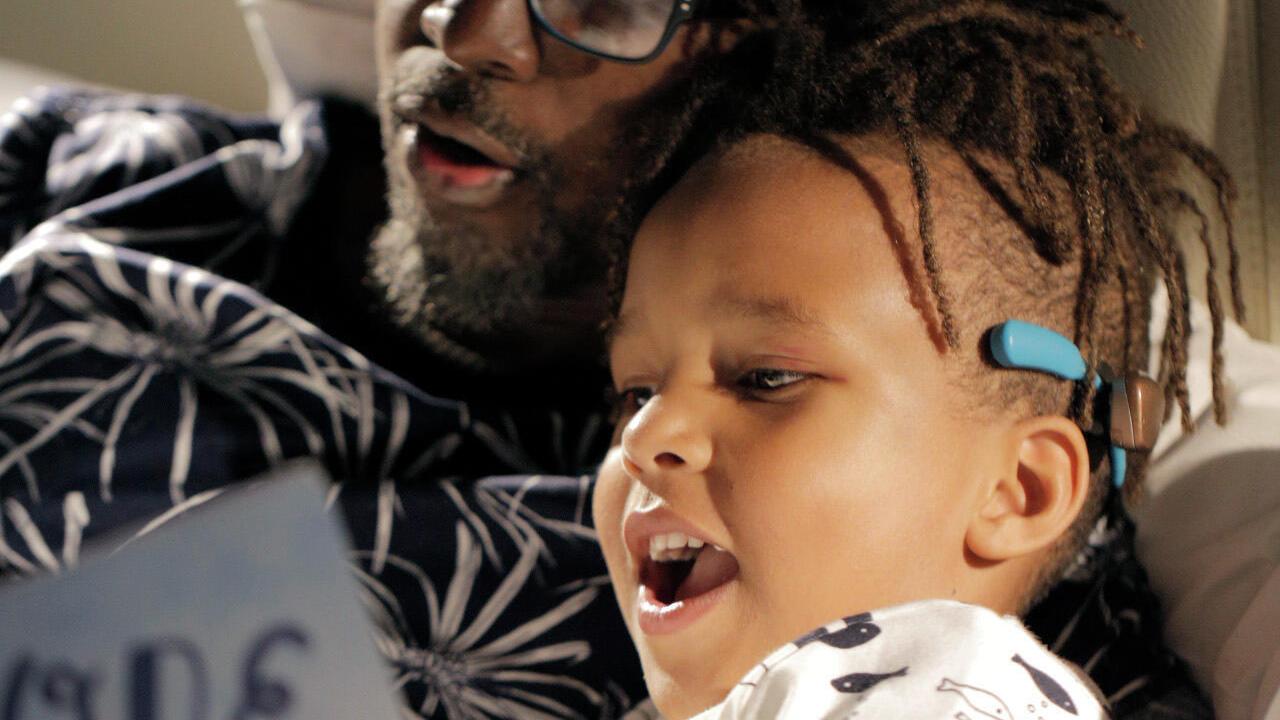 Baha® Start is our non-surgical solution designed to deliver clear, rich and natural sound1 for those who want to try, or are not yet ready for an implantable solution.
Baha Start can allow your child to access sound as early as possible and give them the best importunity to learn and communicate on par with hearing peers.2-4
It also provide adults with an option to trial the benefits of bone conduction hearing before making a decision on moving forward with an implant.
References
Hoffman J. Subjective evaluation of clear rich and natural sound. Cochlear Bone Anchored Solutions AB, Sweden. 2020; D1788013.
Yoshinaga-Itano C. Early Intervention after universal neo-natal hearing screening: impact on outcomes. Dev Disabil Res Rev. 2003;9(4):252-66.
Judith E. Cho Lieu. Speech-Language and Educational Consequences of Unilateral Hearing Loss in Children. Arch Otolaryngol Head Neck Surg. 2004;130(5):524-30.
Impact of Unilateral Conductive Hearing Loss Due to Aural Atresia on Academic Performance in Children. Laryngoscope. 2013;123:2270–2275.