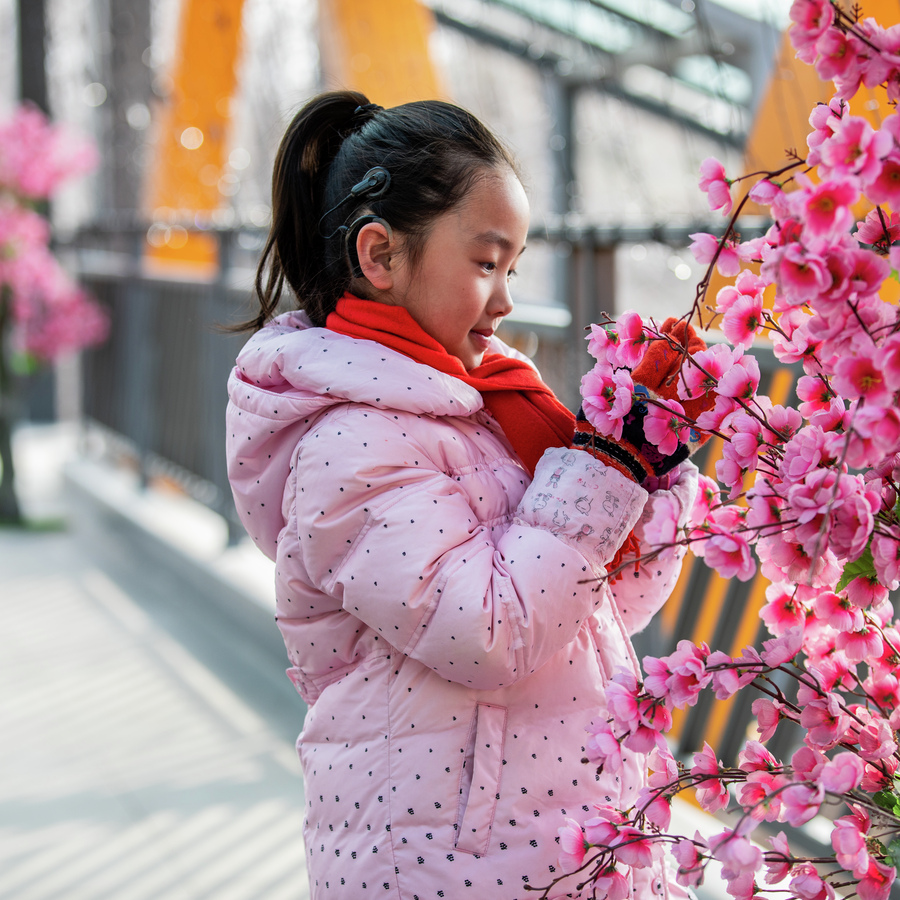 Nucleus® 6 Sound Processor
A small and light sound processor that delivers seamless connectivity and enhanced hearing performance.1
Adults and children can get the most from their hearing
The Nucleus® 6 Sound Processor includes SmartSound® iQ with SCAN technology, a feature that helps adults and children understand speech1 so they can focus on what's being said.
Choice of colour
The Nucleus 6 Sound Processor comes in five colours, so adults and children can choose the shade that best matches their preference.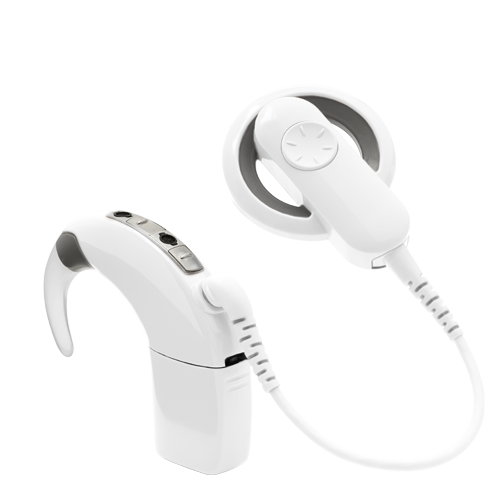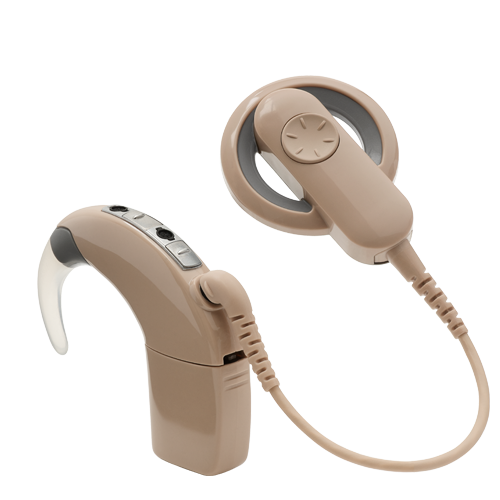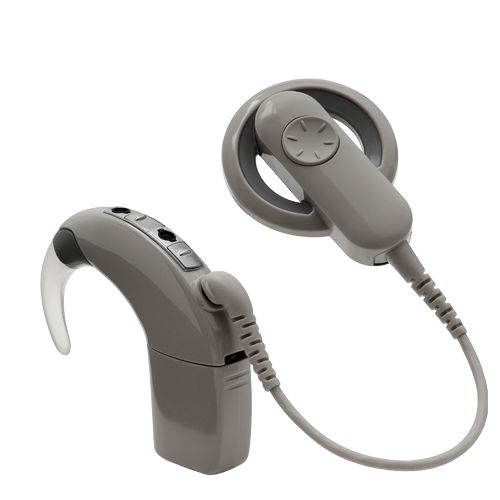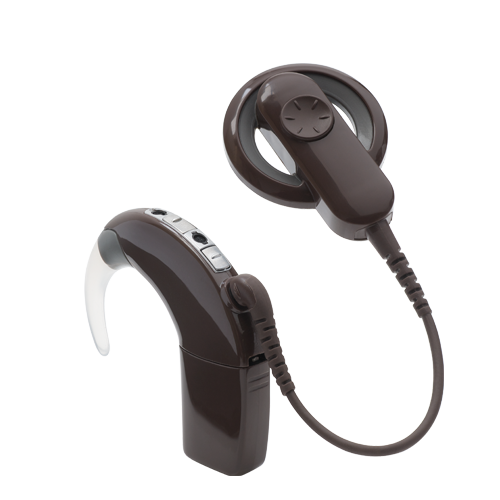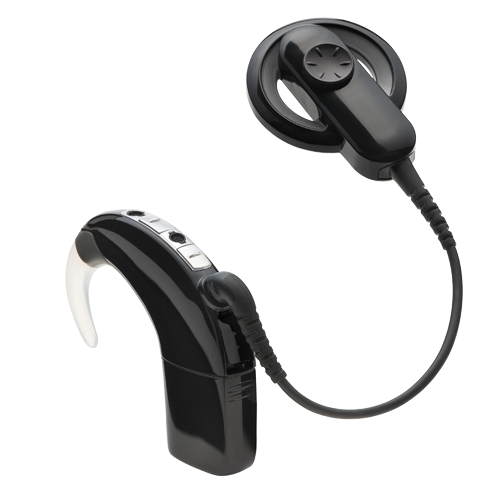 Taking the hard work out of hearing
"The [Nucleus] 6 has given me the greatest thing I've ever asked for: just to hear music coming from my daughter."

- Sue, Cochlear™ implant recipient
Adults and children can hear their best wherever they go

Capture every moment — in a quiet room or outside on a windy day, the sound processor will automatically adjust using SmartSound® iQ with SCAN.

Boost remaining hearing

The integrated hearing aid functionality allows adults and children to use the hearing they have to understand speech in complex listening environments.

Improve speech understanding

Enhance hearing with SmartSound® iQ with SCAN technology. It automatically applies the best direction and settings for the microphone to help adults and children understand other peoples' speech.

Filter out background noise

Dual microphones work together to reduce sound from behind and to the sides so adults and children hear more of what they want.
Confidence comes from clarity
"I use the Phone Clip. In a weird way, you don't notice it. It's what it should be."

- Sandy, Cochlear™ implant recipient
Focus on the conversation with ease

The Mini Microphone 2+ streams sound directly to the sound processor. Hear more clearly, whether in a classroom, at work or in a busy restaurant.

Watch TV comfortably

Adults and children can take in their favourite TV show at their own personal volume and without the need for closed captions using the TV Streamer.

Talk on the phone

Enjoy better sound quality with audio streaming using the Cochlear Wireless Phone Clip.

Bring sound closer – no strings attached

Adults and children can free themselves of wires with Cochlear True Wireless™ devices and focus less on hearing and more on what's important.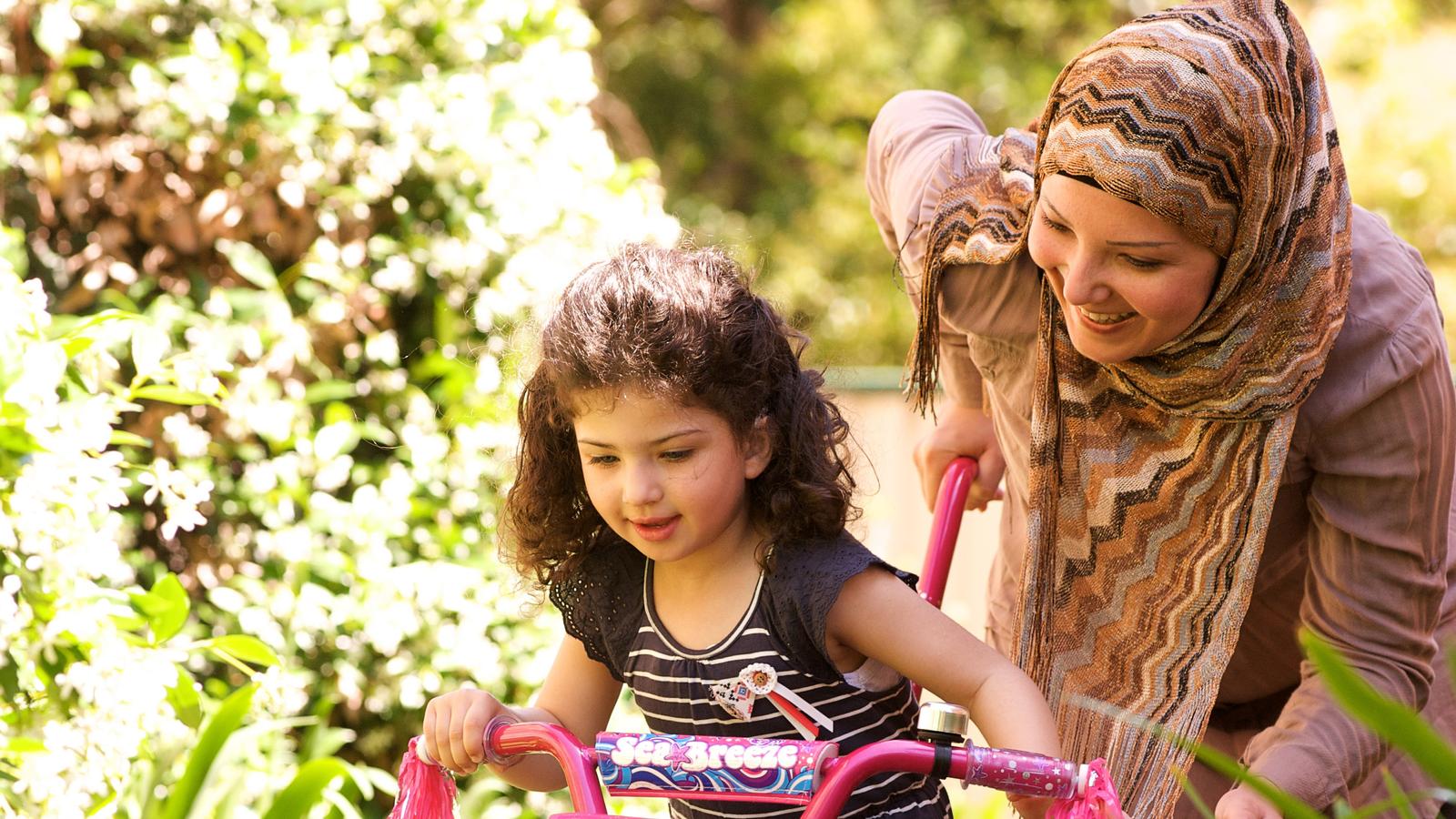 Support for a lifetime
Cochlear provides a lifetime commitment to our customers. We have personalised tools and resources adults and children can get at any time. We provide fast and convenient service, we answer questions, and we help our customers get the most from their Cochlear device.
* Please seek advice from your medical practitioner or health professional about treatments for hearing loss. They will be able to advise on a suitable solution for the hearing loss condition. All products should be used only as directed by your medical practitioner or health professional. Not all products are available in all countries.
** The Nucleus 6 Sound Processor with Aqua+ and Aqua+ Coil is water resistant to level IP68 of the International Standard IEC60529 when you use a Cochlear Standard Rechargeable Battery Module or Cochlear Compact Rechargeable Battery Module. Refer to the relevant User Guide for more information.
References
Gifford R, Davis T, Sunderhaus L et al. Combined Electric and Acoustic Stimulation with Hearing Preservation: Effect of Cochlear Implant Low-Frequency Cutoff on Speech Understanding and Perceived Listening Difficulty. Ear Hear. (2017 Sep/Oct); 38(5):539-553.