Executive team
Biographies of the members of Cochlear's executive team.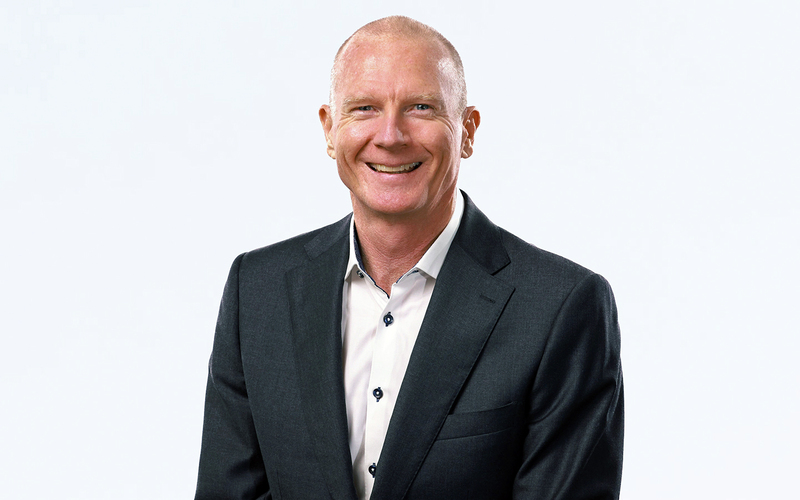 Dig Howitt
CEO & President
Dig joined Cochlear in 2000 and has a wealth of experience across the Company in roles including Chief Operating Officer, President, Asia Pacific and SVP, Manufacturing and Logistics.
Prior to joining Cochlear, Dig worked for Boston Consulting Group and held a General Management role at Boral.
Dig is a member of the Champions of Change Coalition, STEM group. He was appointed as President of Cochlear on 31 July 2017 and became CEO & President on 3 January 2018.
Qualifications: BE (Hons), MBA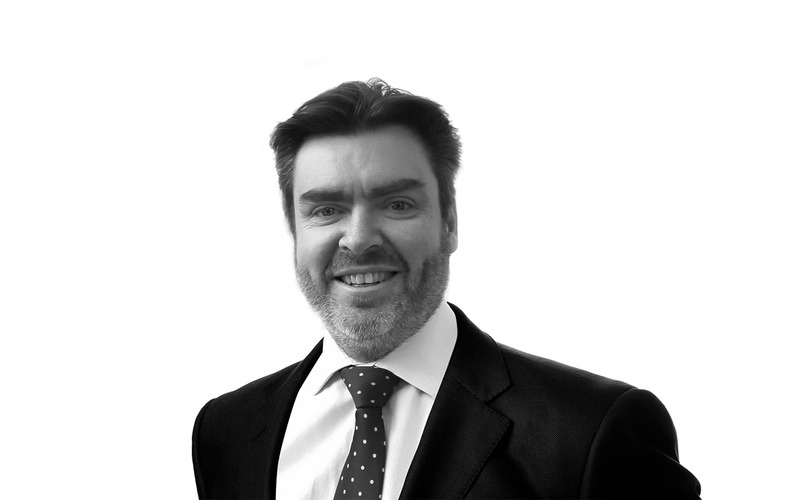 Stu Sayers
Chief Financial Officer
Stu was appointed as Chief Financial Officer in February 2021. Stu joined Cochlear in July 2016 as inaugural President, Services.
Stu has a strong financial background and a wealth of experience in establishing and building customer focused technology and online businesses. Stu ran Amazon's subsidiary Audible in Asia Pacific, as well as E*TRADE and Yahoo!7 in Australia and New Zealand. He previously held senior roles with ANZ and McKinsey.
Qualifications: BEc (Hons), MBA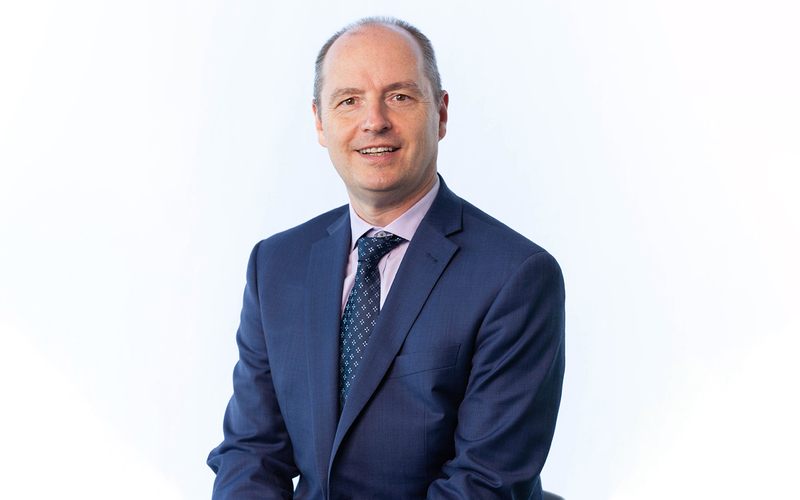 Jan Janssen
Chief Technology Officer
Jan joined Cochlear in 2000 and was appointed Senior Vice President Research & Development in 2005.
Jan leads a team of over 550 highly qualified engineers and scientists who implement the R&D strategy with responsibility for identifying and developing cutting-edge technology and bringing these innovations through to commercialisation.
In 2017 Jan was appointed Chief Technology Officer and took on the additional accountability for Business Development. Since 2019 he has also been accountable for Quality and Regulatory Affairs.
Jan holds 12 granted patents in the field of implantable hearing technology.
Qualifications: MScEE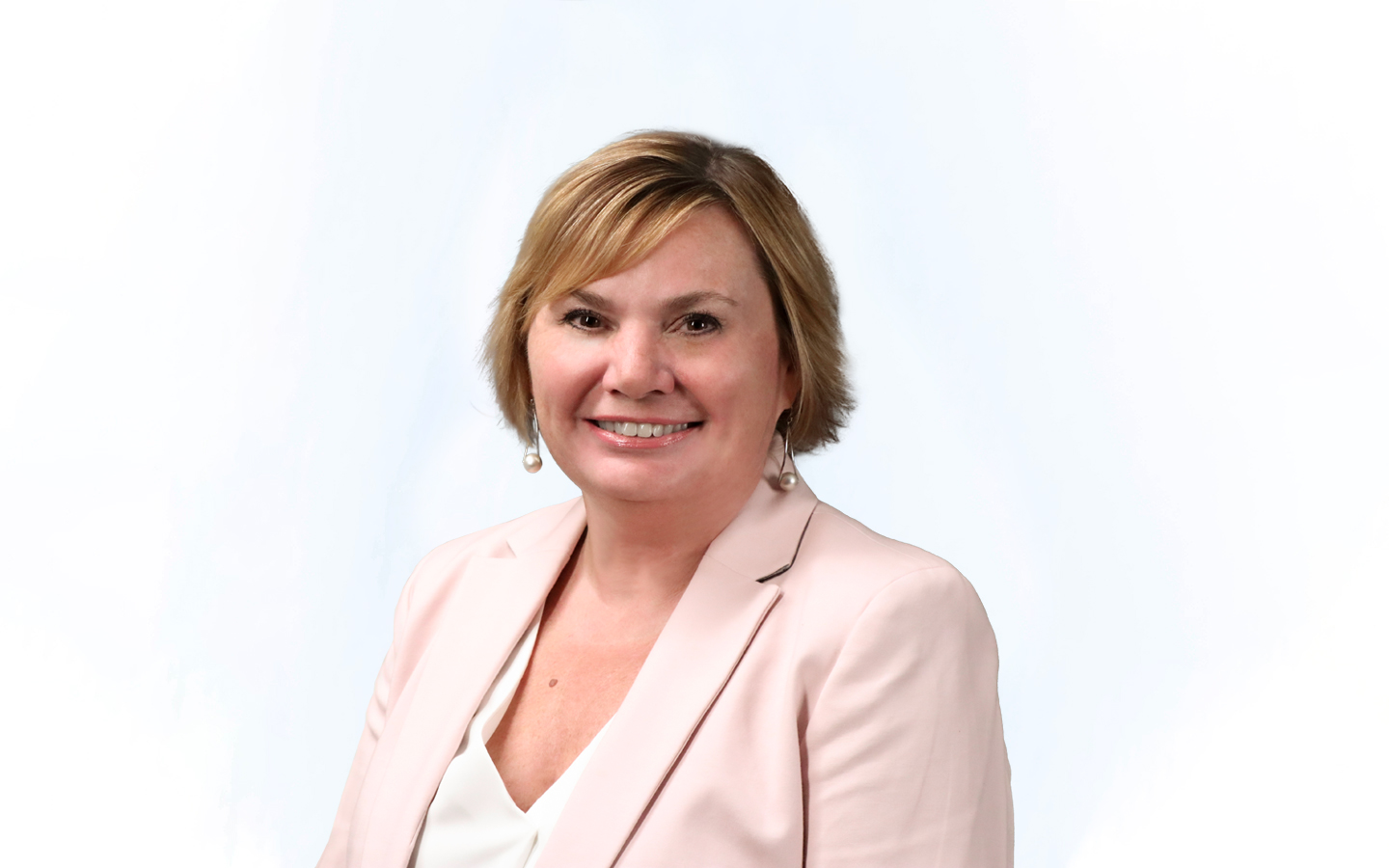 Lisa Aubert
President, North America
Lisa is responsible for the development and execution of the strategic direction for our North America operations.
Lisa was appointed as President, Americas Region in April 2022. Lisa joined Cochlear in 1994 and has deep experience across the Company in roles in Europe and the United States, including General Manager of UK/Ireland/South Africa, Regional Director of Europe North and most recently Vice President of Sales for Cochlear North America and Chair of Cochlear's Global Sales Council.
Qualifications: BA Communication Disorders, MA in Audiology, MBA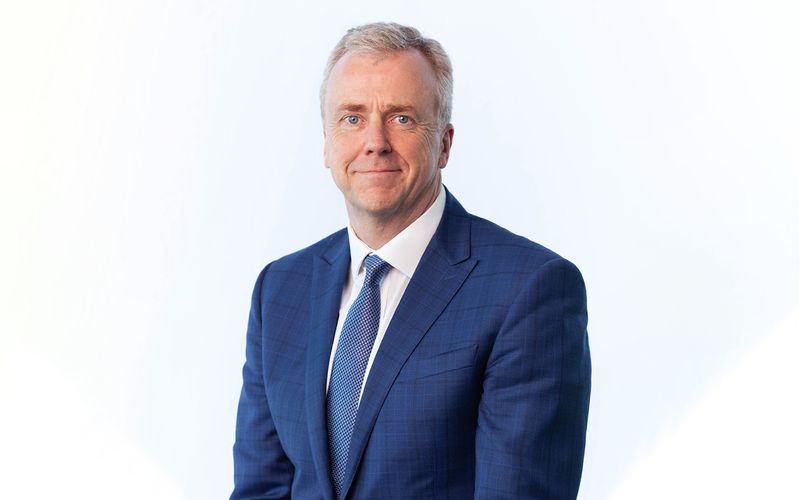 Richard Brook
President, EMEA
Richard is responsible for the development and execution of the strategic direction for all our operations in Europe and Middle East and Africa (EMEA).
Before joining Cochlear in 2003, Richard held senior roles in Guidant Corporation and Alaris Medical Systems. He has over 30 years' experience in the medical device industry.
Qualifications: BSc Management, MBA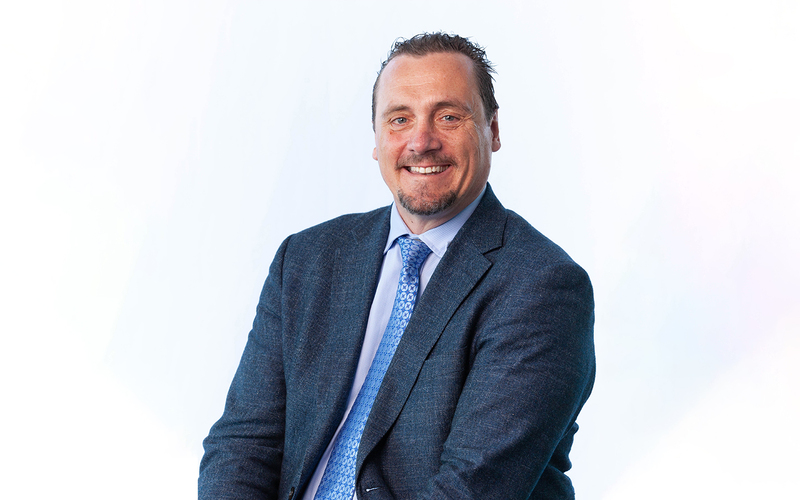 Anthony Bishop
President, Asia Pacific & Latin America
Anthony was appointed President, Asia Pacific in July 2016 and took on responsibility for Latin America in June 2021. Anthony is responsible for the development and execution of the strategic direction for all our operations in Australia, Asia, the South Pacific and Latin America.
Prior to Cochlear, Anthony spent 21 years at Johnson & Johnson Medical in various roles including marketing, sales and general management around the world including Managing Director, Johnson & Johnson Medical, Australia/New Zealand.
Qualifications: BBus (Hons), MManagement, GAICD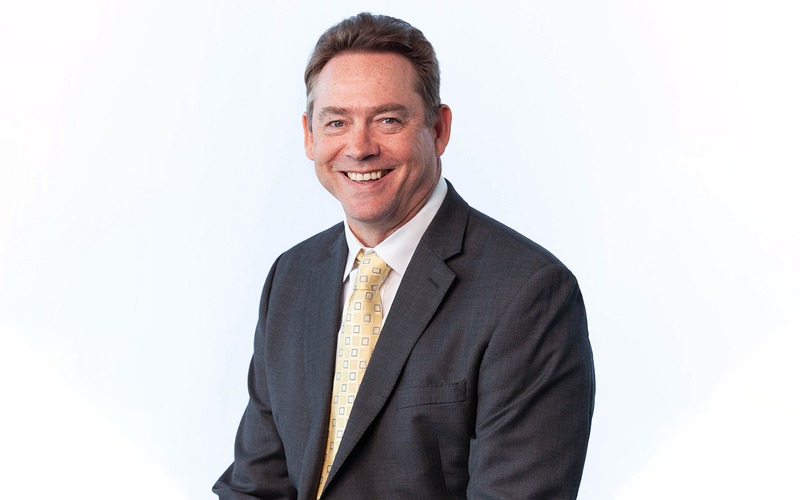 Dean Phizacklea
Senior Vice President, Global Strategic Marketing
Dean joined Cochlear in June 2016. Dean has responsibility for product marketing and commercialisation, consumer marketing, innovation, market access, market insights and corporate communications.
Dean has more than 20 years' experience in medical devices and pharmaceuticals, covering a range of senior commercial roles in the US, Japan, Europe and Australia. Prior to joining Cochlear, Dean led Global Strategic Marketing for Abbott Diabetes Care. Other roles include General Manager for Abbott's pharmaceutical and diabetes care businesses in Australia/New Zealand and commercial roles in Asia with AstraZeneca.
Qualifications: BSc Microbiology, MBA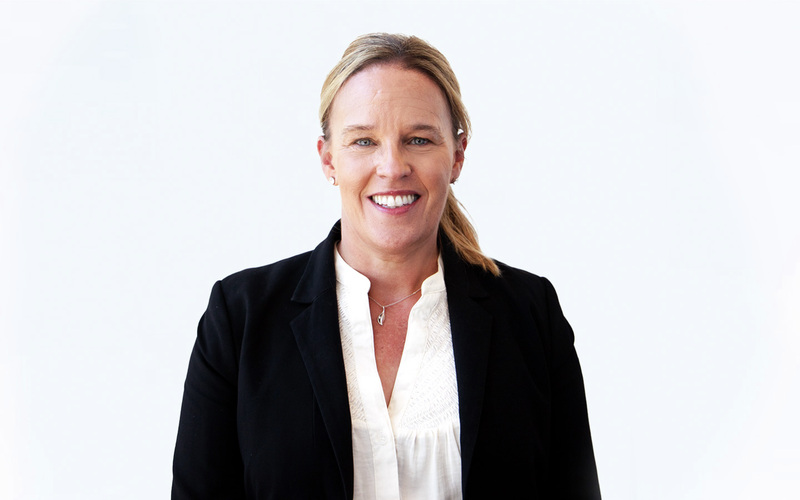 Karen O'Driscoll
Chief Information Officer
Karen has global responsibility for Cochlear's information technology strategy and management. She leads a team of more than 350 information technology professionals and is responsible for strengthening business processes and systems to improve efficiency and agility, enabling the business to be more scalable and provide even better solutions for customers.
Karen joined Cochlear in February 2023. Prior to Cochlear, Karen was Group Executive for Digital Services for Ventia Ltd and brings over 20 years of experience across pharmaceuticals and infrastructure industries.
Qualifications: BSc (Hons), GAICD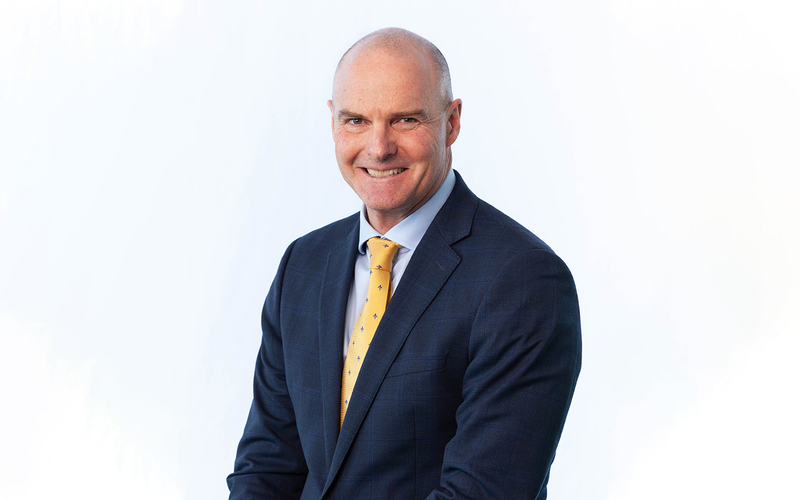 Greg Bodkin
Senior Vice President, Global Supply Chain
Greg has functional responsibility for new product industrialisation, sourcing & procurement, global manufacturing and logistics. These functions enable the technologies developed in design and development to be supplied as commercial products in Cochlear's global markets. In addition, he leads the management of Cochlear's Global Property, facilities and corporate procurement functions.
Greg joined Cochlear in 2007 as Head of Supply with 20 years' prior experience in supply chain management and operations consulting positions, including appointments at Taylor Ceramic Engineering, Warman International Ltd, Weir Minerals PLC and National Australia Bank.
Qualifications: BE (Hons), MComm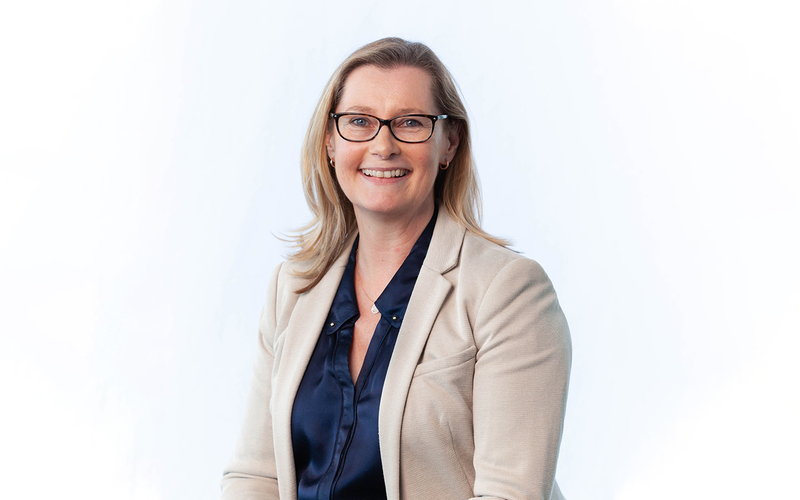 Jennifer Hornery
Senior Vice President, Global People & Culture
Jennifer joined Cochlear in 2008 working in senior HR business partnering roles until her appointment as SVP, Global People & Culture in 2017. Her focus is to ensure the right strategic capabilities, organisation and culture are in place to support Cochlear's performance and growth aspirations.
Prior to Cochlear, Jennifer worked in commercial, finance, strategy and HR leadership roles across a number of industries in Australia and the US, including senior positions at Campbell Arnott's and Booz & Company.
Qualifications: BComm, MBA, GAICD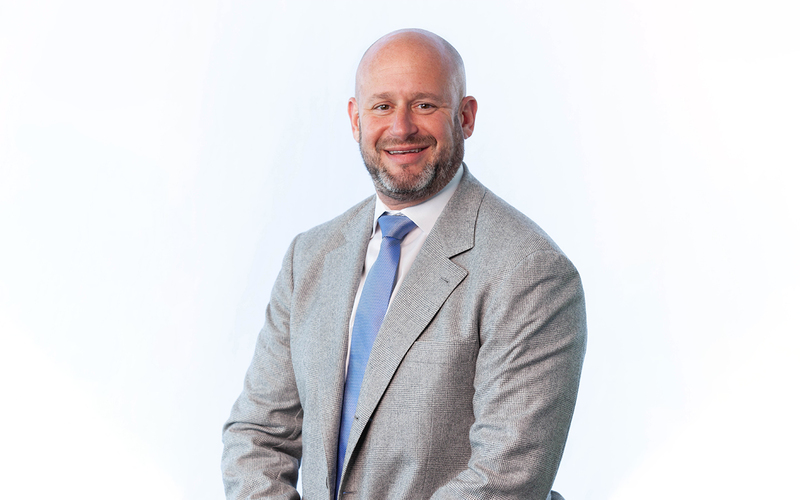 Brian Kaplan
Senior Vice President, Global Clinical Strategy and Innovation
Brian joined Cochlear in 2016 and manages clinical strategy and innovation for Cochlear. He is responsible for the clinical data to support present and future products and services. Brian dedicates two-thirds of his time to his role at Cochlear, while continuing to direct a cochlear implant surgical practice at the Greater Baltimore Medical Center.
Brian's past research interests have included hearing loss, balance disorders, and hair cell regeneration. His current practice focuses on adult and paediatric otology, with an emphasis on hearing restoration. Brian is board-certified in otolaryngology and is a Fellow of the American College of Surgeons.
Qualifications: BNeuroSci, BA, MD, FACS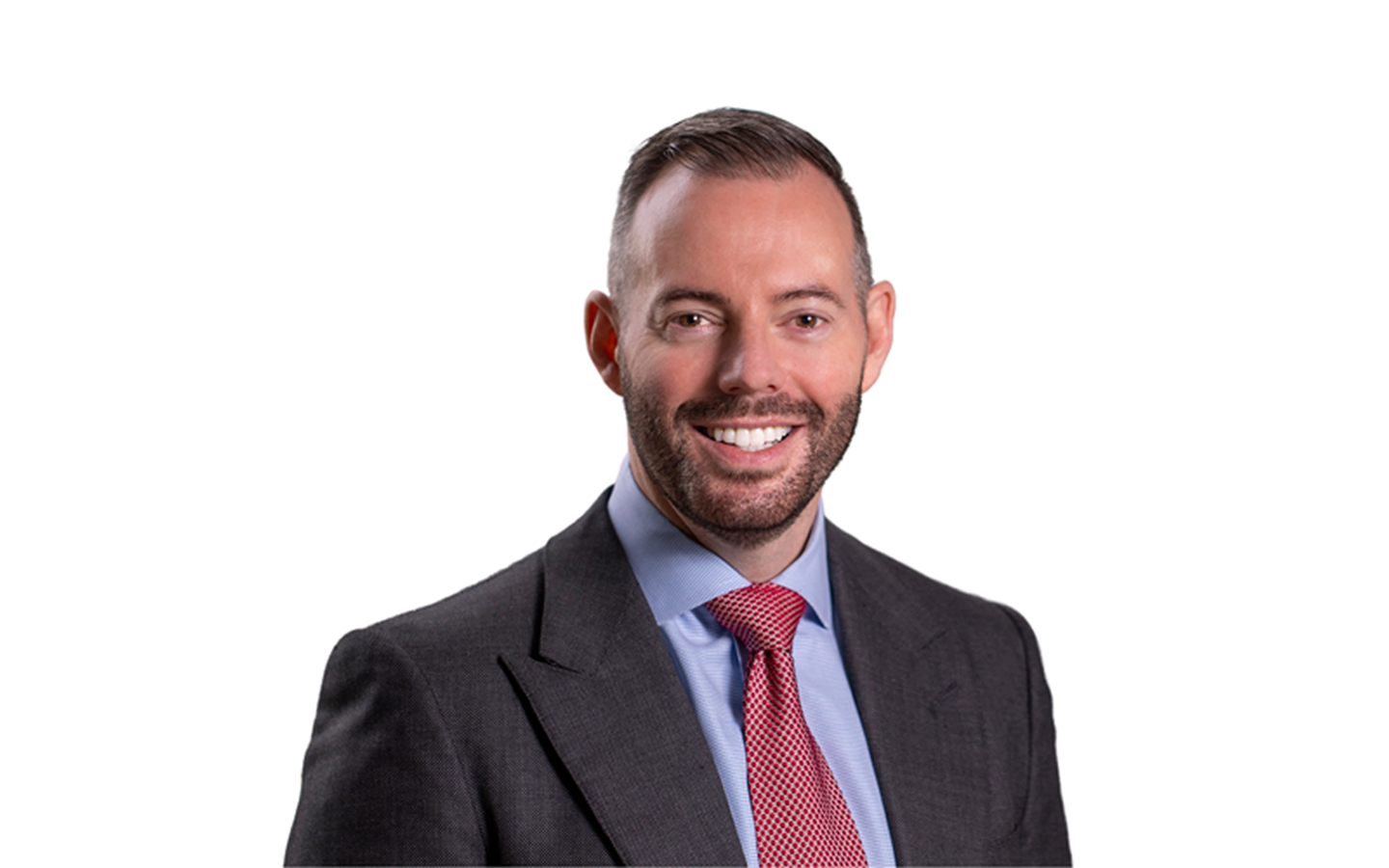 Rob McGrory
Group General Counsel
Rob was appointed as Group General Counsel in September 2023. Rob is responsible for Cochlear's corporate legal and governance functions.
Rob has more than 25 years of experience as an-house lawyer working across diverse industries from electricity generation, energy trading, and financial services. Most recently Rob was a General Counsel at Westpac Group, leading the legal teams responsible for dispute resolution, regulatory investigations, and institutional banking, and was the Chief Operating Officer, Legal.
Qualifications: BBus (Accountancy), LLB, LLM, Grad Dip in Legal Practice.