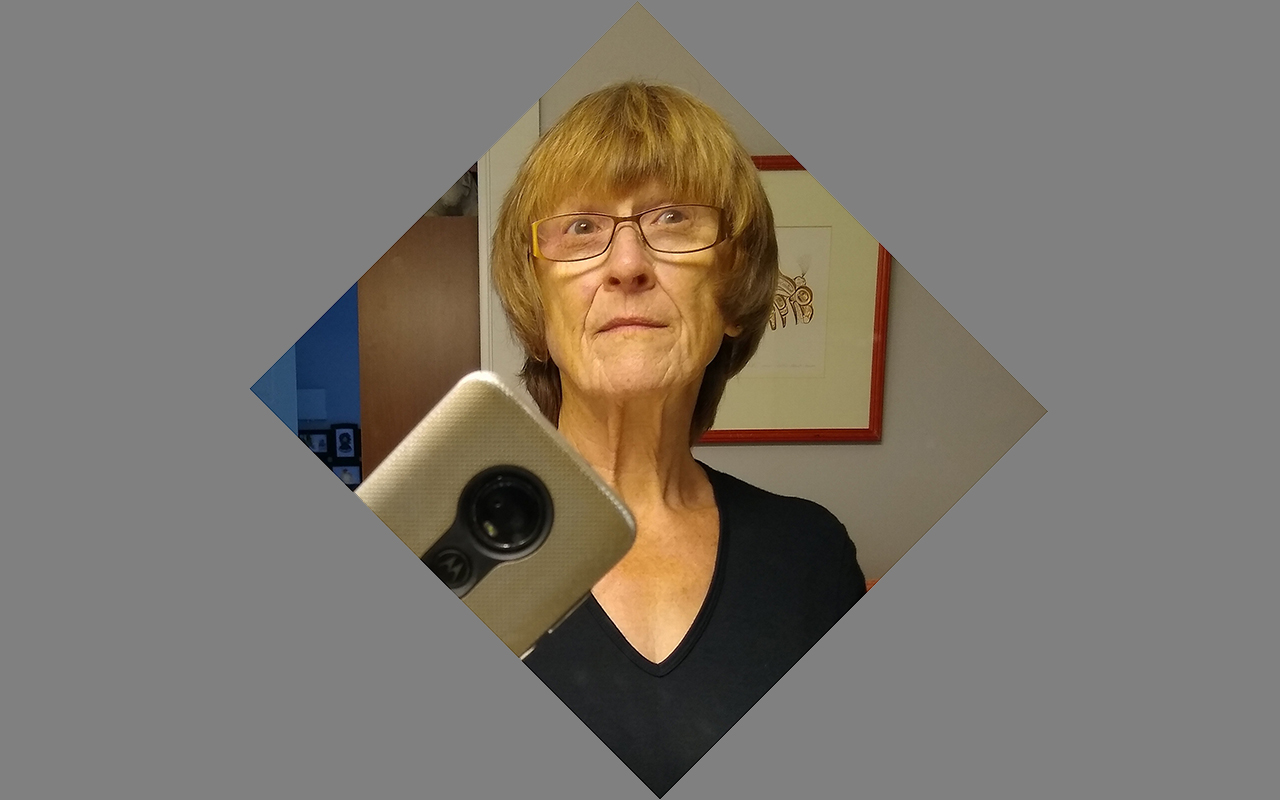 Barb P.
Cochlear™ Nucleus® 7 Sound Processor, Bimodal
A quick summary about Barb P.
I regained confidence and empowerment in my life from my cochlear implant
When I was a teenager, I lost my hearing due to mumps
I have reintroduced music into my life
Tell us a bit about yourself
I was 13 when my sister brought mumps home and of course, she just had to share! By the end of the illness, there was a noticeable hearing loss in my left ear – I could no longer use the phone on that side. I tried various hearing aids over time, with less and less success since my loss surpassed hearing aid capabilities. I was evaluated by doctors numerous times but didn't meet the criteria until recently. When I first became a candidate, I had every question and concern imaginable. I joined a couple of social media groups and asked questions. Boy, did I ask questions. In 2022, I had the surgery on my ear that had not heard anything clearly for about 40 years!
I can tell you that this has been a life-altering experience beyond my wildest dreams! When I first talked to my adult children, it was stunning and then suddenly they said, "We won't be able to talk about you ever again and get away with it – not that we ever said anything bad!" At that first activation visit I was had a 39%-word recognition. Nobody had expected such remarkable results. Certainly not me.
This surgery has completely turned my life around. I have regained a confidence and empowerment in my life that I hadn't anticipated. I can hear my family and grandchildren with ease. I can participate on video calls, and I am becoming a phone user once again. I have been able to reintroduce music into my life, which had been extremely important to me, and I have even begun to sing a bit. I continue to learn Spanish online with greater ease and success and use it whenever I can. I have really become an extrovert. I love connecting with people and hearing their story. I can have a conversation from a considerable distance away.
I truly love sharing my story, but more importantly I love helping other people find solutions and joy in their lives.