Cochlear Aqua+ for Kanso CP950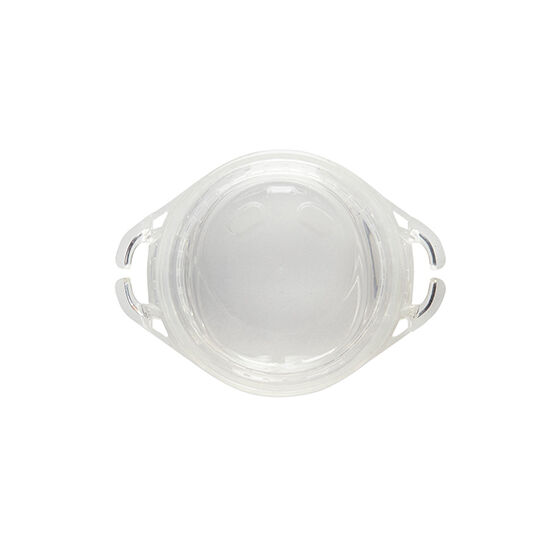 Cochlear Aqua+ for Kanso CP950
Compatibility
Compatible with the Kanso Sound Processor
Product information
Overview
The Cochlear™ Aqua+* for Kanso™ is a soft, flexible silicone sleeve that fits over your Kanso Sound Processor (CP950), making it completely waterproof.

- Use when swimming, surfing, or just having fun splashing around.
- It is worn on your implant with your sound processor sealed inside
- It has an ingress protection rating of IP68 and has passed testing for use of up to 2 hours and depth of up to 3 meters
- Use with Renata LR44 Batteries only.
What's included
Cochlear™ Aqua+ for Kanso™ CP950 (2)
*The Kanso Sound Processor with the Aqua+ is water resistant to level IP68 of the International Standard IEC60529. This water protection rating means that the sound processor with the Aqua+ can be continuously submerged under water to a depth of 3 meters (9 feet and 9 inches) for up to 2 hours. This water protection only applies when you use the Aqua+ and LR44 alkaline or nickel metal hydride disposable batteries.