Cochlear Slimline Coil w/ Cable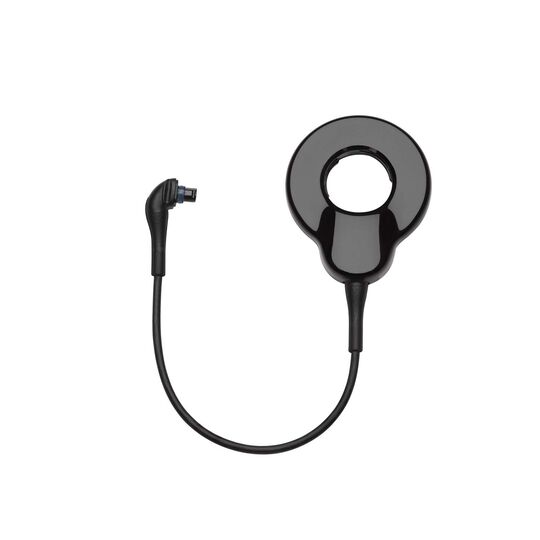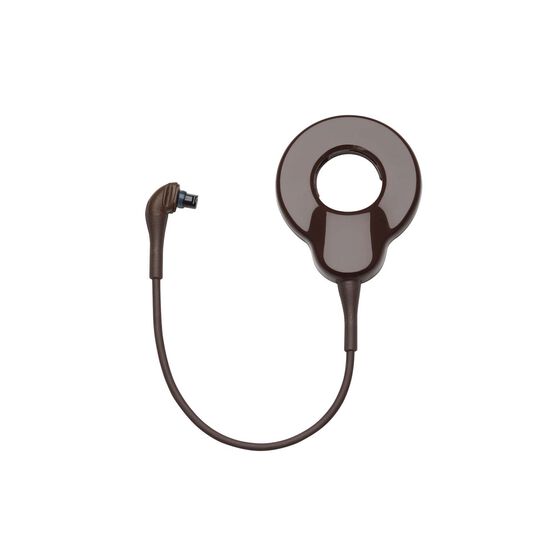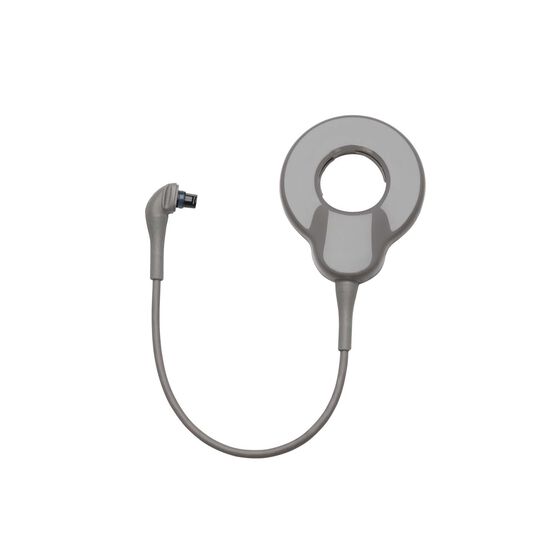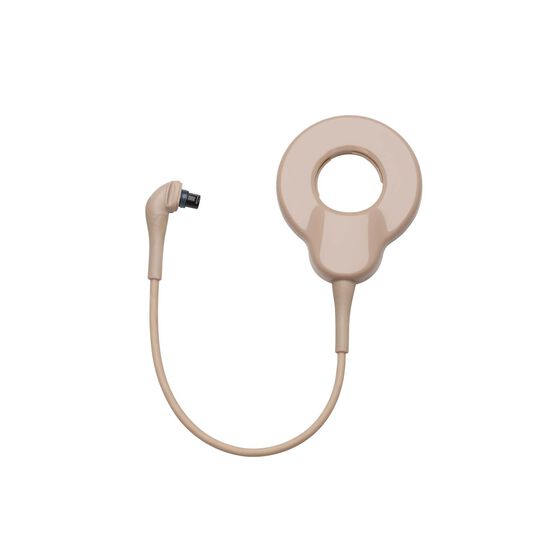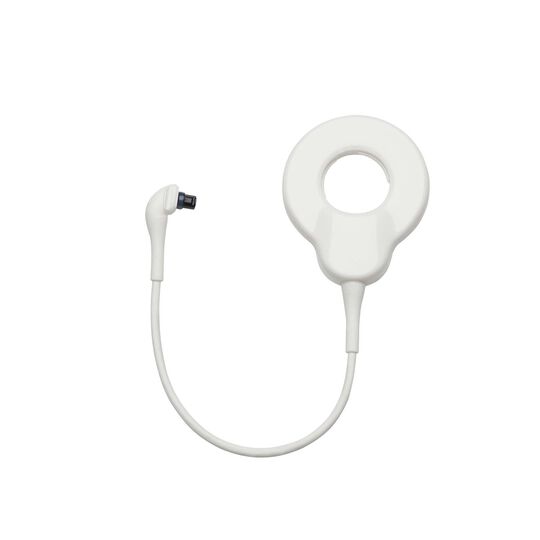 Cochlear Slimline Coil w/ Cable
Item number:
SKU-N7-SLIMLINE-COIL-W-CB
Availability: Select style(s) to check for availability.
Compatibility
Compatible with the Nucleus® 7 Sound Processor.
Product information
Overview
The Cochlear™ Slimline™ Coil is an ultra-compact integrated coil and cable designed to provide greater comfort, including when worn under a hat or helmet.
Please note: Cochlear Magnet not included.
Supply chain shortages could delay the delivery of your order. We understand the importance of our recipients orders and are determined to fulfill all online orders in a timely manner.
Product color
Black, Grey, Brown, Sand, White
Product size
6 cm, 8 cm, 11 cm, 25 cm
What's included
Includes compatible coil cable