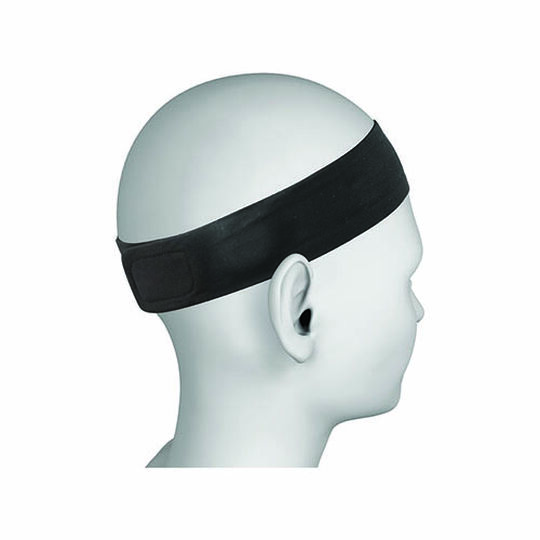 Item number:
SKU-KANSO-HEADBAND
Availability: Select style(s) to check for availability.
Compatibility
Compatible with Nucleus® Kanso™ and Osia® 2 Sound Processors.
Product information
Overview
The Cochlear™ Headband is a retention option that holds the Aqua+ more securely on your head.
Has a built-in anti-slip strip.
Useful for children or when doing physical activities.
Product Color
Available in Black, Dark Blue, Pink, Purple and Vanilla.
Product Size
Available in XXS, XS, S, M, L
Average Head Circumference by Size
XXS - 41 cm
XS - 47 cm
S - 50 cm
M - 54 cm
L - 58 cm
What's included
Cochlear Headband