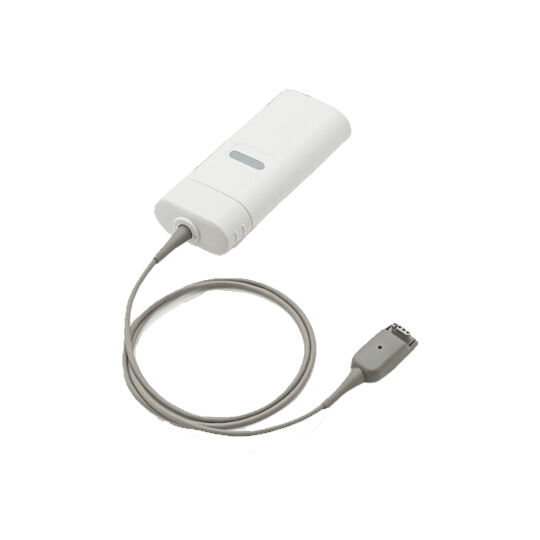 Item number:
SKU-K2-PORT-CHARG-IFU-CAM
Availability: Select styles for availability
Compatibility
Compatible with the Kanso® 2 Sound Processor only
Product information
Overview
The Portable Charger can be used to charge your Kanso® 2 Sound Processor on the go or when it is inconvenient for you to use your Home Charger. The Portable Charger also powers your sound processor as it is charging, so you can stay on air and connected to sound.
The Portable Charger contains an internal battery that requires charging before use. It can be connected to the back of the Home Charger for charging overnight. When fully charged, the Portable Charger can provide one full charge to your Kanso 2 Sound Processor.
Completely recharge your sound processor in 4.5 hours.1

Product Color
White/silver
Product Size
Short cable (11.8") and Long cable (19.7")
What's included
Portable Charger
Cable
1. D1656475. CP1150 Sound Processor Verification Report. 2019; Oct. Data on file.