Cochlear Nucleus 8 Power Extend Rechargeable Battery Module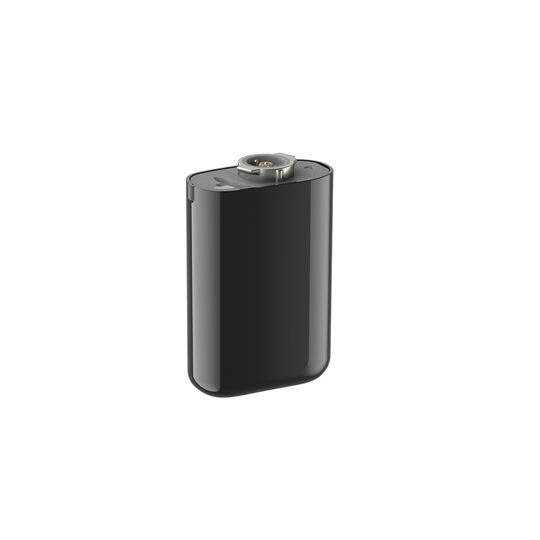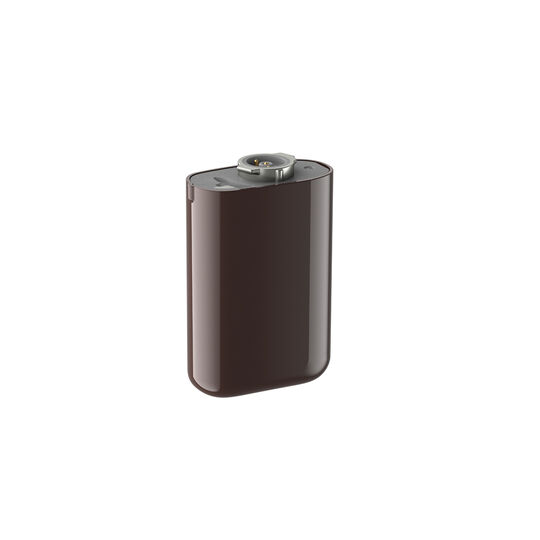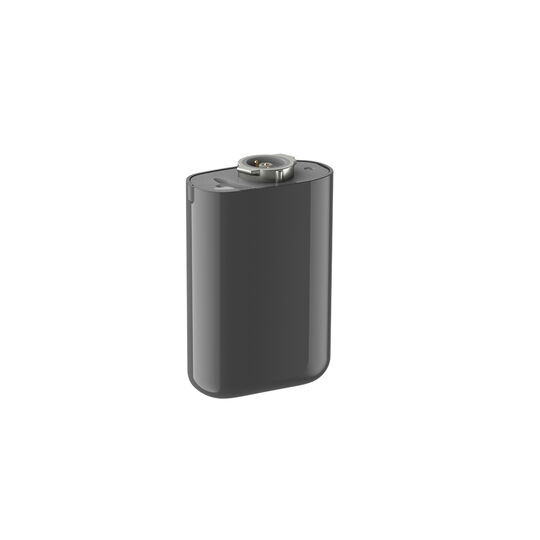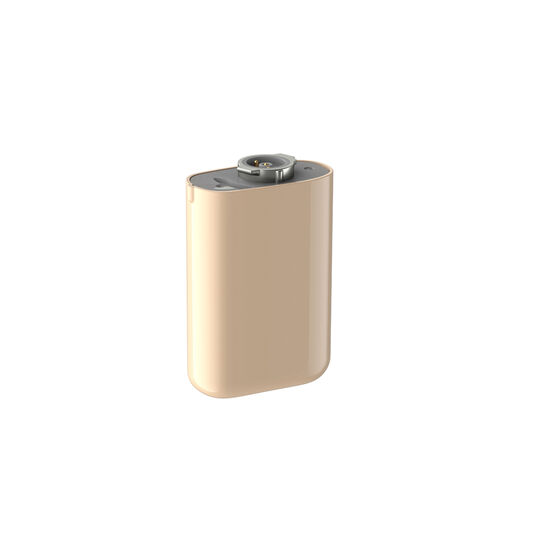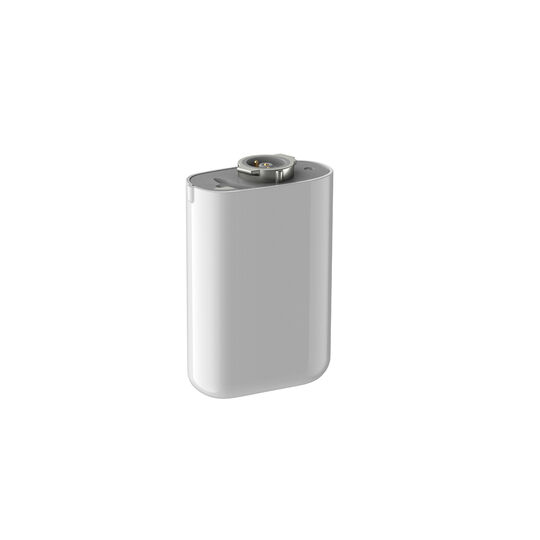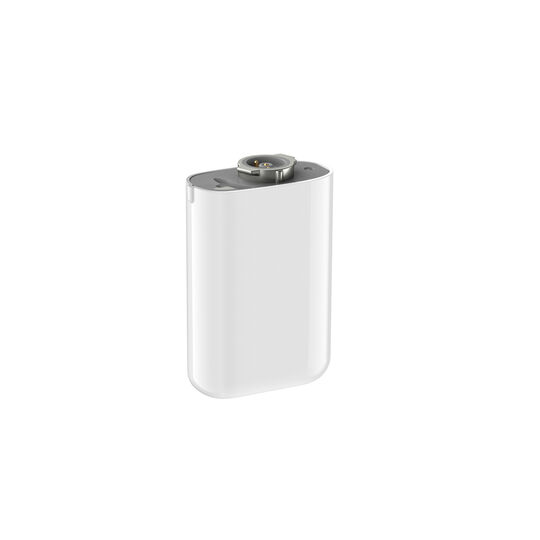 Cochlear Nucleus 8 Power Extend Rechargeable Battery Module
Item number:
SKU-N8-PWREXTND-RBATT
Availability: Select style(s) to check for availability.
Compatibility
Compatible with the Nucleus® 8 Sound Processor.
Product information
Overview
The Cochlear™ Power Extend Battery Module powers your Nucleus® 8 Sound Processor. It offers a larger capacity of power*, so you don't have to worry about the battery running out when you need it most.
- Easy to remove and replace.
- Cost effective and environmentally friendly.
- Recharge using either the Cochlear USB Charger or Cochlear Y Charger.
Product color
Black, Grey, Brown, Sand, White, Silver
What's included
Cochlear Power Extend Battery Module
*Battery life may vary by individual.