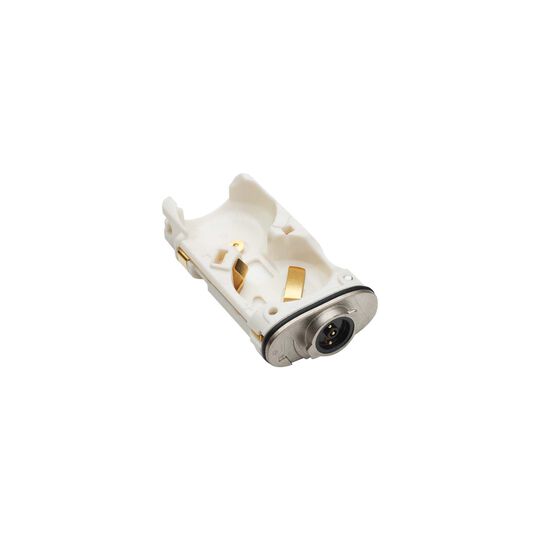 Compatibility
Compatible with the Nucleus® 8 Sound Processor.
Product information
Overview
The Cochlear™ Battery Holder is designed to hold the zinc-air disposable batteries that power the sound processor. The Battery Holder sits inside the sound processor Battery Cover.
Product color
Only available in white. The Battery Cover comes in six colors to complement your sound processor.