Hearing therapy rehabilitation
(Re)Habilitation Resources from Cochlear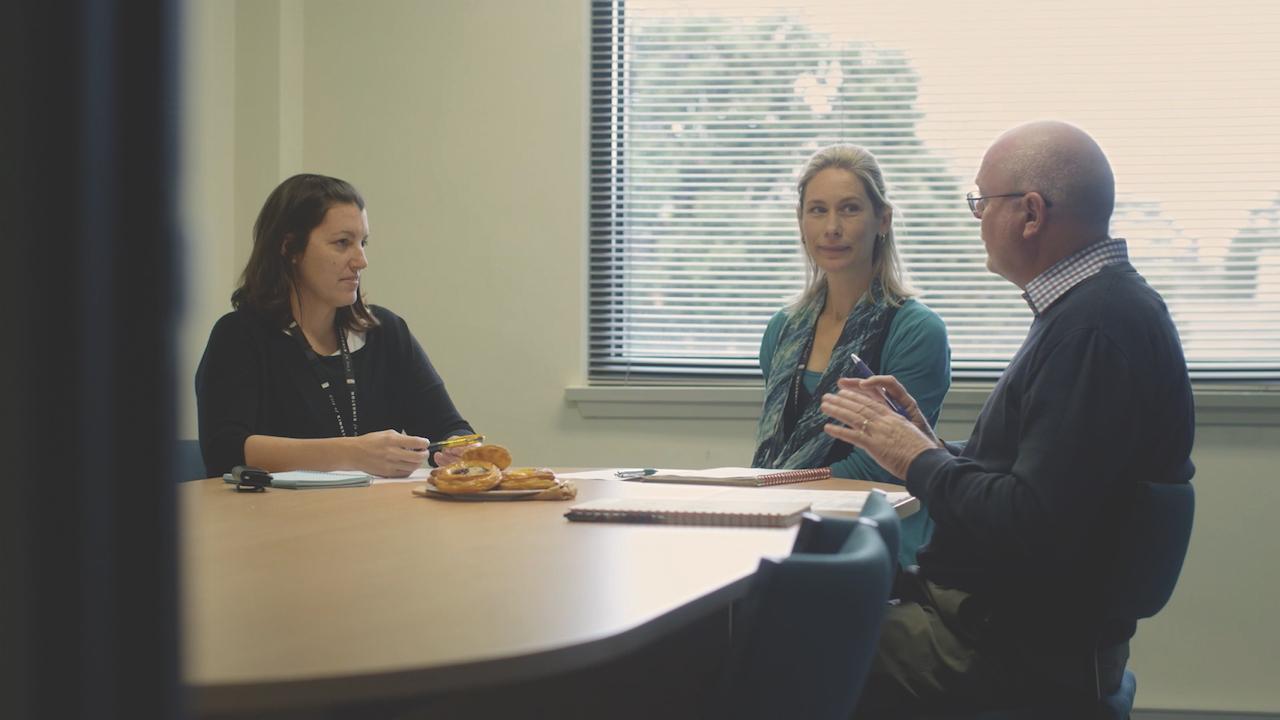 The Communication Corner helps Cochlear's implant recipients achieve their personal best.
Telephone Training
Our Telephone with Confidence Program allows you to practice listening over the phone with daily exercises and downloadable PDFs.
HOPE Notes
HOPE Notes is the first of its kind – a program uniquely developed for cochlear implant and hearing aid users designed to help improve music perception and appreciation.
To access the above resources please visit: https://www.cochlear.com/us/commcorner