Baha® Smart App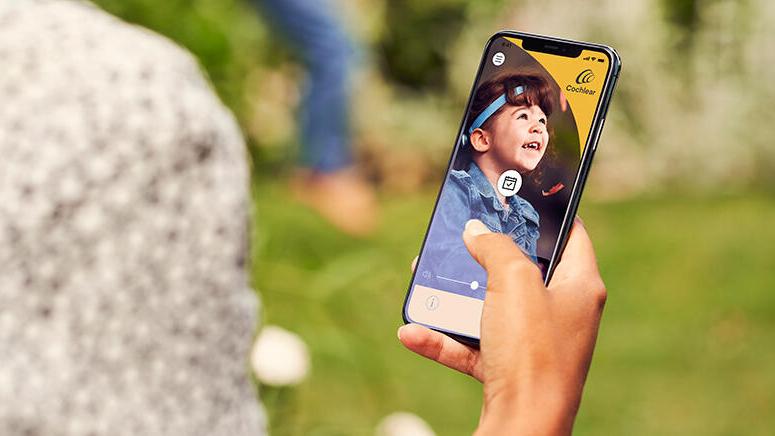 The Baha® Smart App lets Baha 6 Max recipients personalize their hearing experience. They can quickly and easily:
Change programs on their sound processor and activate wireless streaming
Adjust the volume on their sound processor and Cochlear™ True Wireless™ Devices
Adjust bass/mid/treble and set Noise and Impulse Noise Reduction
Link a Favorite program to specific locations (iOS only)
Locate their lost sound processor
View sound processor status and usage
Access support information and daily tips
Upgrade their sound processor firmware
Please keep in mind, the new Baha Smart App is compatible with the Baha 6 Max Sound Processor. Baha 5 Sound Processors are compatible with the Baha 5 Smart App. The Baha Smart App and Baha 5 Smart App are available on App Store and Google Play. For compatibility information, visit www.cochlear.com/compatibility.