Surgical Care
Surgical Care solutions help enhance patient outcomes through actionable intraoperative insights that optimize device placement.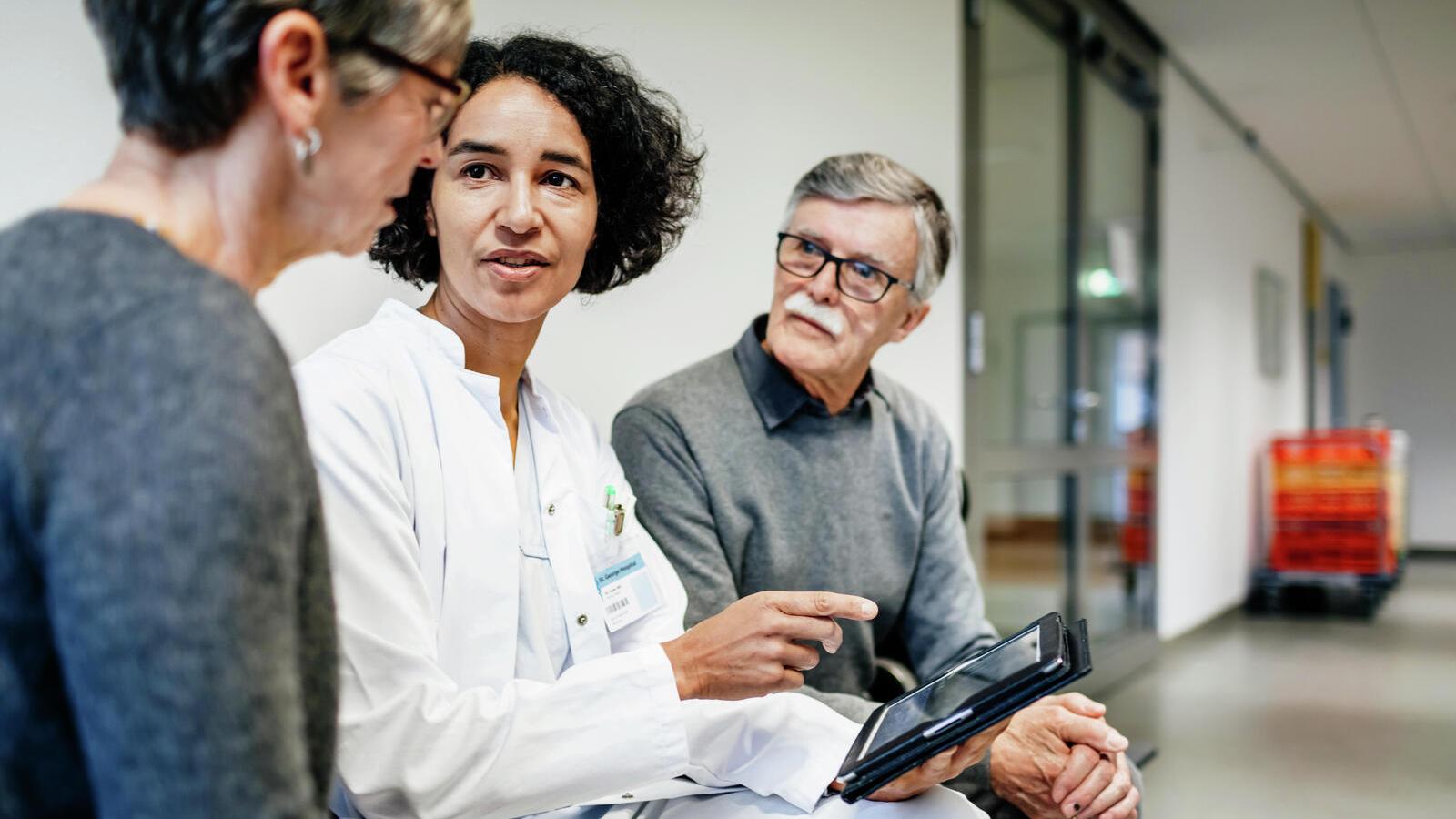 What you will find on this page
How Cochlear's intraoperative tools can optimize your surgical outcomes

The Nucleus® SmartNav System
Optimizing surgical care
We understand the importance of your role in delivering the best possible hearing outcomes to your patients. That's why we continue to pioneer new technology and develop solutions that are designed to improve the surgical experience for you and your patients.
With Surgical Care solutions, patient outcomes can be enhanced through intraoperative tools and insights. With increased confidence in device placement, you can optimize surgical outcomes as well as post-operative clinical performance.
The Nucleus® SmartNav system
The Nucleus® SmartNav system sets a new benchmark in intraoperative measurement, providing wireless, real-time insights during surgery to support the navigation of electrode insertion for cochlear implant patients. This iPad®-based solution and off-the-ear processor provides an intuitive workflow to help you in surgery, giving you real time feedback to support in-theatre decision making. Nucleus® SmartNav helps you track and monitor electrode insertion to provide confidence in implant placement and help ensure your patient has the best possible opportunity to maximize outcomes.
The Nucleus® SmartNav intraoperative metrics include:
Placement Check – provides valuable information on final electrode placement and is designed to reduce the need for intraoperative imaging post electrode insertion.1-3
Angular insertion depth – provides real-time measurement of angular insertion depth and final electrode position of lateral wall electrodes.4-6
Speed of insertion – provides feedback on speed and consistency of the electrode insertion.7-8
Impedance and AutoNRT® measurements – provides assurance that the implant is operating as intended, prior to leaving the operating room.9-10