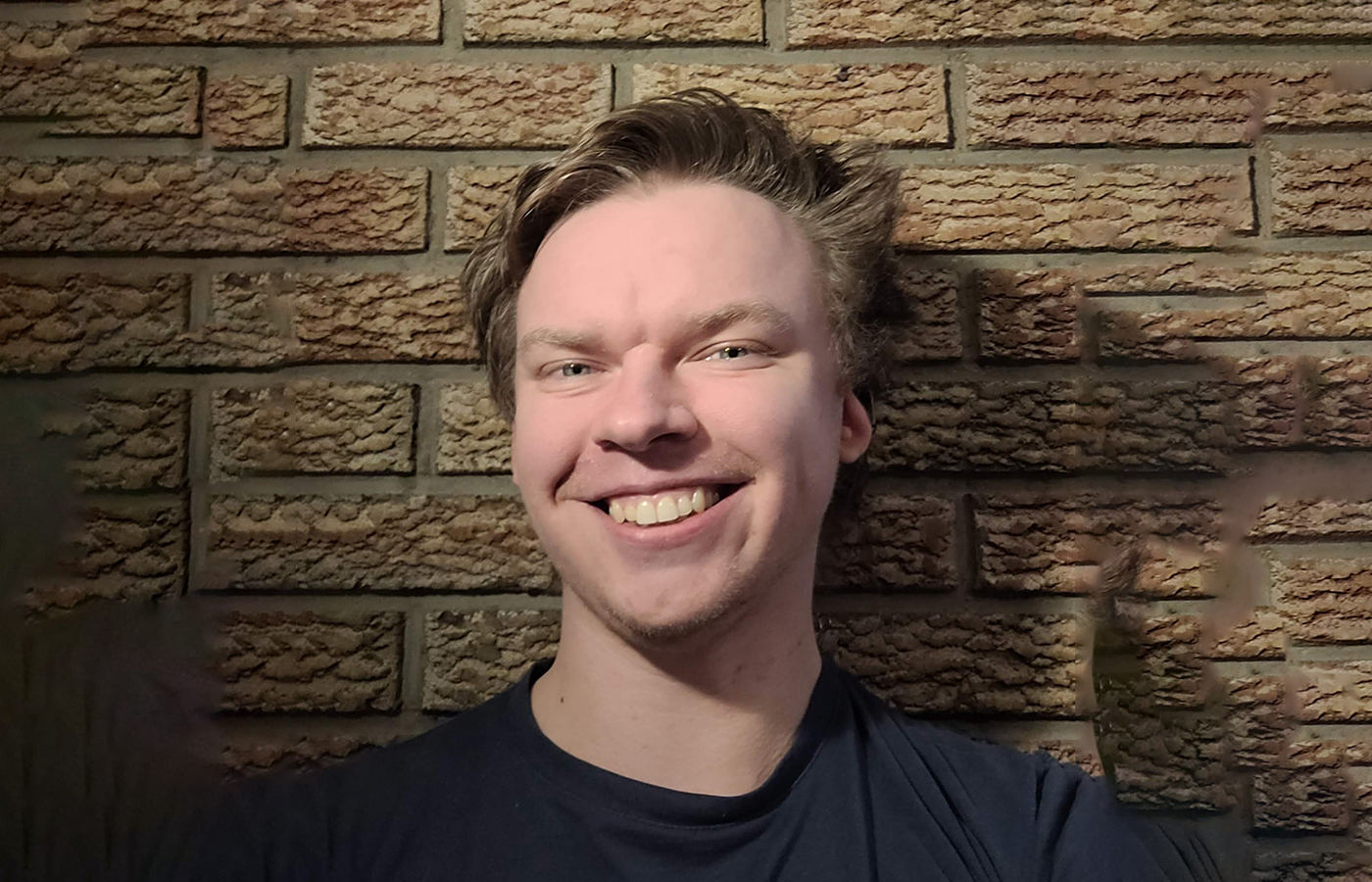 Kieran P.
Cochlear™ Osia® Sound Processor, Unilateral | Conductive hearing loss (Microtia/Atresia)
A quick summary about Kieran P.
Cochlear Bone Conduction user since 2004
Outspoken advocate for assistive hearing devices
Fledgling career in medical device maintenance
Tell us a bit about yourself
Hi! I'm Kieran and I'm here to help. My hearing journey started at birth and was a very hard, uphill battle for most of my childhood. At eight years old I was given the privilege of being the first pediatric patient in Ottawa to receive the Cochlear™ Baha® Divino® Implant System. I recently transitioned to the Osia®* system in early 2022. Besides my "ear", I am a massive fan of technology, science fiction, watersports and coffee.
Dead batteries are guaranteed to make me grumpy, but just give me a latte and I'll perk back up!
If you don't find me at work maintaining medical equipment, I am usually on my bike, out in a kayak with my trusty Aqua+ accessory or jamming to my latest musical discovery, streamed directly to my Osia.
Disclaimer
Cochlear's Connect with a Mentor program is monitored Monday-Friday, excluding some holidays. Questions and inquiries submitted over the weekends or holidays may see a delay in response.
Please seek advice from your health professional about treatments for hearing loss. Outcomes may vary, and your health professional will advise you about the factors which could affect your outcome. Always read the instructions for use. Not all products are available in all countries. Please contact your local Cochlear representative for product information.
Views expressed are those of the individual. Consult your health professional to determine if you are a candidate for Cochlear technology.
For a full list of Cochlear's trademarks, please visit our Terms of Use page.