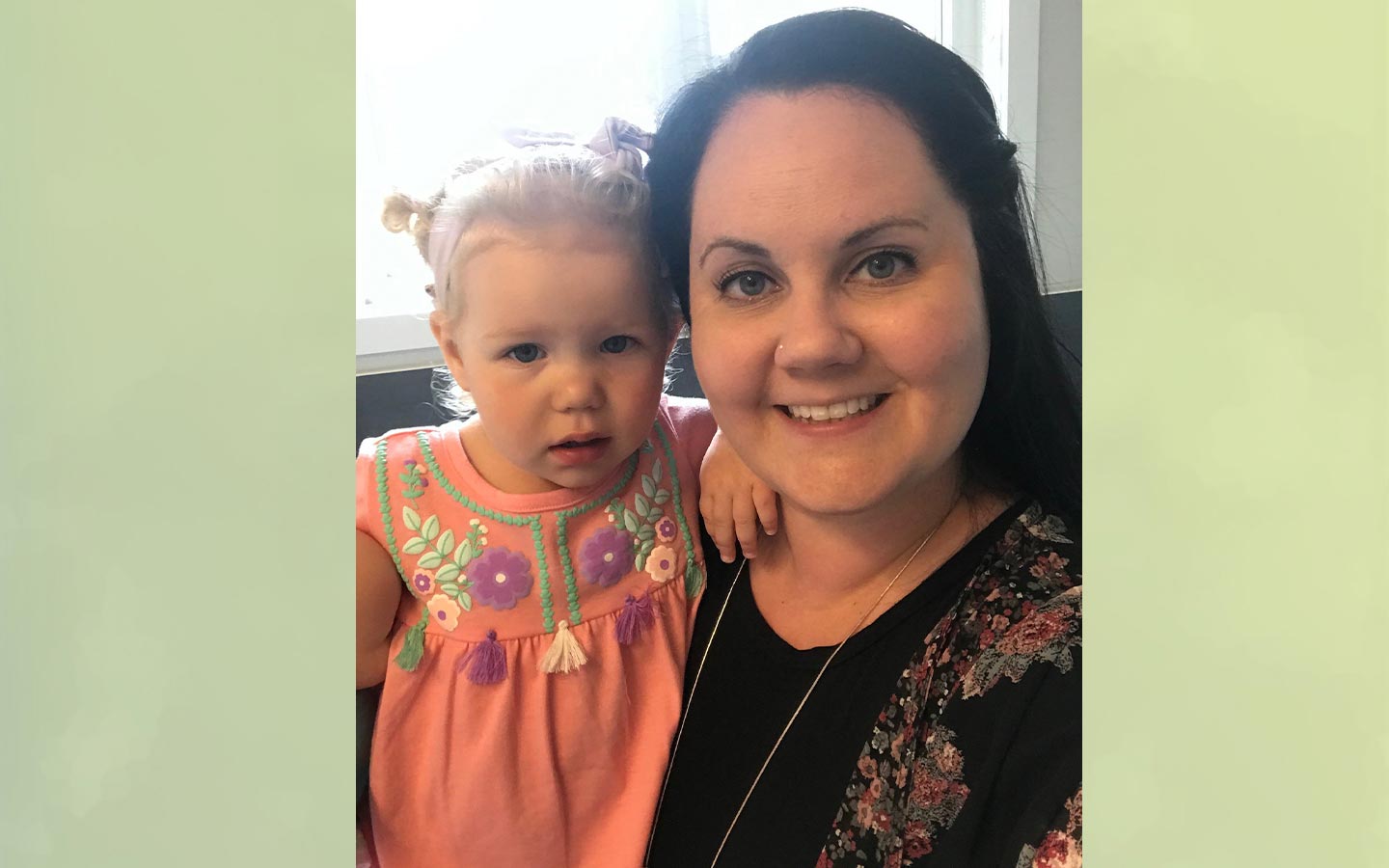 Jeanick M.
Nucleus® 7, Bilateral | Profound sensorineural hearing loss
A quick summary about Jeanick M.
My two-year-old daughter, Brooklyn, was born with bilateral severe to profound sensorineural hearing loss
At three months, our daughter received hearing aids to give her some access to sound
She was then bilaterally implanted at CHEO hospital and was activated a few months later
Tell us a bit about yourself
I remember how heavy my heart was when Brooklyn did not pass her second infant hearing screening and they had to refer us to our pediatric hospital for the hearing test. We received the diagnosis from the audiologist, and although I could hear her words, I didn't understand any of it and deeply feared the unknown. I'm happy to say that we are now 10 months post activation and thriving! We attend our weekly AVT sessions and participate in the preschool home visiting program for the deaf and hard of hearing children. Our daughter has gained every tool to allow her to hear and vocalize. It's truly a blessing we will never take for granted.