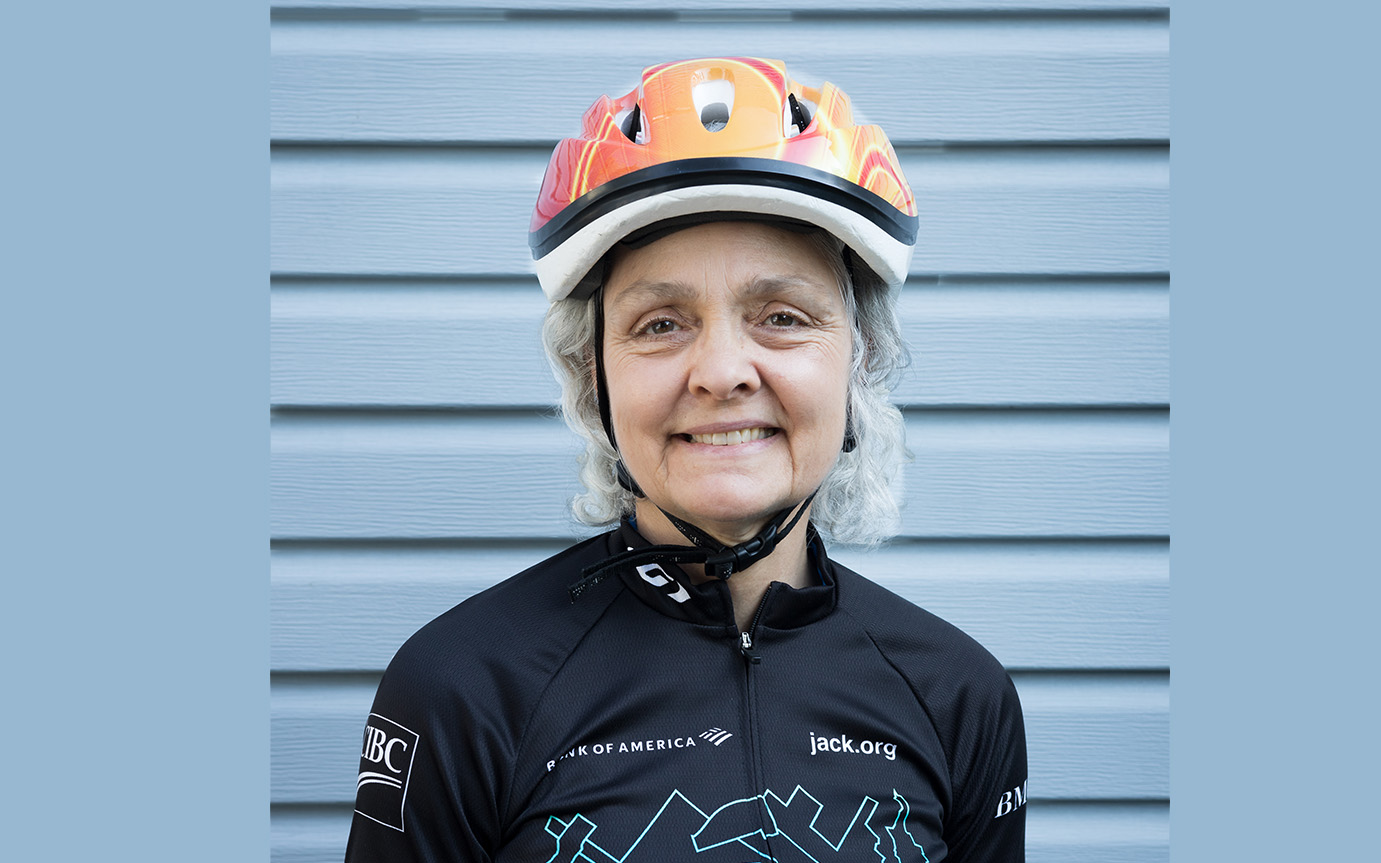 Deborah G.
Kanso® & Kanso® 2, Bilateral | Progressive sensorineural hearing loss
A quick summary about Deborah G.
As a child, I struggled with hearing loss in both ears
For most of my adult life I have used hearing aids with very limited success, but was fortunate to be a highly skilled lip reader
In 2016, soon after I retired, I received a Cochlear™ implant and it has enriched my life beyond words
Tell us a bit about yourself
My name is Deborah and in 2016 I became a unilateral Kanso recipient. I have always been a self-driven individual. Although school was always a challenge due to my poor hearing, I was able to obtain a post-secondary diploma. I had a long and satisfying career with two major Ontario police services.
With encouragement from my audiologist, I ended up receiving a Cochlear implant shortly after I retired. The Kanso® Sound Processor was truly a life changer for me. I think I am busier in retirement than I was while in the paid workforce. I am very active in volunteer pursuits, fitness classes, cycling and other outdoor activities such as dog agility.
My husband, who is also a Kanso recipient, as well as family and friends are thrilled to see me now participating in group discussions and speaking on the phone for the first time in 40 years! I am looking forward to more new adventures.