When to consider implants for children
Selecting the right hearing technology is critical to your child's hearing success. If your child is not hearing all sounds or not meeting milestones, it's time to consider hearing implants.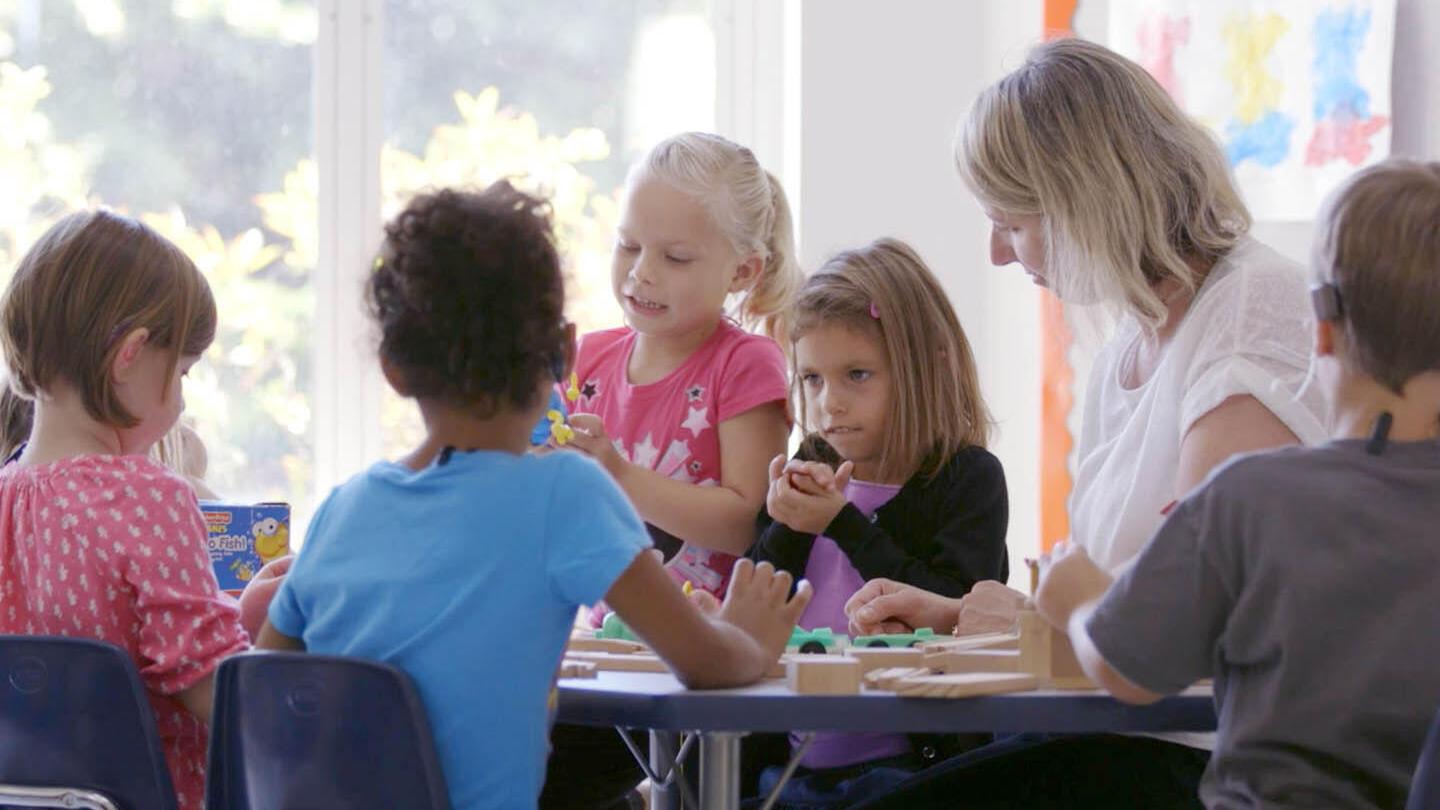 If you think or know your child has hearing loss, it can be a scary and confusing time. But, it's important to know you are not alone. Up to five out of every 1,000 babies are born with hearing loss or lose their hearing soon after birth.1 If your child is one of them, there is hope.
With the right technology and a little bit of hard work, your child has the potential to listen and speak just like anyone else their age. If you think hearing aids may not be providing enough benefit for your child, it's important to consider a hearing implant sooner rather than later.
Learn how other parents have managed through this time, and understand the options available for your child.
"We are confident that Natalie will be able to grow up just like her typical hearing peers."

- Mother of Natalie S. - Nucleus® recipient
Disclaimer
Please seek advice from your medical practitioner or health professional about treatments for hearing loss. They will be able to advise on a suitable solution for the hearing loss condition. All products should be used only as directed by your medical practitioner or health professional. Not all products are available in all countries. Please contact your local Cochlear representative.
Views expressed by Cochlear recipients and hearing health providers are those of the individual. Consult your hearing health provider to determine if you are a candidate for cochlear technology and to understand the associated risks and benefits. Individual results may vary.
ACE, Advance Off-Stylet, AOS, AutoNRT, Autosensitivity, Beam, Button, CareYourWay, Carina, Cochlear, 科利耳, コクレア, Cochlear SoftWear, Codacs, ConnectYourWay, Contour, Contour Advance, Custom Sound, ESPrit, Freedom, Hear now. And always, HearYourWay, Hugfit, Hybrid, Invisible Hearing, Kanso, MET, MicroDrive, MP3000, myCochlear, mySmartSound, NRT, Nucleus, Off-Stylet, Slimline, SmartSound, Softip, SPrint, True Wireless, the elliptical logo, WearYourWay and Whisper are either trademarks or registered trademarks of Cochlear Limited. Ardium, Baha, Baha SoftWear, BCDrive, DermaLock, EveryWear, Vistafix, and WindShield are either trademarks or registered trademarks of Cochlear Bone Anchored Solutions AB.
References
World Health Organization. '10 facts about deafness' [Internet](2017) [cited 17 January 2017]. Available from: http://www.who.int/features/factfiles/deafness/en/