When to consider implants for children
If your child continues to struggle with development milestones, it may be time to consider treating their hearing loss.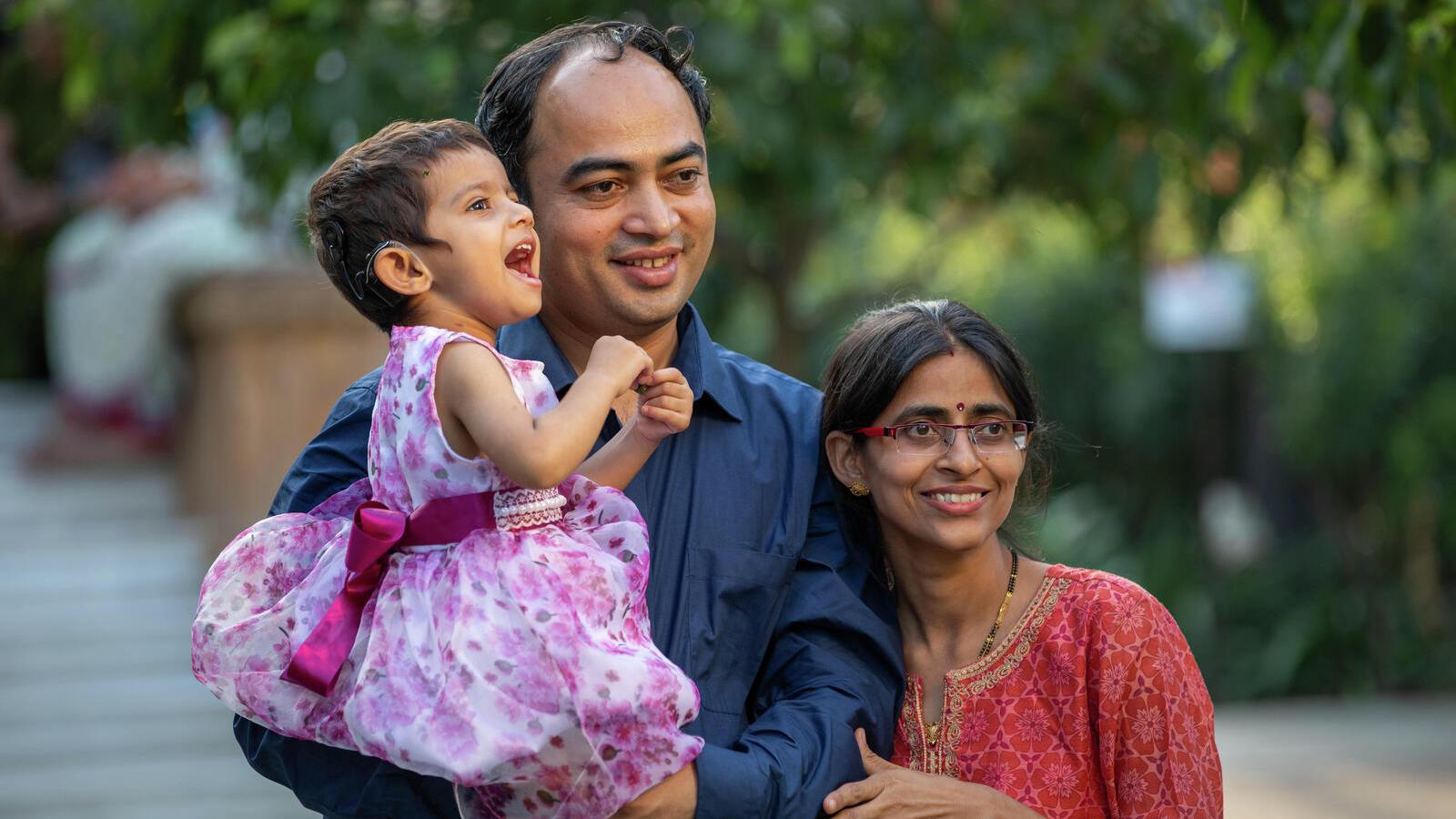 It can be daunting and confusing if your child has hearing loss. However, it's important to know you're not alone.
Up to five in every 1,000 babies are born with hearing loss or lose their hearing soon after birth.1 If your child is one of them, there are options to improve their hearing.
With the right technology and dedication, your child has the potential to listen, speak and develop like others their age.
If you think hearing aids may not be providing enough benefit for your child, it's important to consider a hearing implant sooner rather than later.
"We are 100 percent confident that Natalie will be able to grow up just like her typical hearing peers."

- Charlene S, mother of Natalie, Cochlear™ implant recipient