How Cochlear™ Hybrid™ Hearing works
CochlearTM HybridTM Hearing solutions combine hearing aid and cochlear implant technologies. Learn how they work together.
Request information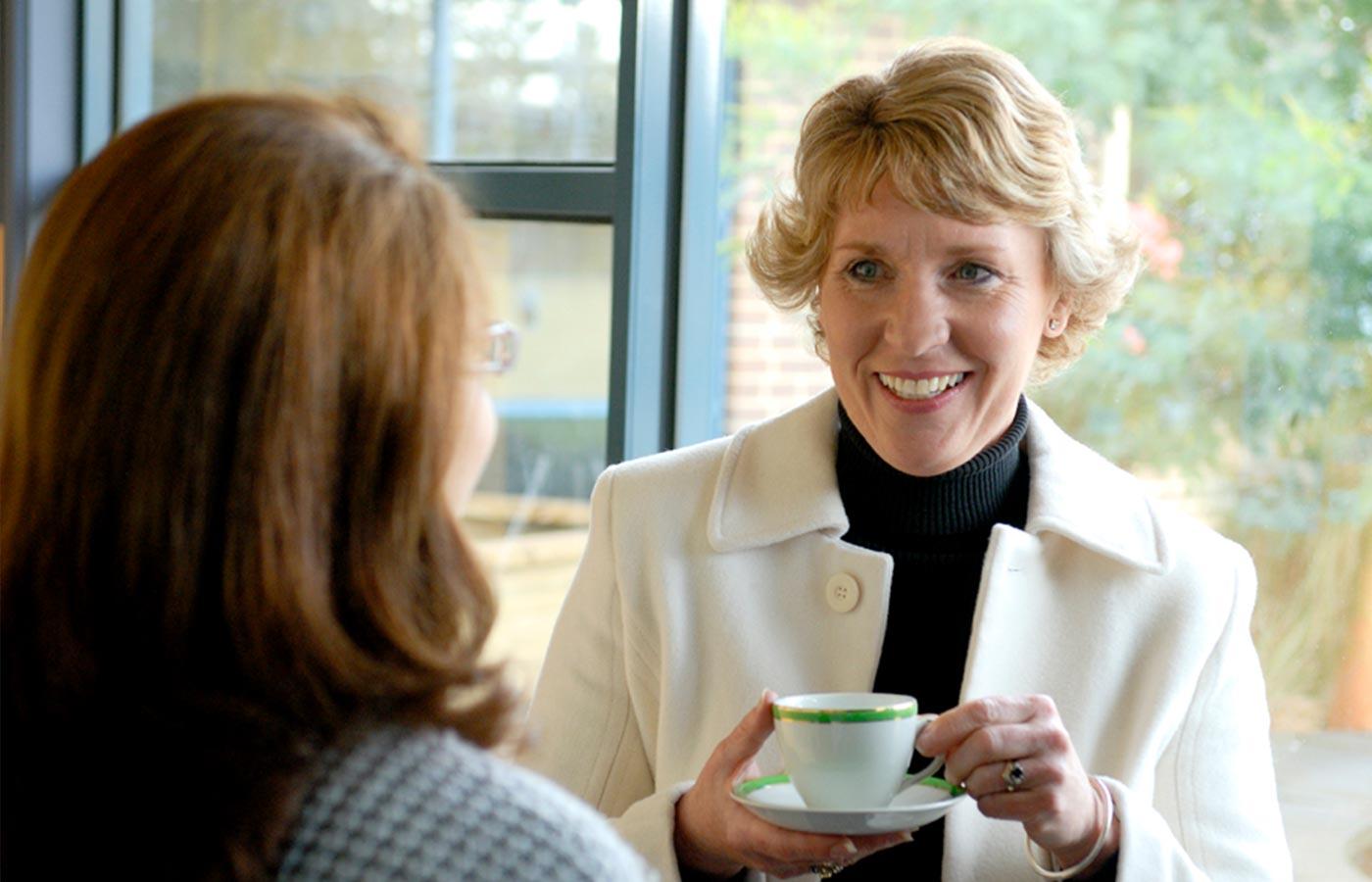 What you'll find on this page
The two parts of a Hybrid Hearing implant.
How they work to produce sound.
How does Hybrid™ Hearing work?
The Cochlear™ Hybrid™ hearing solution has two parts: an external sound processor with an acoustic component and an internal implant.
The cochlear implant is designed to help you hear the high frequency sounds you have been missing, while the acoustic component amplifies the natural low-frequency hearing you have.
By working together, the components can provide a balanced hearing experience.
Can a hybrid cochlear implant help you?
A hearing specialist can advise if a hybrid implant can help you.
A good next step is to visit a hearing health professional who specialises in hearing implant technology. They will know if you could benefit from a hybrid cochlear implant.
Find a hearing specialist near you