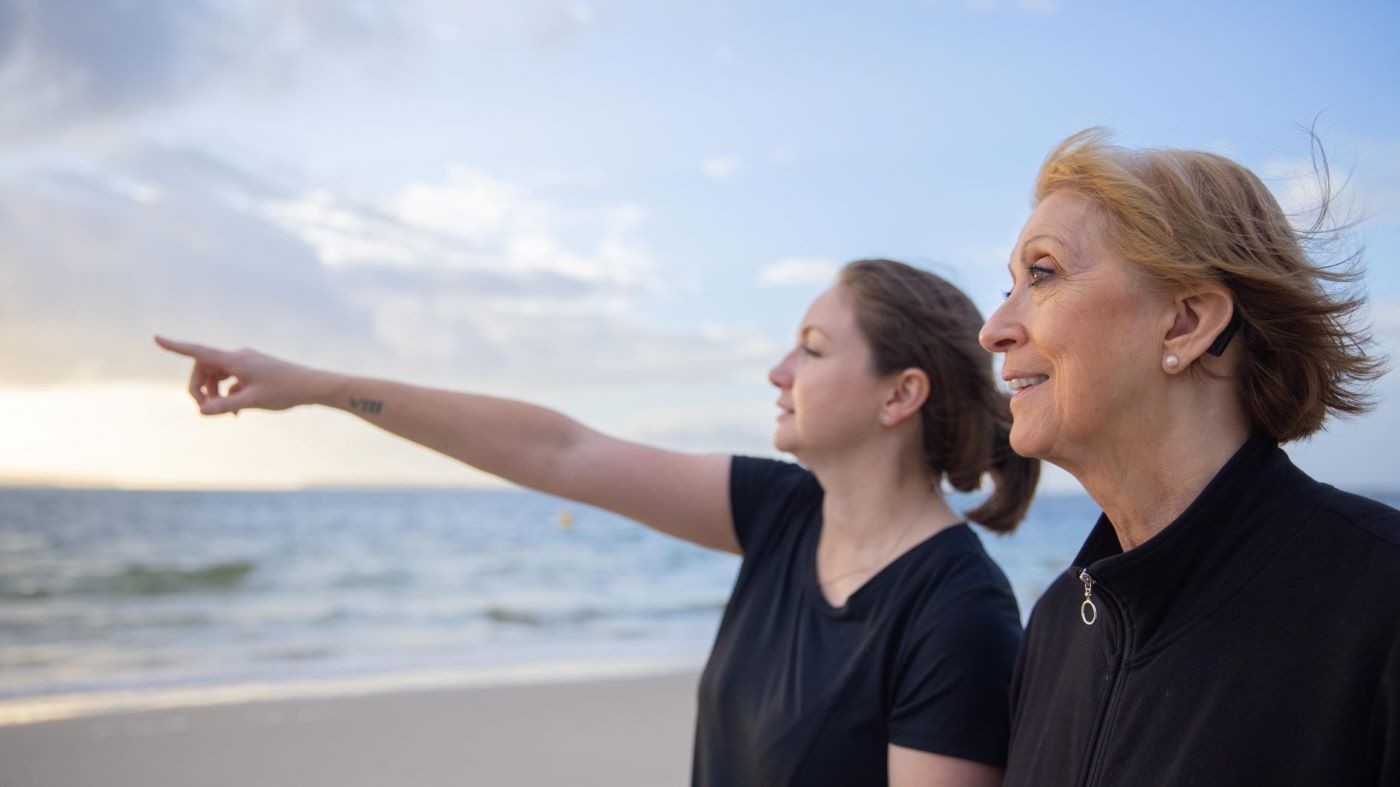 Hear Clearly Again
When hearing aids are no longer enough, Cochlear™ implants can help you reclaim your life.
Request information
What is the difference between hearing aids and cochlear implants?
Hearing aids help many people by making the sounds they hear louder. Unfortunately, as hearing loss progresses, sounds need to not only be made louder, they need to be made clearer. Cochlear implants can help give you that clarity, even in noisy environments².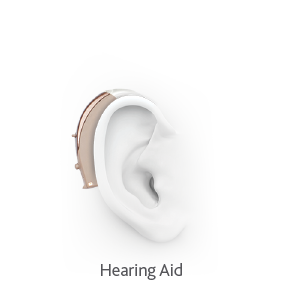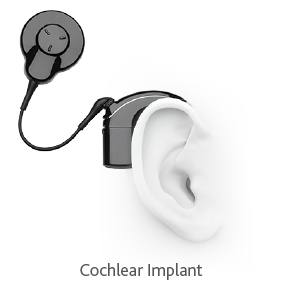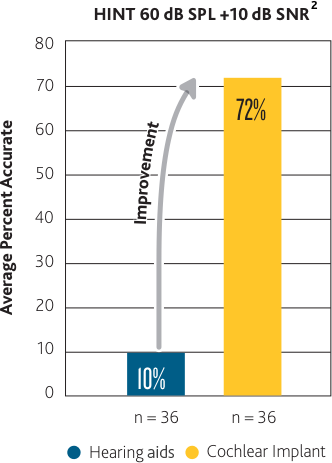 Did you know?
Many factors contribute to improved hearing performance. Research and decades of experience have demonstrated that cochlear implants can lead to improved:
Clarity, restoring access to missing sounds3

Hearing in noise and speech understanding4,5

Quality of life5
Cochlear implants…
Are covered by many private health insurers.*

Are funded by state governments for eligible patients.

Involve a routine surgical procedure
Request our free guide to government and private health insurance coverage in Australia.