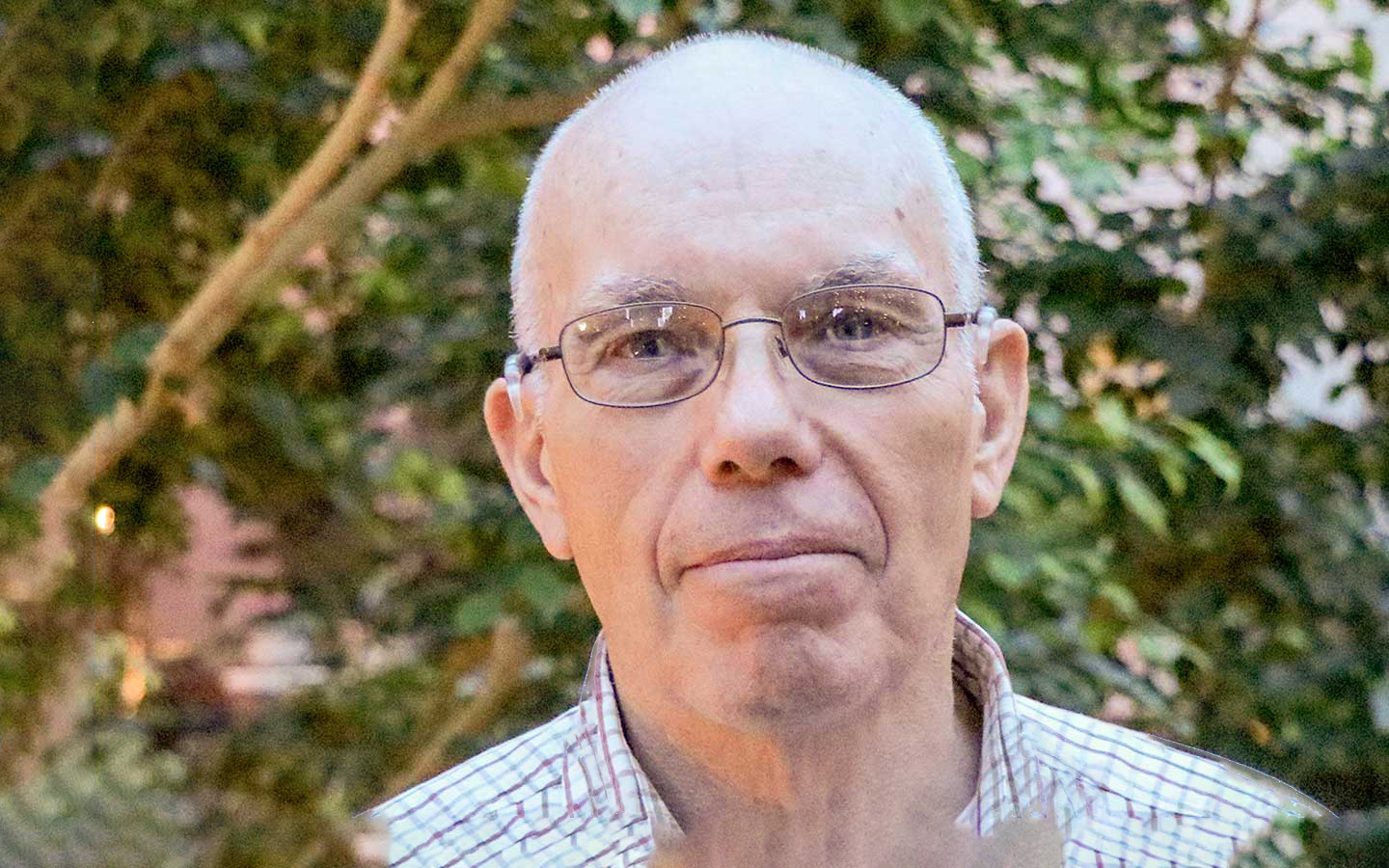 Stephen K.
Nucleus® 7 System, Bilateral | Noise-induced hearing loss
A quick summary about Stephen K.
I noticed my hearing loss in my 40s and wore hearing aids until 2007
I received my first Cochlear™ Implant in 2007 in my right ear and my second implant in 2009 on the other ear
After I received my implants I started hearing sounds that I hadn't heard in years. Each sound that came back was a WOW moment
Tell us a bit about yourself
I'm Stephen, an Army veteran in my late sixties. I entered the Army in 1970 and worked with an artillery unit. Many of my assignments exposed me to varying degrees of noise. I noticed my hearing loss in my 40s. My wife started asking why I didn't answer the doorbell for our apartment. It was because I did not hear it! We both knew that something was wrong. I had my hearing tested, and we found out I had a moderate to severe hearing loss in both ears. I was fitted with hearing aids. Years later, in 2007, I was struggling to communicate even with the best efforts of my audiologist. I became withdrawn and frustrated.
That year, I received a Cochlear™ Implant in my right ear and was activated with wonderful results. I started hearing sounds again that I had not heard in years. Each sound that came back was a WOW moment, I treasure each one. Still hearing those sounds is a wonderful feeling. A year and a half later, I received another Cochlear Implant on my other ear.
My biggest satisfaction as a mentor is providing information that helps answer questions for people considering Cochlear implants. One of the rewards of mentoring others is being able to expand my understanding and reinforcing my knowledge. I've supported many adults with hearing loss, many of whom are veterans and enrolled in the VA health care system. I enjoy helping others. If I can help you along your hearing journey, please feel free to contact me.
View Stephen's video here.