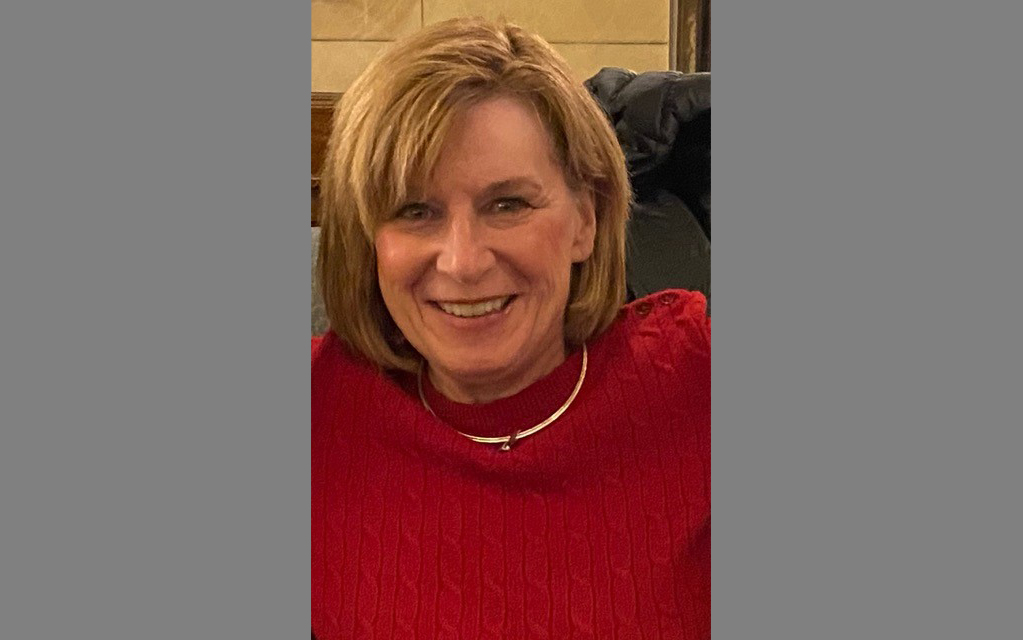 Linda K.
Cochlear™ Osia® 2 Sound Processor – Unilateral
A quick summary about Linda K
My Osia sound processor opened a whole new world of sounds
I lost my hearing from mumps
The Osia sound processor has been such a blessing for me which is why I volunteer
Tell us a bit about yourself
I lost the hearing in my right ear from the mumps around age 6. Wearing hearing aids did not improve my hearing plus they gave me frequent infections. I learned about the Osia®* system in August 2020 and after some research, I was implanted at the end of 2020.
It's been a life changing experience in so many ways. It's opened up a whole new world of sounds I had not heard before and to new hearing experiences with social interactions, sounds of nature, listening to music and TV watching without closed captioning.
Being a recipient of the Osia 2 sound processor has been such a blessing for me, that for this reason I have chosen to volunteer my time to those who need a little extra help in their hearing journey research by sharing my experience.
Disclaimer
Cochlear's Connect with a Mentor program is monitored Monday-Friday, excluding some holidays. Questions and inquiries submitted over the weekends or holidays may see a delay in response.
Please seek advice from your health professional about treatments for hearing loss. Outcomes may vary, and your health professional will advise you about the factors which could affect your outcome. Always read the instructions for use. Not all products are available in all countries. Please contact your local Cochlear representative for product information.
Views expressed are those of the individual. Consult your health professional to determine if you are a candidate for Cochlear technology.
For a full list of Cochlear's trademarks, please visit our Terms of Use page.