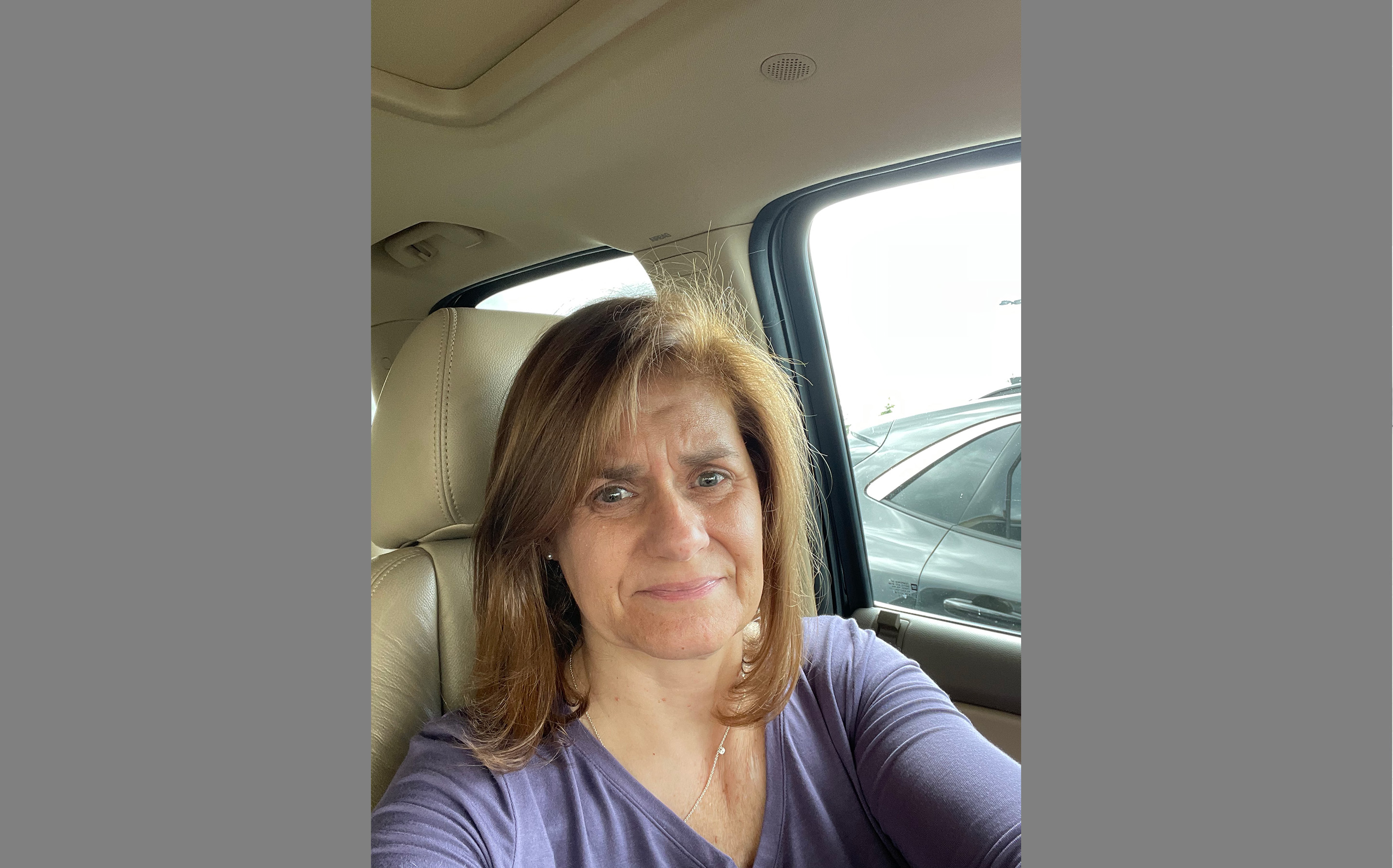 Kristin P.
Cochlear™ Kanso® 2 Sound Processor – Bilateral
A quick summary about Kristin P.
I lost hearing from my mother who had German measles in her first trimester of pregnancy
I enjoy being around people and engaging in other people's stories
I enjoy watching movies and travel
Tell us a bit about yourself
My mother contracted Rubella-German Measles during her first trimester of pregnancy which resulted in me being deaf. When I was 2, my parents noticed I was not responding to sound, so I went to the doctor where they discovered I had severe to profound hearing loss. I couldn't hear without hearing aids. At the age of 52, my hearing was declining and I wasn't hearing people very well. I also have middle ear disease and developed many episodes of Vertigo/Tinnitus and it was so terrible I couldn't do daily activities. I went to the doctor and they suggested I get a cochlear implant. I was reluctant so they gave me brochures to read at home and I also did some research on my own.
I had my first surgery in 2017 and the second side in 2018. Since I had worn hearing aids all my life, I decided to get something different. I like the Kanso 2 sound processor because it is not worn on the ear, like the hearing aids.
I'm so glad I had the implants done on both sides! My friends, parents, siblings, in-laws and children commented I hear so much better than before. That makes me smile!
I'm involved in the hearing loss community as a Cochlear Volunteer and a 2020 Community Hear-O Award recipient winner.
I'm so excited to help other people and share with them how getting a Cochlear Implant can be life changing. I'm forever thankful for Cochlear Americas and their innovations.