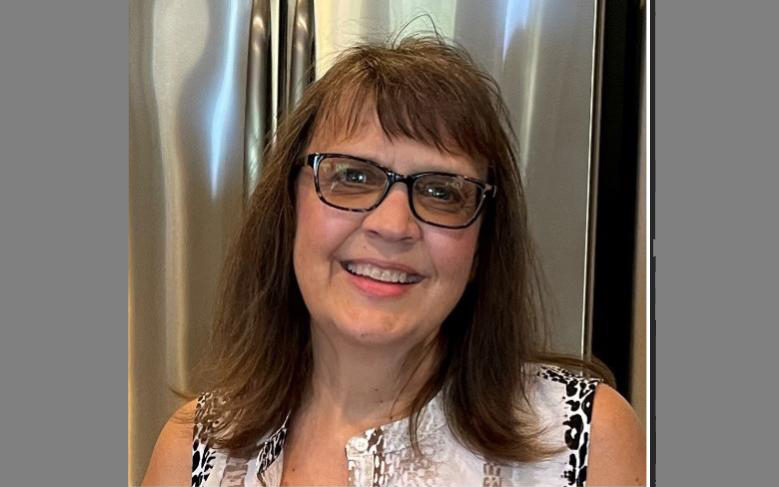 Deb A.
Cochlear™ Nucleus® Kanso™ 2 Sound Processors – Bilateral | Rapid decline in hearing loss
A quick summary about Deb A.
I wore hearing aids in my 40's. They made sounds louder but not clearer.
I have bilateral cochlear implants. My first surgery was in 2009 and the second in 2014.
I can talk on the phone at my job again.
Tell us a bit about yourself
I grew up with normal hearing, but in my 30's I started to notice I could hear better out of one ear than the other. I got my hearing checked and sure enough, I was told I had mild hearing loss in one ear. In my 40s I was fitted for hearing aids, which helped for a while. However, I experienced a fairly rapid decline to the point where hearing aids no longer worked for me. They made sounds louder, but not clearer. It got to the point that I really could not understand speech very well and I was missing most environmental sounds. I worked in a call center at the time and was devastated at the thought that I might lose my job, but my leadership was very understanding and kept me busy with non-phone related work.
I was missing out on a lot of conversations. I am a naturally outgoing person, but I found myself becoming more isolated as time went on.
In June of 2009, I had cochlear implant surgery on my right ear. It really was like a miracle. My audiologist encouraged me to start using the phone again soon after I was implanted. With some practice I started taking calls at work once more. A few years later I had the same surgery on my left ear and now I was hearing in stereo like I did years ago! At that point I was unstoppable.
Has it been easy? Not always. I still miss words or sentences here and there, but most of the time I do just fine. I have been a Cochlear Volunteer for several years now. I work with others with hearing loss who are looking for options. I share my story, answer questions, share resources and listen.
Feel free to ask me about my ears!
I'm also available to connect on Cochlear Americas - Connect with a Mentor Facebook group: https://www.facebook.com/groups/CochlearConnectwithaMentor