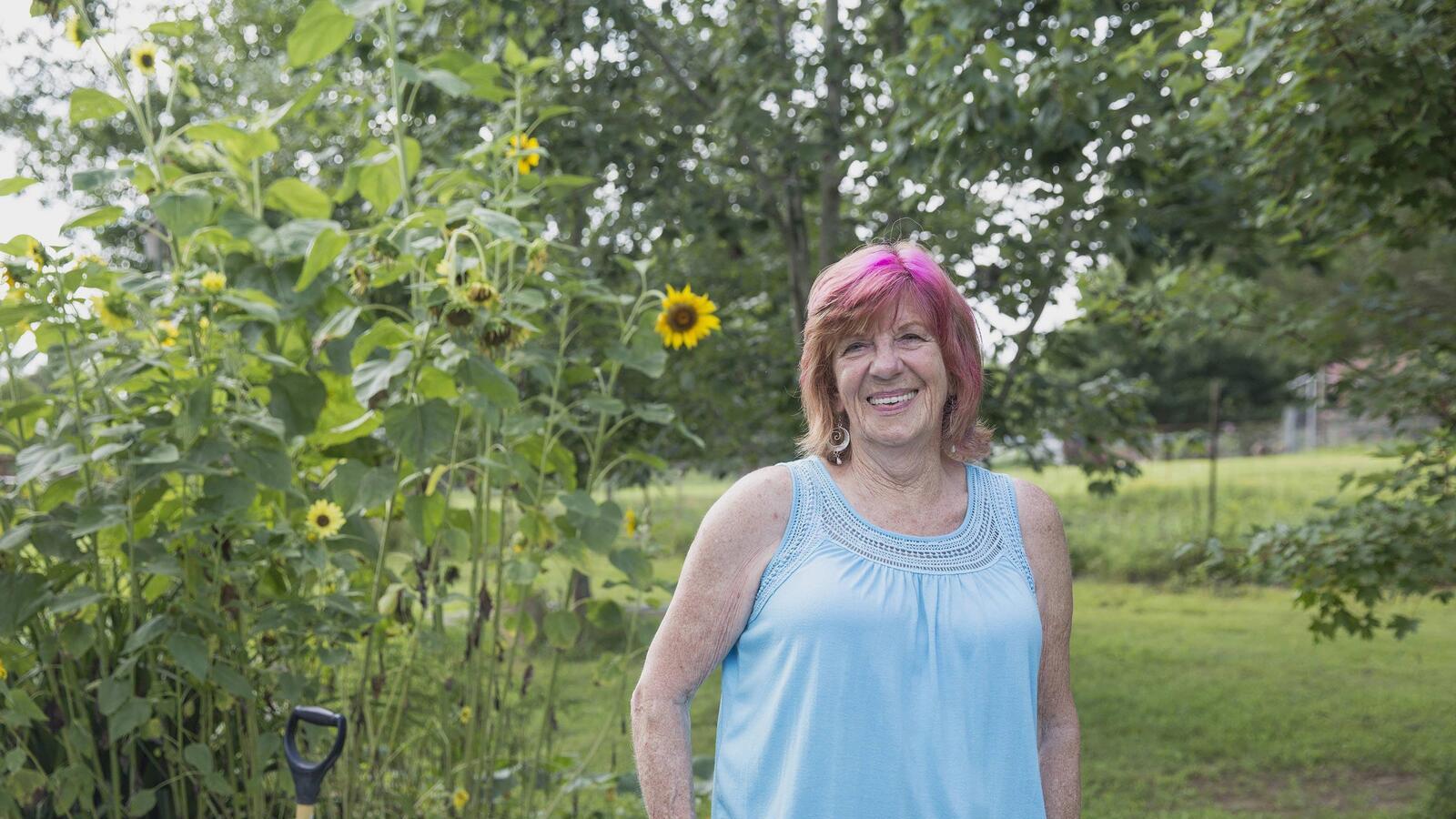 Always live life learning
Learning at any age is great for the mind! Use this checklist and other tools to thrive as you continue to learn.
Spend life learning
Learning to play a new instrument, taking on a new hobby or simply researching a new travel destination, it's never too late to learn. Continual learning is beneficial for self-confidence, supports your overall well-being and may even aid in improving quality of life. Take a look below at some of the tips and tools we've gathered to help you live a life of learning!
Watch how Rusty regained her passion for music with the hearing therapy tool, Bring Back the Beat.