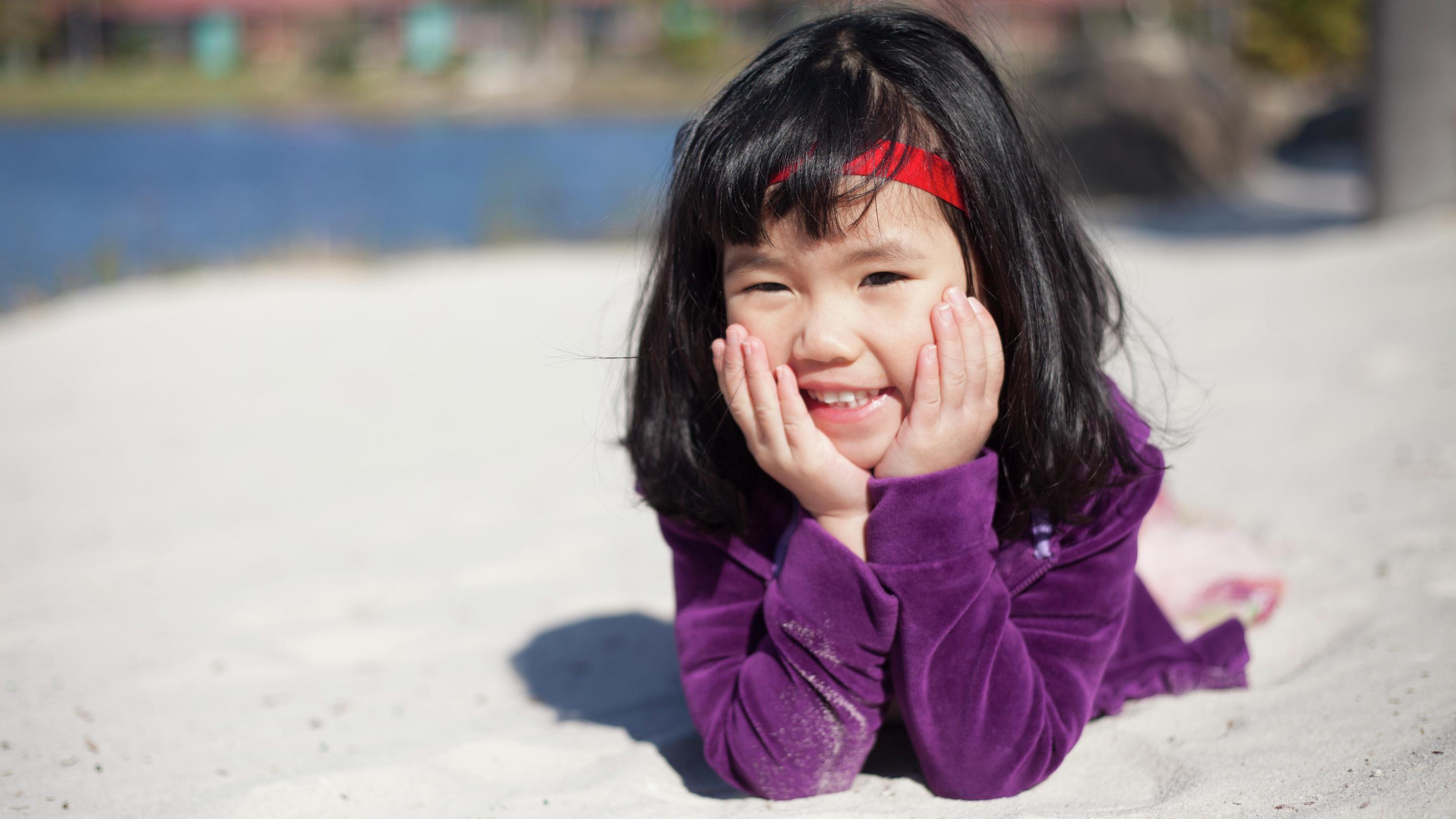 Baha® Softband and SoundArc™
Take the first step to better hearing. Softband or SoundArc™ – our non-surgical solutions for children and adults.
The first step to better hearing
The Baha® Softband and SoundArc™ help give children the hearing performance and amplification they need to improve language development.1
We designed both solutions to work with one or two Baha 5 sound processors, which attach easily and simply to the Softband and SoundArc.
Colour options to match personal style
The Baha SoundArc and Softband are lightweight and easy to wear. They have a modern look with a secure and comfortable fit.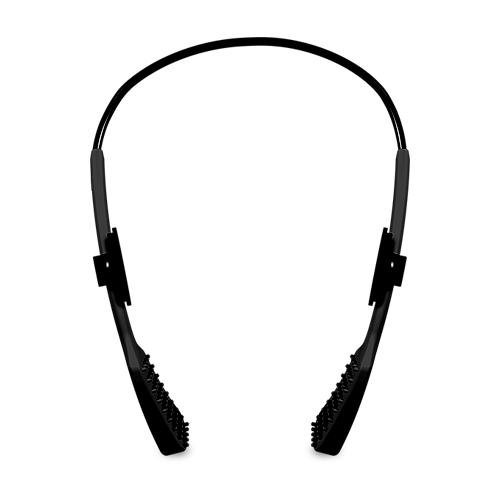 Baha Softband: An ideal choice for babies and toddlers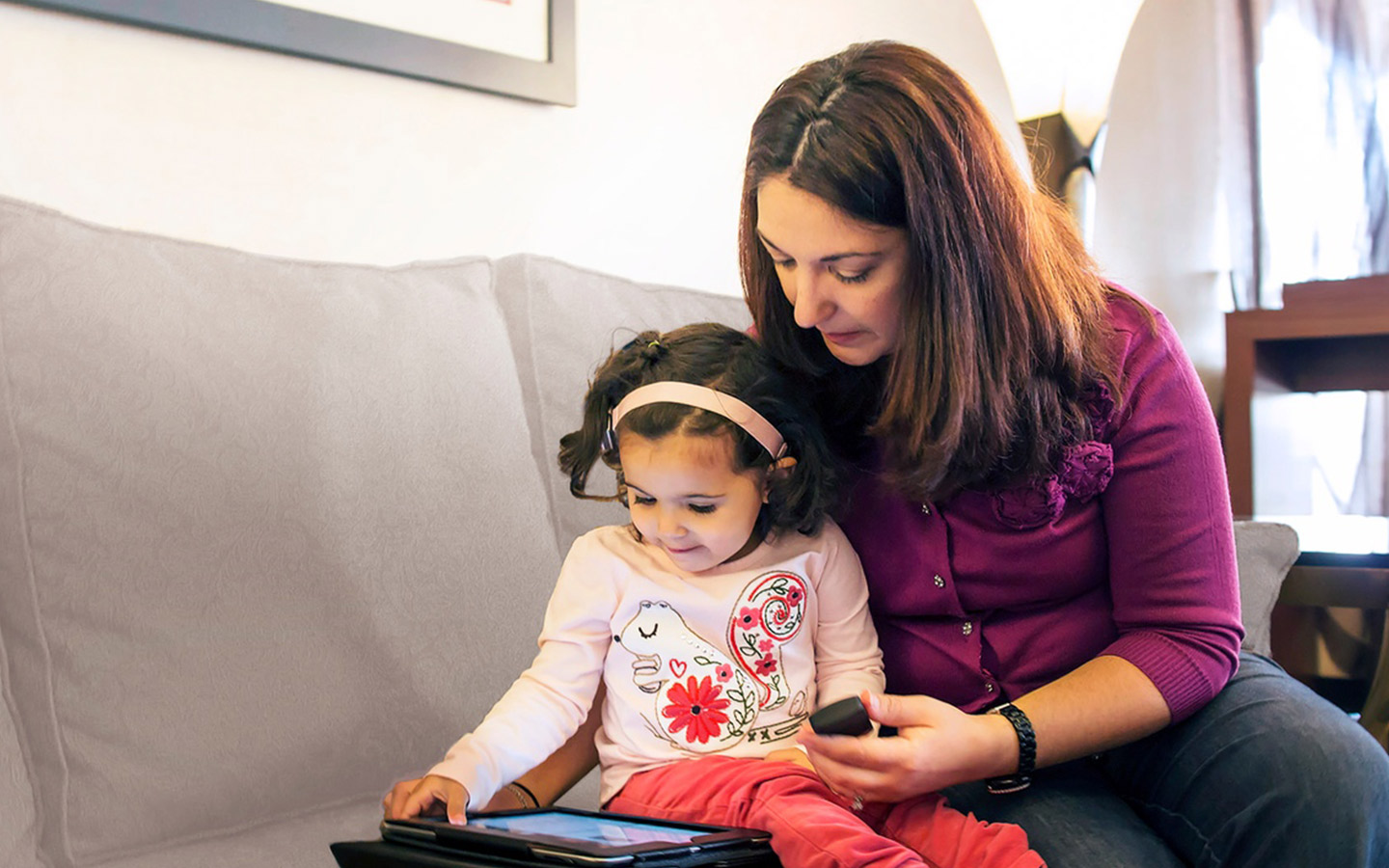 "We wanted to make sure that when she hit kindergarten, she would be in the same place as her hearing peers."

- Mother of Lucy, Cochlear™ bone conduction implant recipient
Designed with babies and toddlers in mind

A child starts learning to communicate well before they start saying "mama" or "dada." It's important to give a baby access to sound early. The Baha Softband helps to do just that.

Easy to wear

An adjustable strap helps get a snug fit on an active baby or toddler, while a safety release opens the Softband if it catches on an object.

Comfortable and soft

The Softband features Baha SoftWear™ pads, designed for comfort. A soft material with memory foam reduces the pressure on skin while also providing better sound transmission.
Baha SoundArc: Effective and stylish
The Baha SoundArc is a fashionable and comfortable hearing device suitable for children and adults. Consider using a Softband for babies.
Designed to shape the head for a modern look

Like a pair of sunglasses, the SoundArc is easy to put on and take off. It can fit one or two Baha sound processors.

Adjustable fit

No two people are alike. That's why SoundArc is adaptable to fit heads of different shapes and sizes, comfortably and securely.

Kid-friendly colours

A child can match their hair, style or clothes with coloured tips. They can express themselves and enjoy wearing their SoundArc.

Softband and SoundArc compatibility

The Baha Softband and SoundArc are compatible with all Baha 5 sound processors.
References
Hol MK, Cremers CW, Coppens-Schellekens W, Snik AF. The Baha Softband. A new treatment for young children with bilateral congenital aural atresia. Int J Pediatr Otorhinolaryngol. 2005;69:973-80.