Upgrading older sound processor
A new sound processor can help improve adults' and children's hearing and experience of life. Discover why upgrading to next-generation technology matters.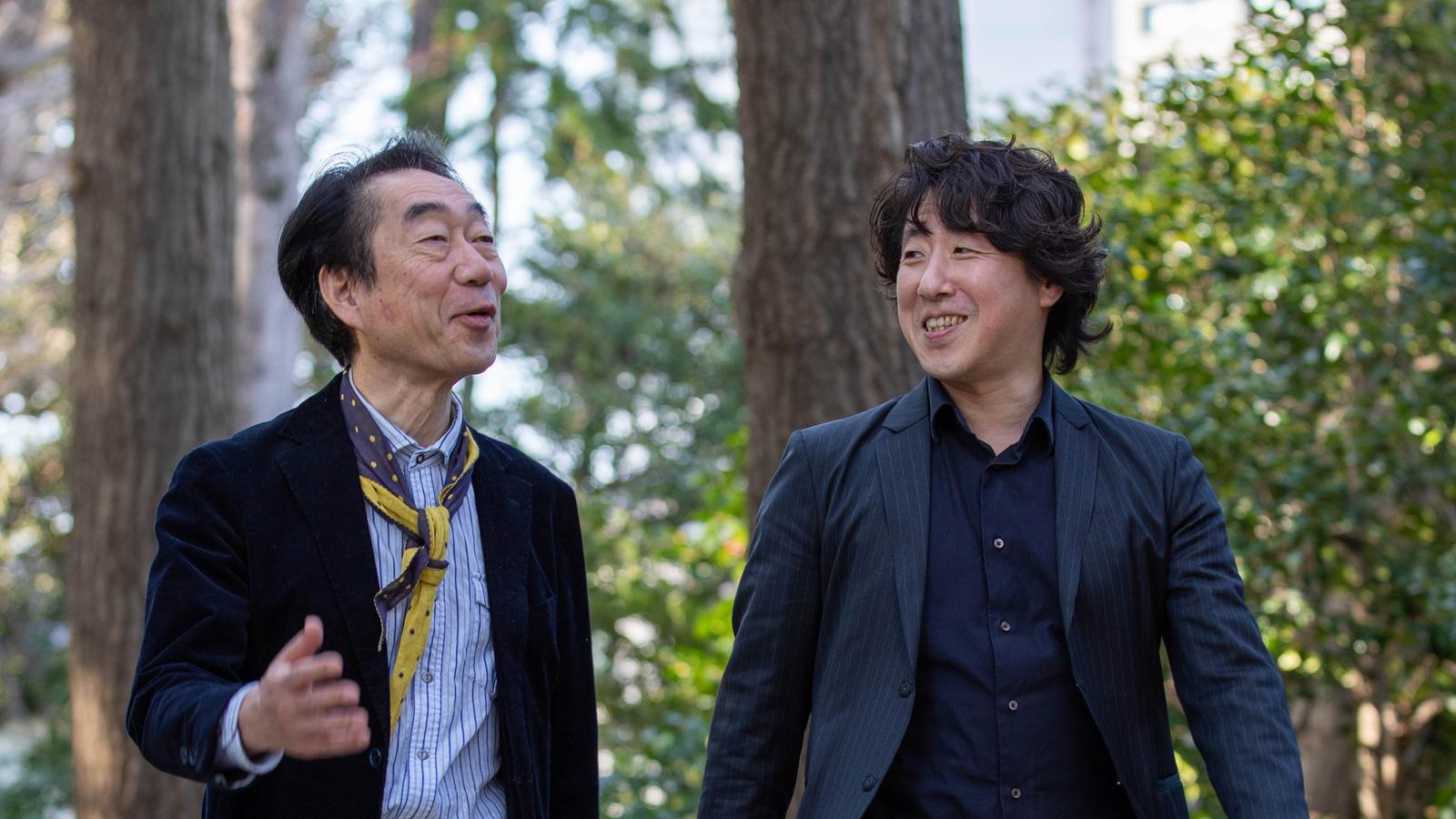 In a world that is always changing, it's important to feel confident hearing and participating in everyday conversations. Cochlear continually innovates our sound processors to make it easier for adults and children to hear clearly and connect with what matters most, no matter their stage of life.
When an individual upgrades to a next-generation sound processor, they can benefit from advances in hearing technology so they can feel part of the conversation, even in challenging and noisy environments.1-5 Our new sound processors are designed to be smaller, more comfortable and provide improved battery life for a busy day.6-8
The latest features help adults and children better connect with the people and activities they love.*
And it's all without the need for additional surgery.
"Each advancement in the technology puts in my hands access to tools or methods by which I can hear more clearly and well, with less effort [and] without a doubt, my quality of life improves."

- Jack, Cochlear™ Nucleus® System recipient
*For information regarding the compatibility of Cochlear's sound processors with Apple or Android devices, visit www.cochlear.com/compatibility.
Cochlear, Hear now. And always, Nucleus, Kanso, Baha and the elliptical logo are either trademarks or registered trademarks of Cochlear Bone Anchored Solutions AB or Cochlear Limited.
References
Mauger SJ, Warren C, Knight M, Goorevich M, Nel E. Clinical evaluation of the Nucleus 6 cochlear implant system: performance improvements with SmartSound iQ. International Journal Of Audiology. 2014, Aug; 53(8): 564-576. [Sponsored by Cochlear]
Mauger S, Jones M, Nel E, Del Dot J. Clinical outcomes with the Kanso™ off- the-ear cochlear implant sound processor. International Journal Of Audiology. 2017, Jan 9; 1-10. [Sponsored by Cochlear]
Wolfe J, Neumann S, Marsh M, Schafer E, Lianos L, Gilden J, O'Neill L, Arkis P, Menapace C, Nel E, Jones M. Benefits of Adaptive Signal Processing in a Commercially Available Cochlear Implant Sound Processor. Otol Neurotol. 2015 Aug;36(7):1181-90. [Sponsored by Cochlear]
Cochlear Limited. D1817793. CLTD5754 Clinical Investigation Report. 2022; Jul. D1650827 Kanso 2 Marketing plan, slide 3.
Cochlear Limited. D1864200 SCAN 2 Design Description. 2022; Apr.
Cochlear Limited. D1190805 Processor Size Comparison. 2022; May.
Land J. Comparison tech data Baha 6 Max, legacy and competition. Cochlear Bone Anchored Solutions AB, Sweden. 2020; D1762475.