Warranty coverage
We understand things can happen to your device. That's why Cochlear's products are covered by a global warranty.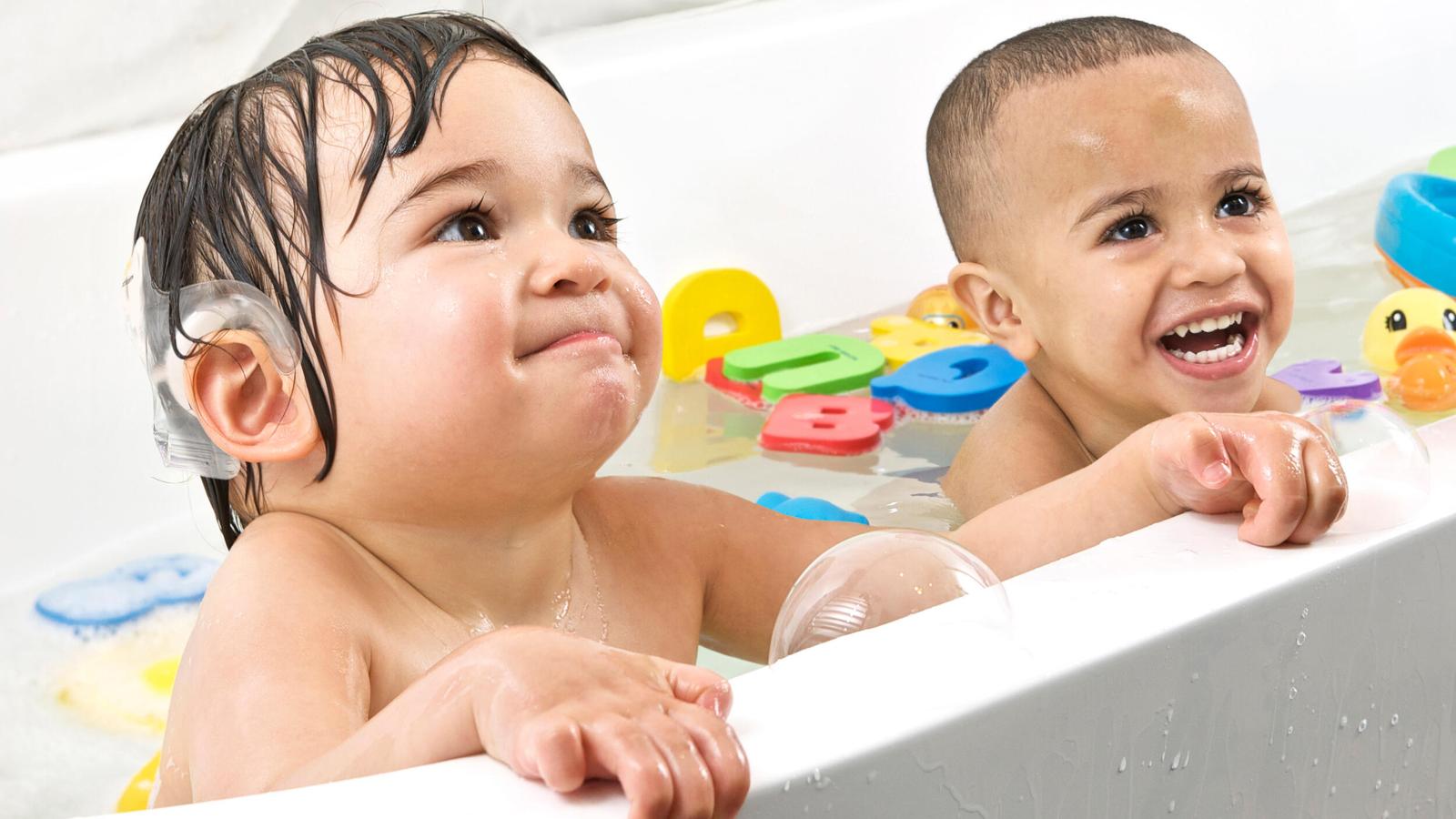 What you'll find on this page
Cochlear's global warranty for our products.
Cochlear's Service Plans.
Warranties
Cochlear provides extensive implant and product warranties, as well as a wide range of service support options to meet customer needs.
When you buy Cochlear™ accessories, always complete and send in any registration cards and forward them immediately to the address listed to make sure you are covered by the warranty. You'll also need to keep your proof of purchase.
Cochlear™ Nucleus® System Global Limited Warranty
Cochlear™ Baha® System Global Limited Warranty
Cochlear Care Service Plans
We understand that hearing is a precious gift. That's why your Cochlear equipment includes a standard warranty that covers for the cost of service and repairs. However, if there are any unexpected repair, service or replacement costs after your warranty expires, you may need to take care of these yourself.
Cochlear Care Service Plans* help cover these costs and repairs.
We have two plans available:
the Cochlear Care on the Air Plan covers sound processors that are approaching their end of warranty, or are already out of warranty
the Cochlear Care Extended covers new sound processors.
* Cochlear Care Service Plans are not available in all countries.