Connect with us
Becoming a Cochlear™ recipient brings you into a community that celebrates and supports each other. Find all the ways to join in.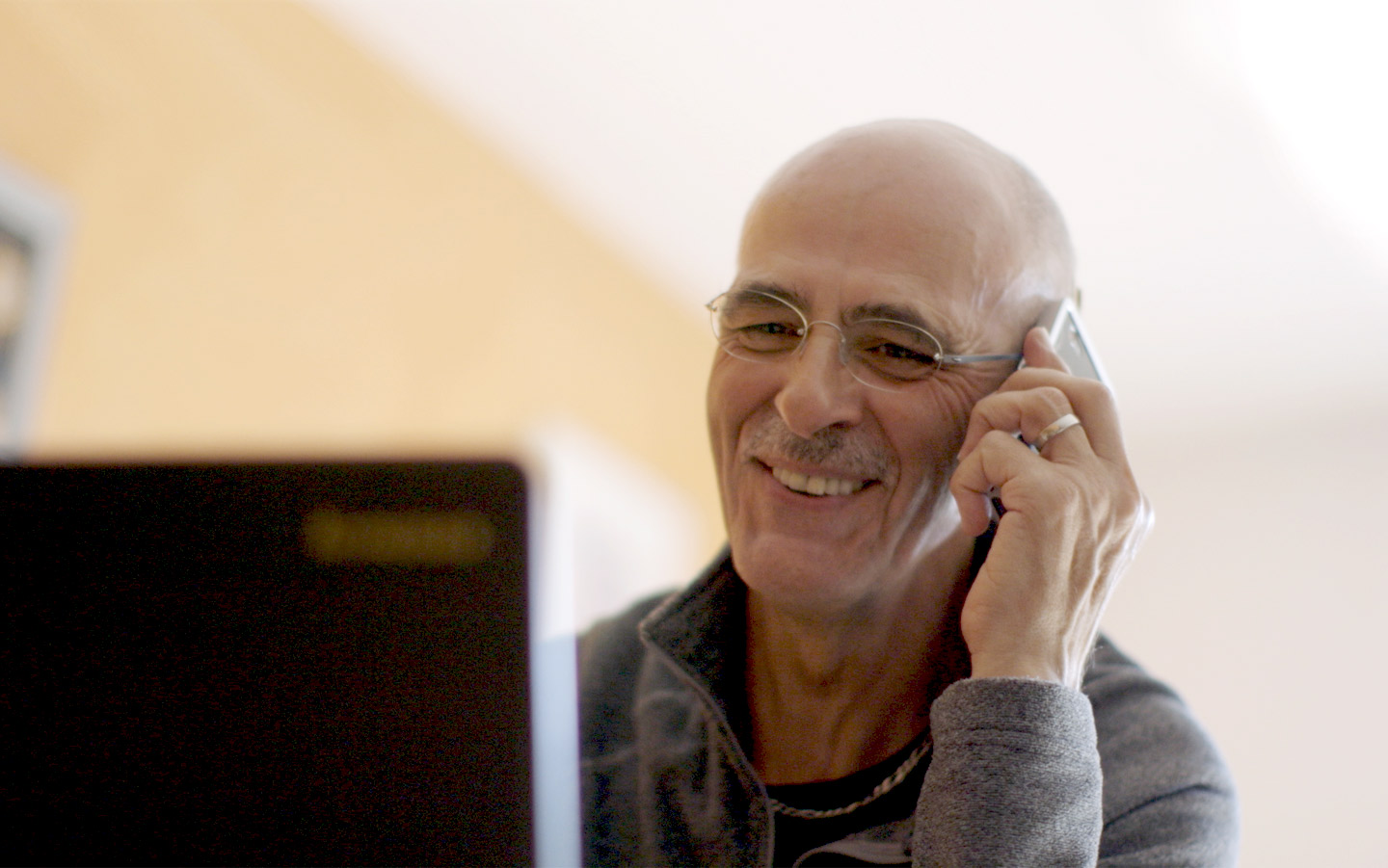 There is a support network behind Cochlear to help you and your loved ones. Cochlear offers a variety of resources that can help you meet and connect with others who share a similar experience to yours.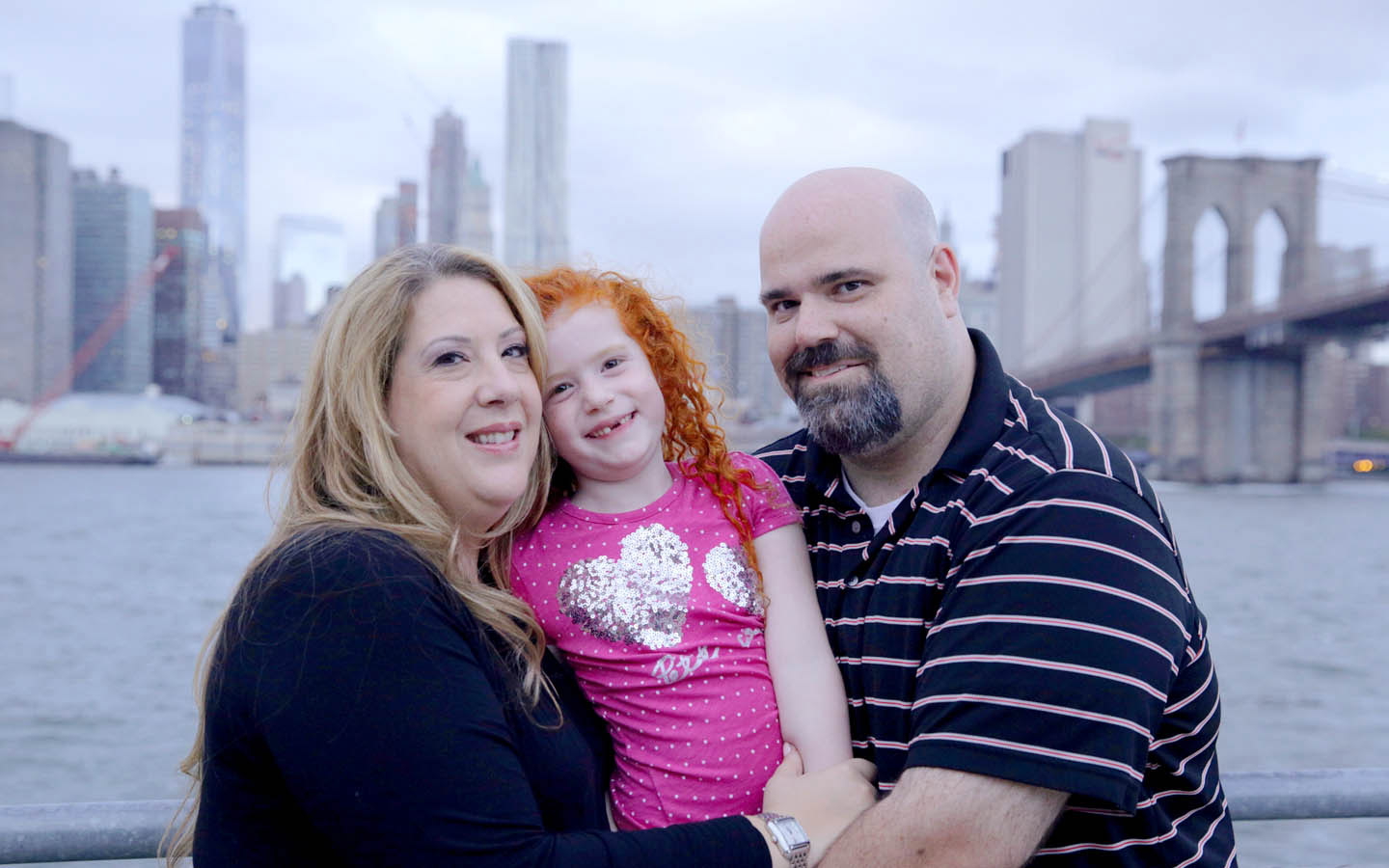 Join the Cochlear Family
The Cochlear Family is a program to help guide you through your journey ahead, and provide support when you need it.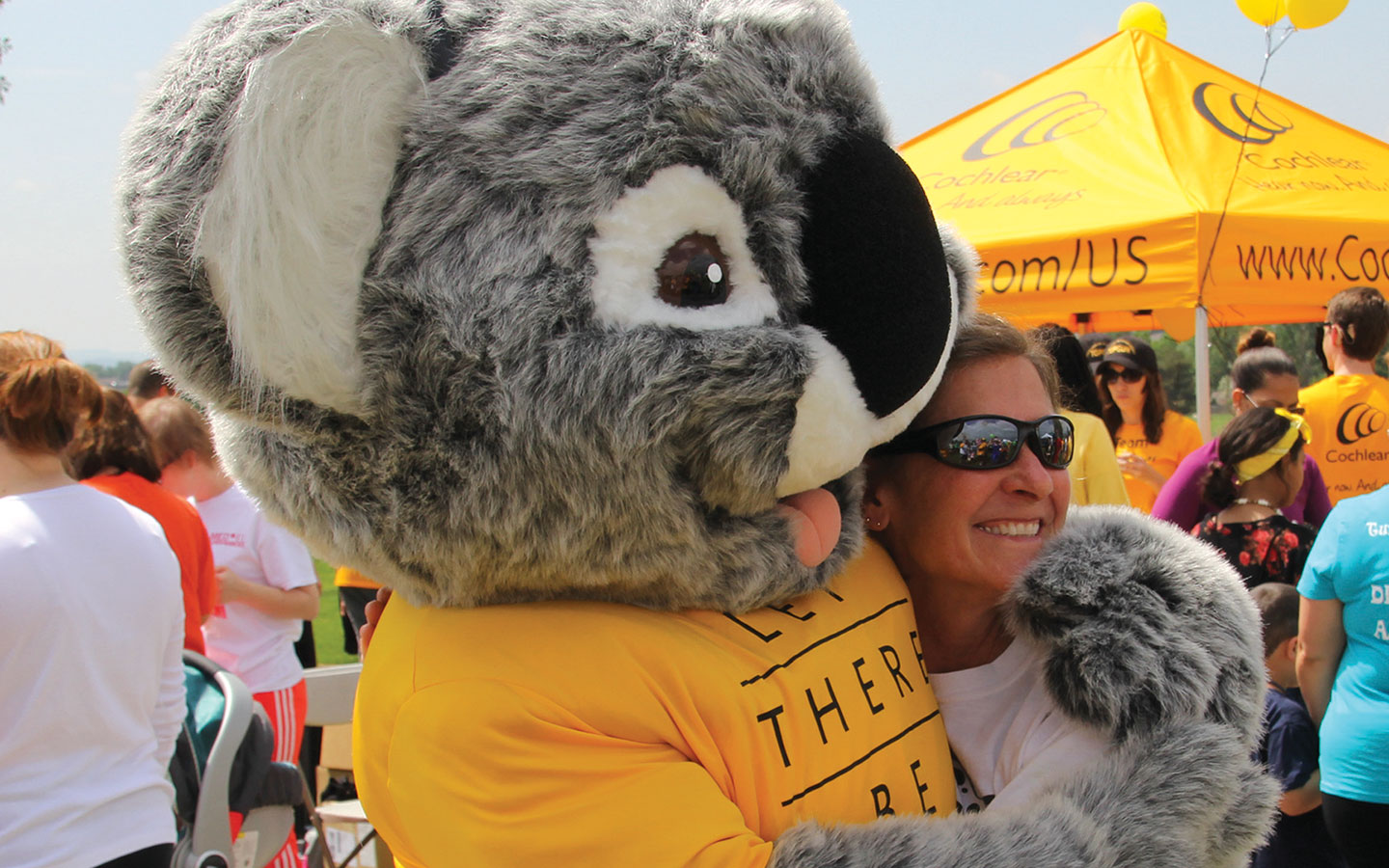 Events
Meet other Cochlear recipients and get the latest news about our products. Find out what's happening near you.