Supporting your child
Learn what to expect from surgery, recovery, switch-on and beyond.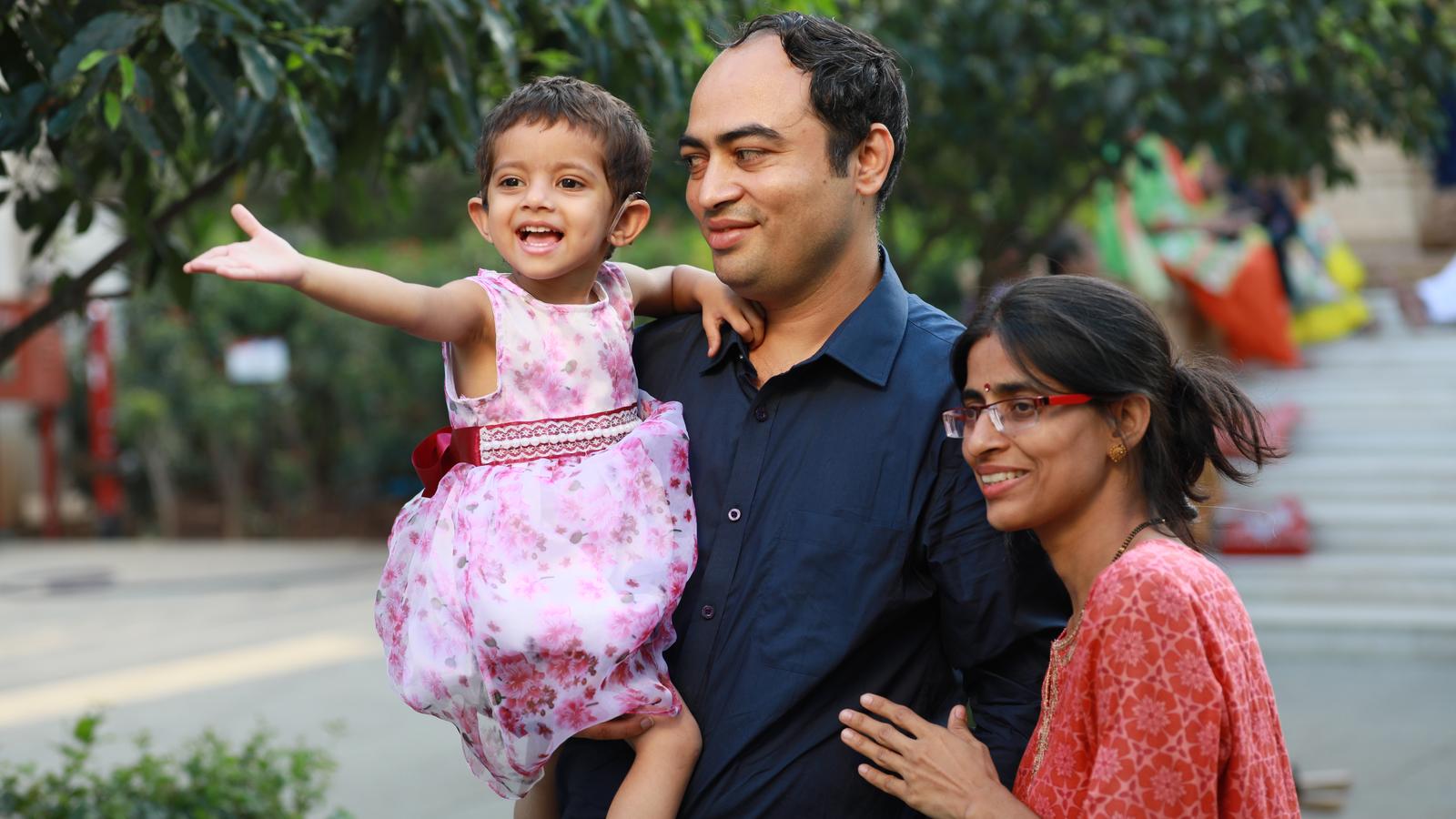 After a child's implant surgery there'll be a suitable recovery period before they are fitted with their sound processor.
This is when they'll hear for the first time with their new device.
The excitement will build as the big day approaches. Now is the time for parents to get ready for the next step of their child's hearing journey.
Learn about the recovery period, what to expect when the sound processor is first switched-on and how children get the best results from their new device.