Make the most of your new hearing
Learning to hear with an implant and sound processor takes patience and practice, but it's worth it.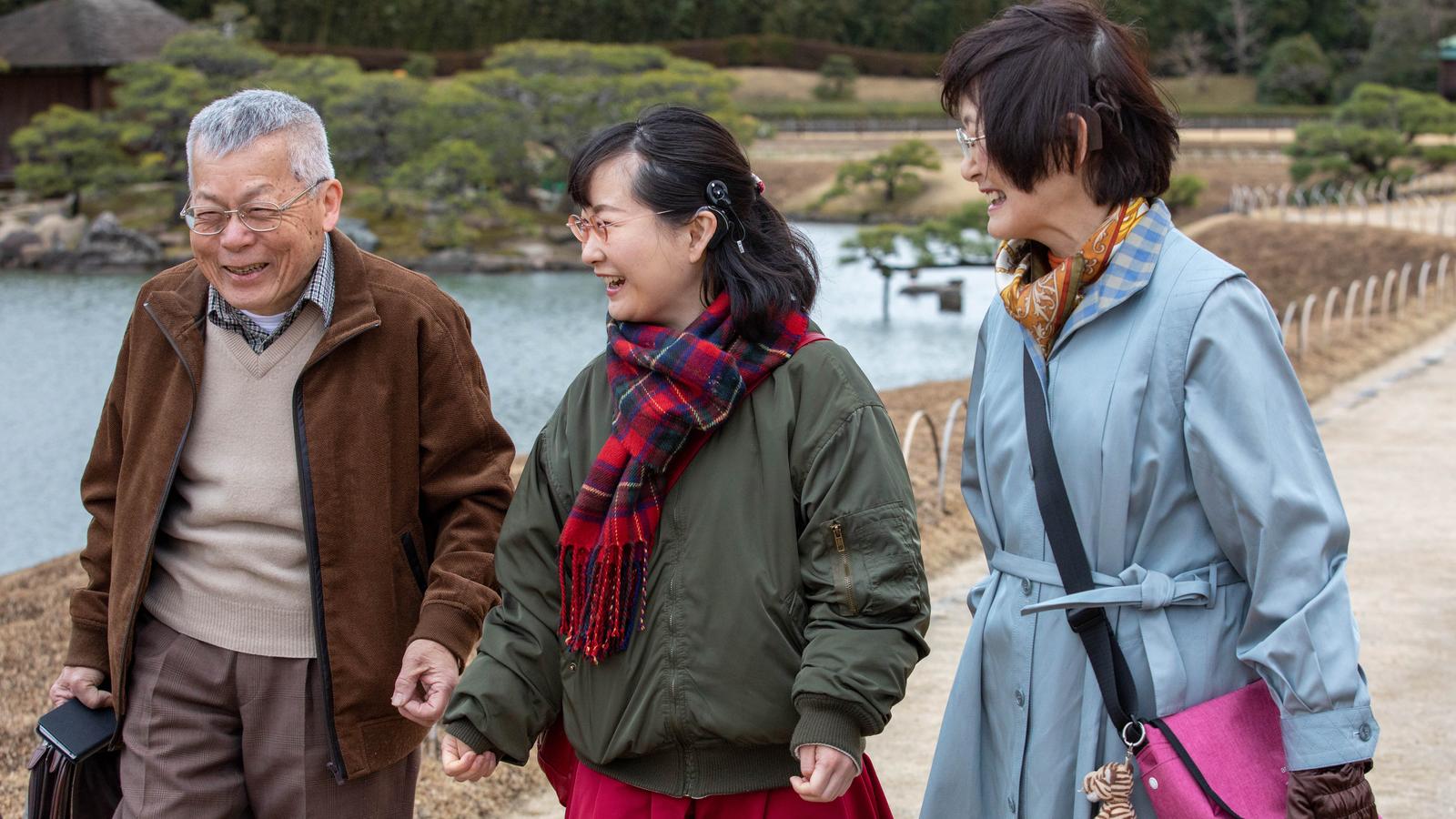 What you'll find on this page
Why training is important to using your new hearing.
How practice and patience will help over time.
Learning to hear happens over time
Training the brain to understand the sounds it receives from a hearing implant is necessary to get the best result.
Your brain will need time to interpret all the new sounds. This can take a while.
After you start hearing with your new device, you will need to practise listening and speaking as much as possible.
Practise at home
The more you practise, the better. This means enlisting the help of family and friends to talk and listen more and more.
You can also listen to audio books or podcasts or read along with someone from a book — these are all ways to improve your hearing.