Learn more about Cochlear
Provide your details below to receive information about Cochlear's products and services. Cochlear may use the personal and health information provided for marketing related purposes including providing you with information about Cochlear products and services that may be of interest via phone, post and electronically. You may opt-out at any time.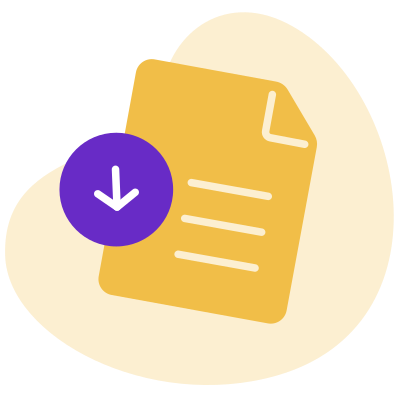 Download your items
Your selected items are available to download from the links below.