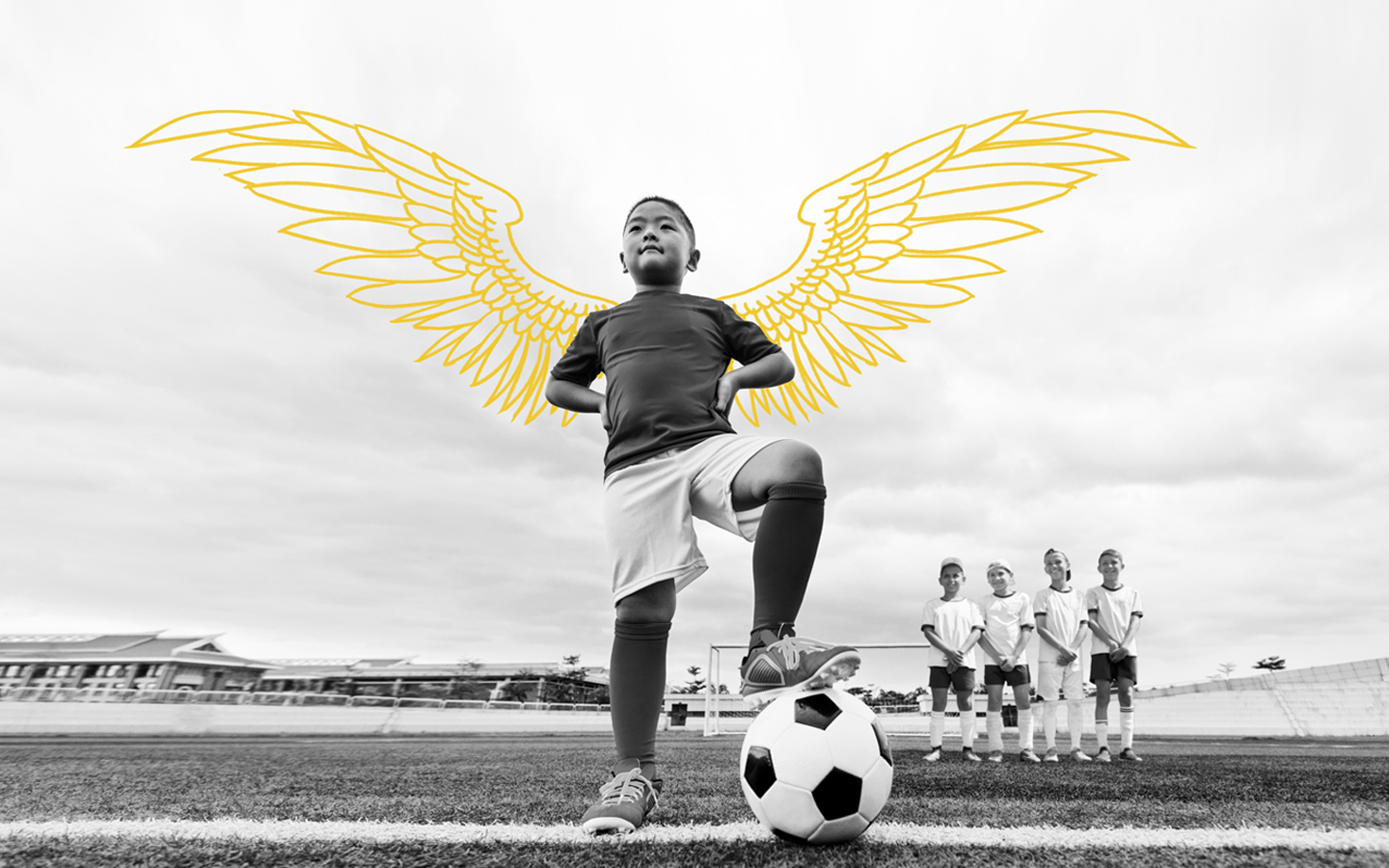 Hear the difference. Feel the difference.
If you're already a Cochlear customer and you'd like more information about upgrading your sound processor, we're here to help.
Please choose your location below to download our free guide.
If you are located in a country not listed above, please contact your local Cochlear representative or email us at cssg@cochlear.com, and we will get in touch with you.