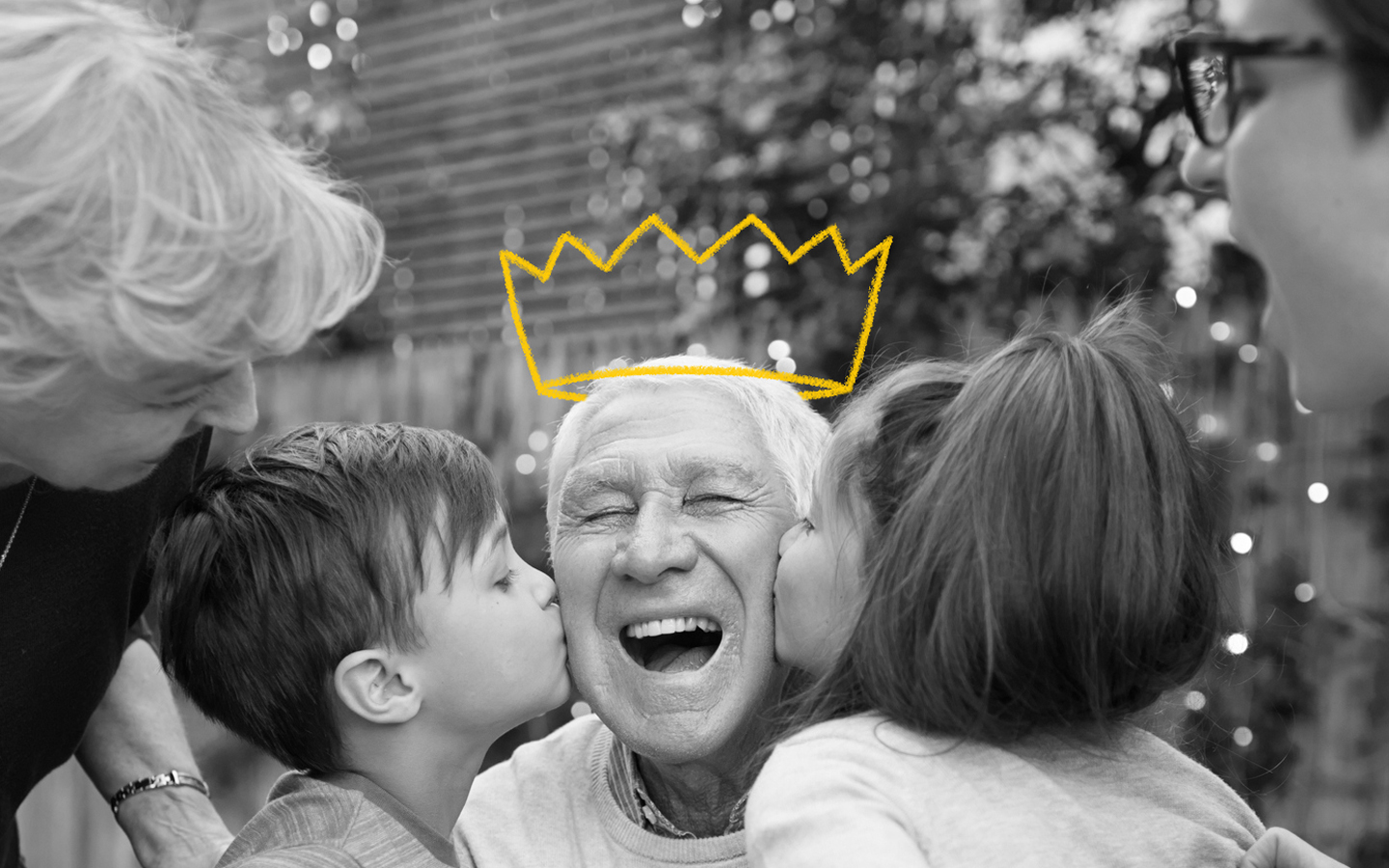 Experience the difference yourself
Once you have an idea about which new sound processor would best suit your or your child's lifestyle and hearing needs, it's a good idea to try it for yourself.
How to book a trial
Choose a product
If you need help choosing your next-generation sound processor, contact your clinic or Cochlear to arrange an upgrade consultation. Otherwise, you can explore your upgrade options here.

Book a trial
Simply click the 'Book a trial' button below and fill in your details. Cochlear team will then get in touch with you to help organise a trial product.

Begin your trial
A new sound processor trial will help you experience the new features and benefits, and help you understand if it's the right one for you.

After the trial...
Once your trial period is over and you are ready to proceed with your next-generation sound processor, your clinician will order a new one for you and arrange a fitting appointment when it arrives.