Keeping your device in place
Adults and children can enjoy the activities they love without worrying about their sound processor.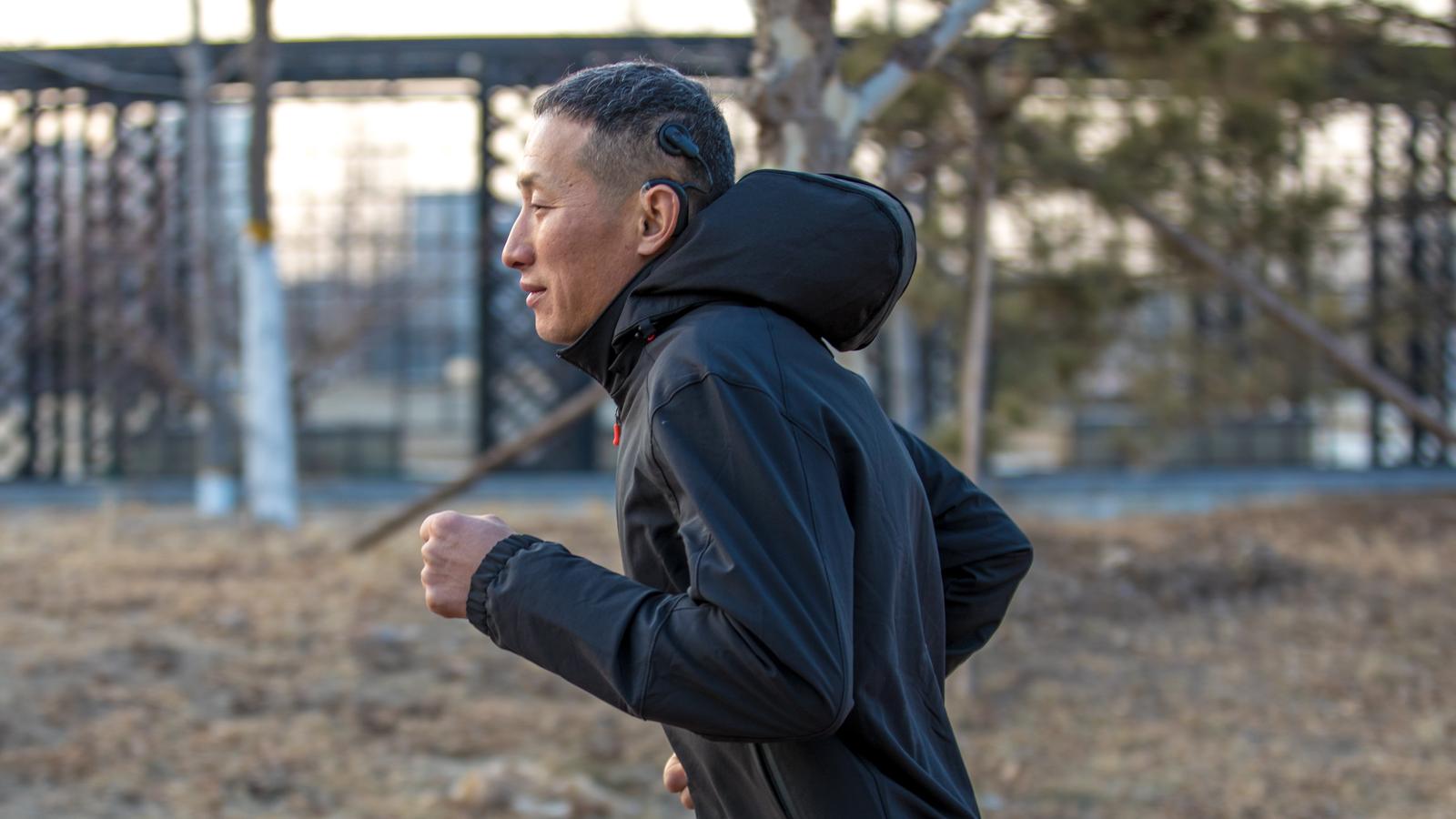 What you'll find on this page
How to secure Cochlear™ Nucleus® sound processors.
How to secure the Cochlear Osia® Sound Processor.
How to secure Cochlear Baha® sound processors.
Extra security when needed
We design sound processors to be comfortable and secure no matter what an adult or child is doing.
But sometimes, adults and children want reassurance that they won't lose them, especially during high-energy activities like running or playing football. Or maybe a parent wants peace of mind that their child won't lose his or her sound processor.
Cochlear™ accessories can help keep the processor in place.
Nucleus® 7 Sound Processor options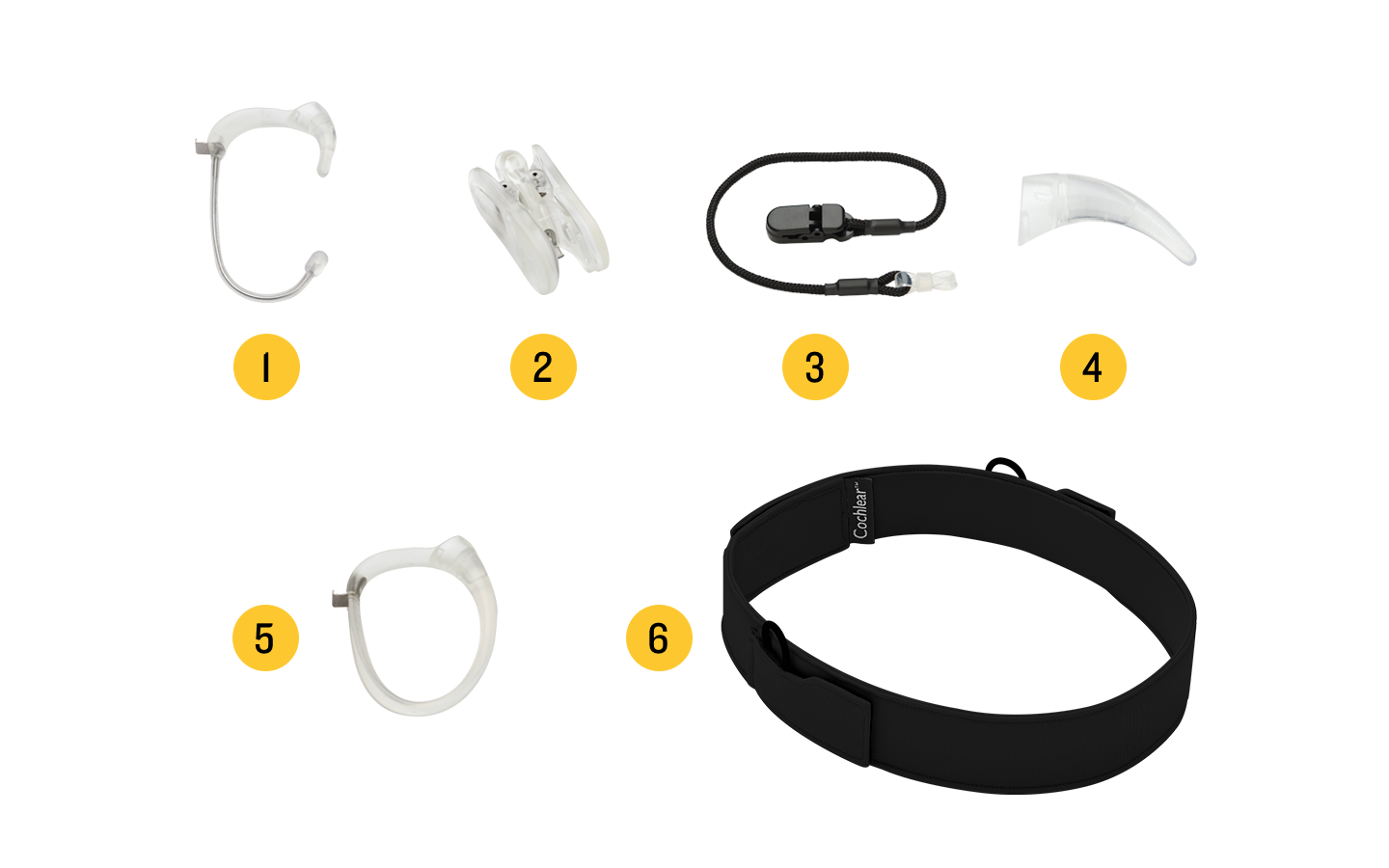 Snugfit: for a firmer fit on the ear, especially for active adults and children. Available in three sizes.
Koala Clip: clip-on retention for babies and younger children.
Safety Cord: a convenient way to prevent losing a sound processor if it comes off the ear.
Earhook: comfortably secures the sound processor to the ear.
Cochlear™ Hugfit™: offers a comfortable wearing option for small ears, whilst providing carers easy access to controls and accessories.
Cochlear Paediatric Headband: designed to help keep the Nucleus 7 Sound Processor more securely on a child's head.
Nucleus Kanso® 2 Sound Processor options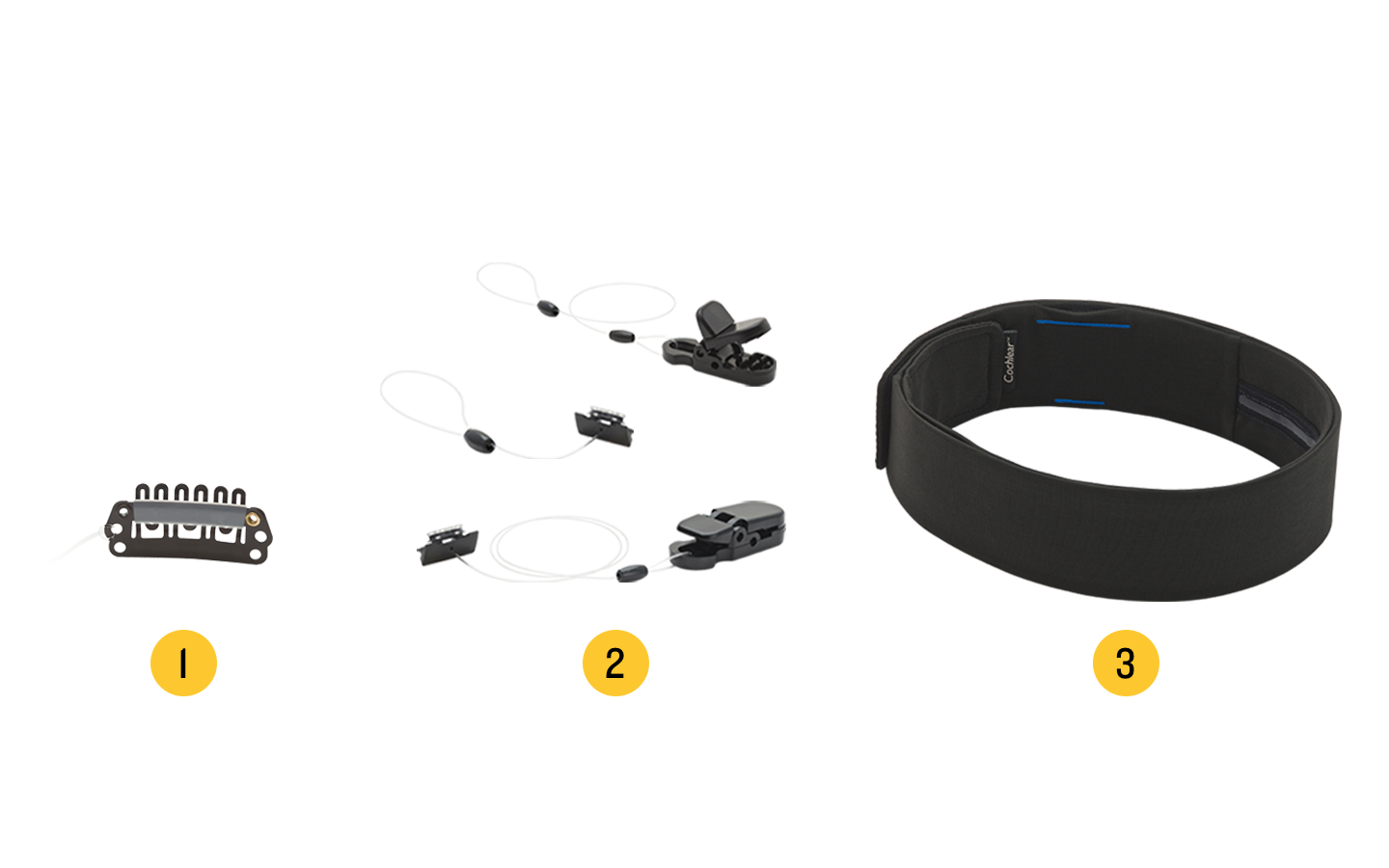 The Cochlear Safety Line Hair Clip connects to a Safety Line. It is a more discreet retention option.
Cochlear Safety Lines reduce the risk of losing the sound processor. They connect to the socket of the Kanso 2 Sound Processor. Available in short, long and short loop variants.
The Cochlear Headband has been designed to help keep the Kanso 2 Sound Processor more securely on the head. It can be worn with one or two Kanso 2 Sound Processors.
The Kanso Halo accessory is an optional retention accessory for the Kanso 2 Sound Processor. Designed to be used with the Cochlear™ Safety Line with Hair Clips (short double loop), the two attachment points provide extra security during activity.
* Retention lines longer than the Safety Line (standard length) are not recommended for use by children as they may present a risk of strangulation.