We empower
We empower people to connect with others and live a full life.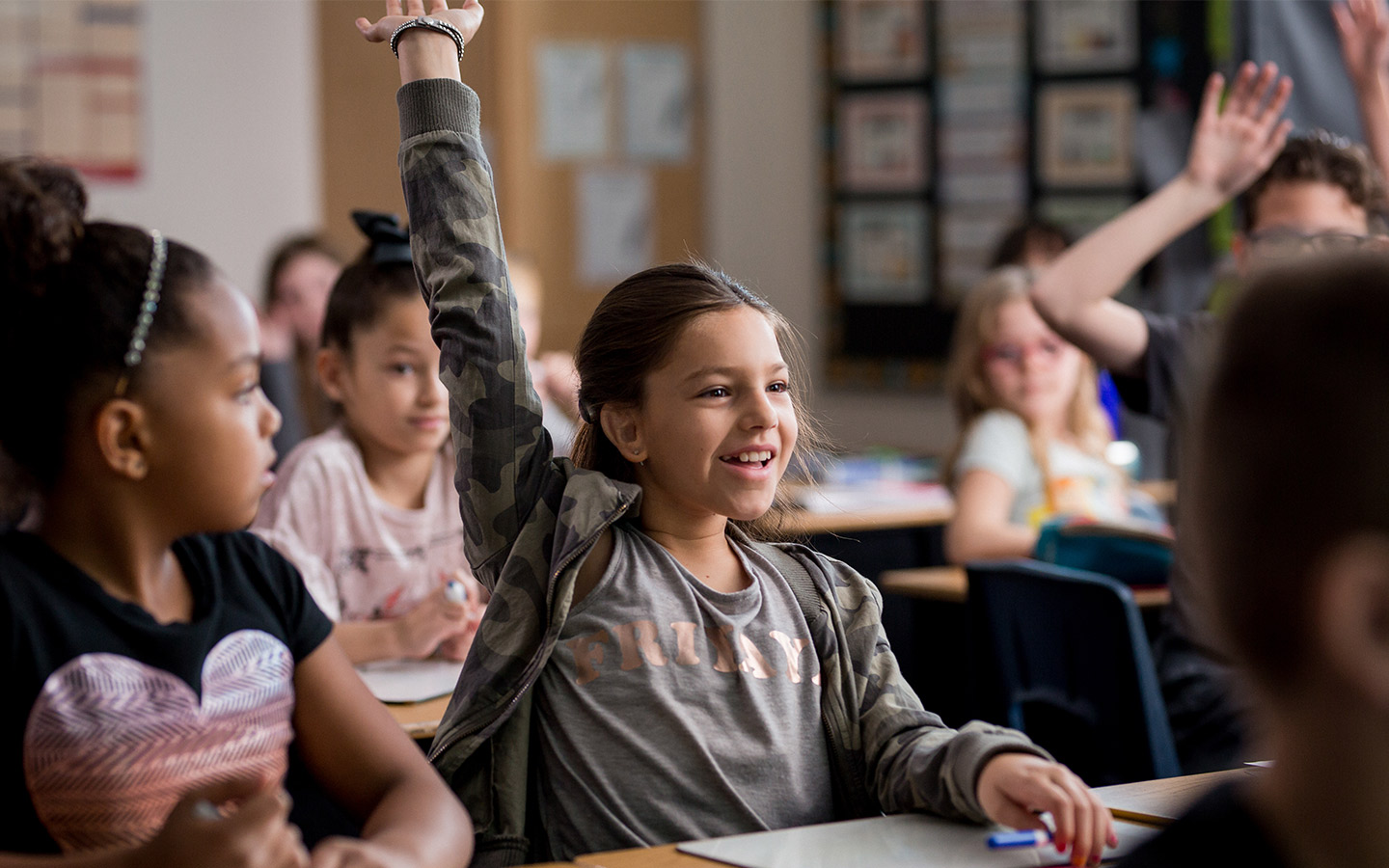 Hearing connects us to our world
We've been here for almost 40 years, creating reliable products that continue to keep people connected to the world and to each other. So if you, your parent or your partner has hearing loss, our technology connects you to life's possibilities and to the people who matter most.
And if it's your child who was born deaf or has developed hearing loss, rest assured – our hearing solutions can help them go to a mainstream school, do all the things their friends can do, and reach their potential.
"Cochlear is all about improving the quality of life. They're going to be there with me through this entire process for the rest of my life – I can see that easily."

- Tim, Cochlear™ implant recipient
People helping people
People in more than 180 countries now live fuller, richer lives with the help of Cochlear.
600,000+

Implantable Devices

4000

Employees

180+

Countries
140,000+

Cochlear Family

Solid

Collaborations

Strong

Relationships
Over 4000 dedicated, expert employees globally.
More than 140,000 Cochlear Family members providing community, support and inspiration.
Cochlear volunteers offering their time and stories to support those going through their own hearing journey.
Solid collaborations with audiologists, surgeons and other hearing professionals to provide the best solutions and support.
Strong government and non-government relationships to improve worldwide access to life-changing hearing technology.
Invests more than AUD$180 million each year in research and development.