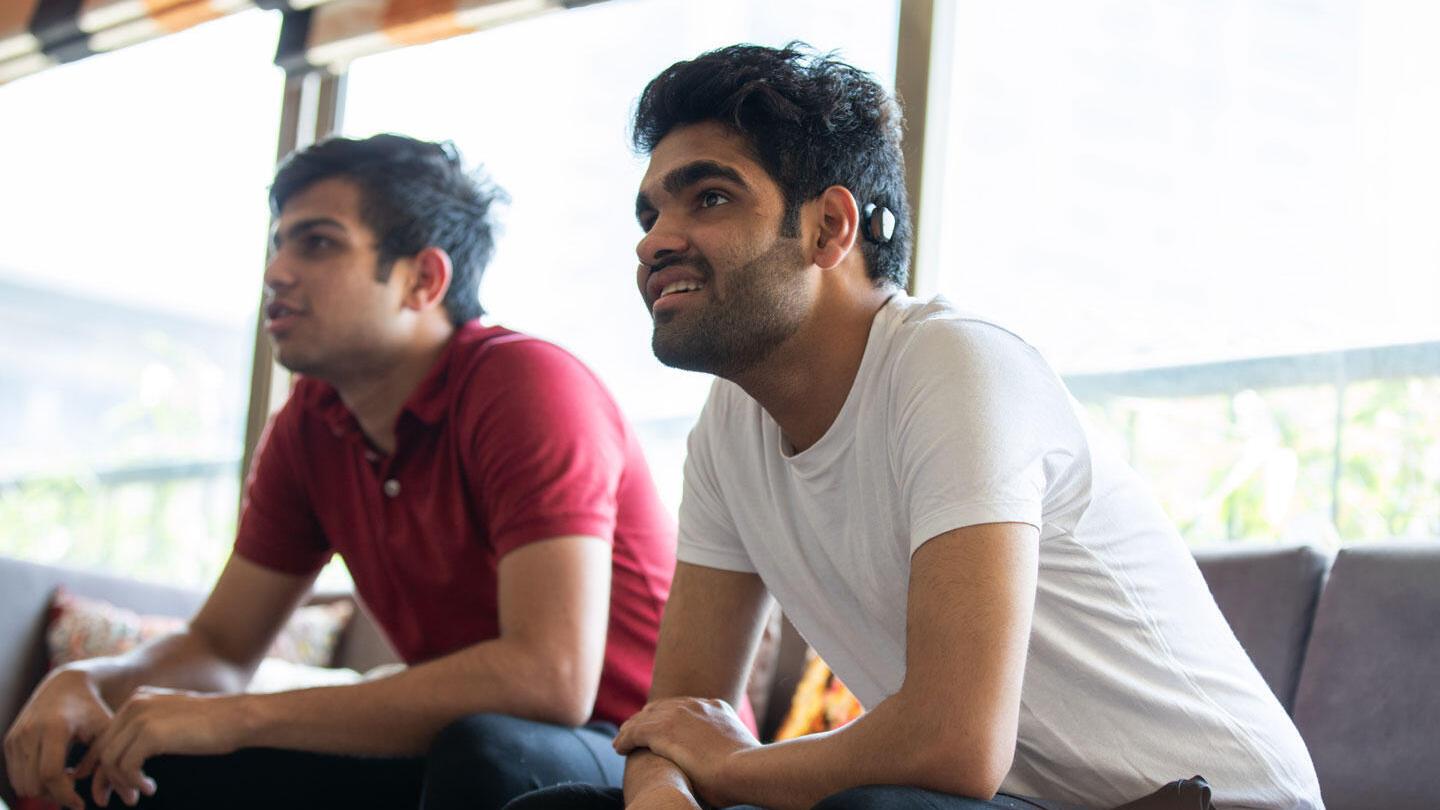 Baha® 5 sound processors
Adults and children can immerse themselves in the sounds they love with Cochlear's powerful bone conduction sound processors.
The power to hear missing sounds
The Baha® system offers three different sound processors in their portfolio of products. Each is designed to treat different levels of hearing loss. From our smallest to our most powerful, Cochlear has smart choices for today and for the future.
A choice of colours
Our colour options let adults and children match their Baha 5 Sound Processor to their hair colour for a discreet look.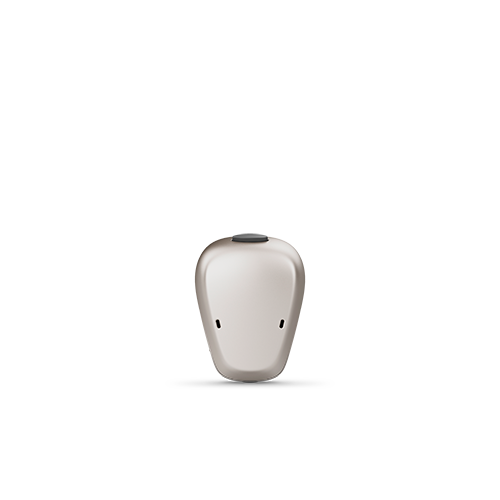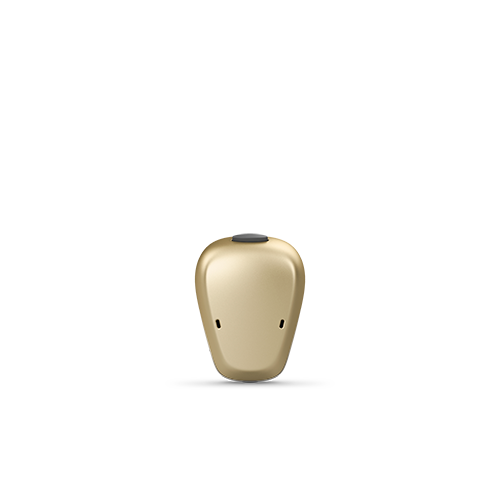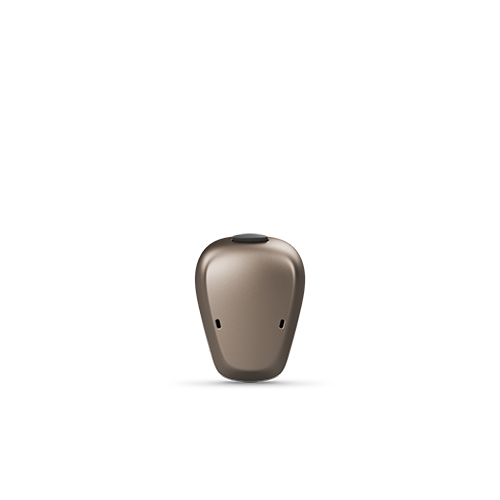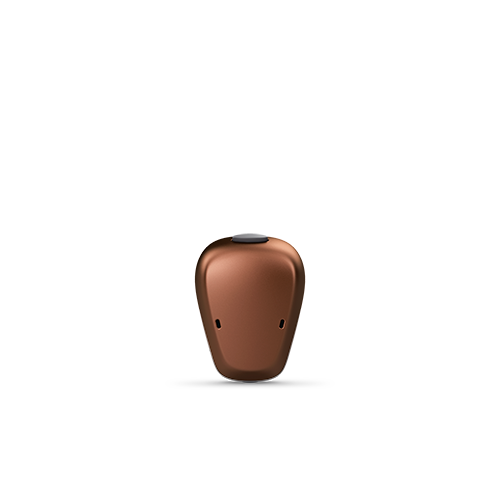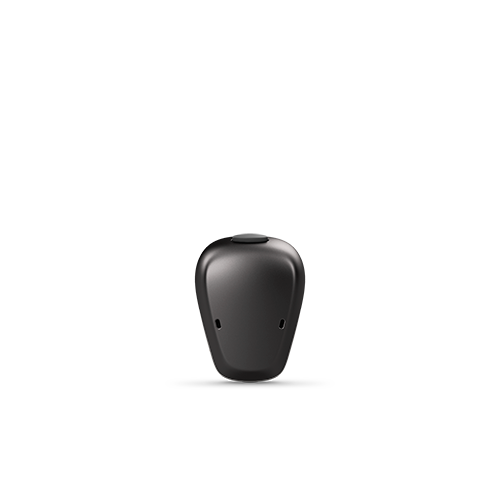 Smart and powerful choices for life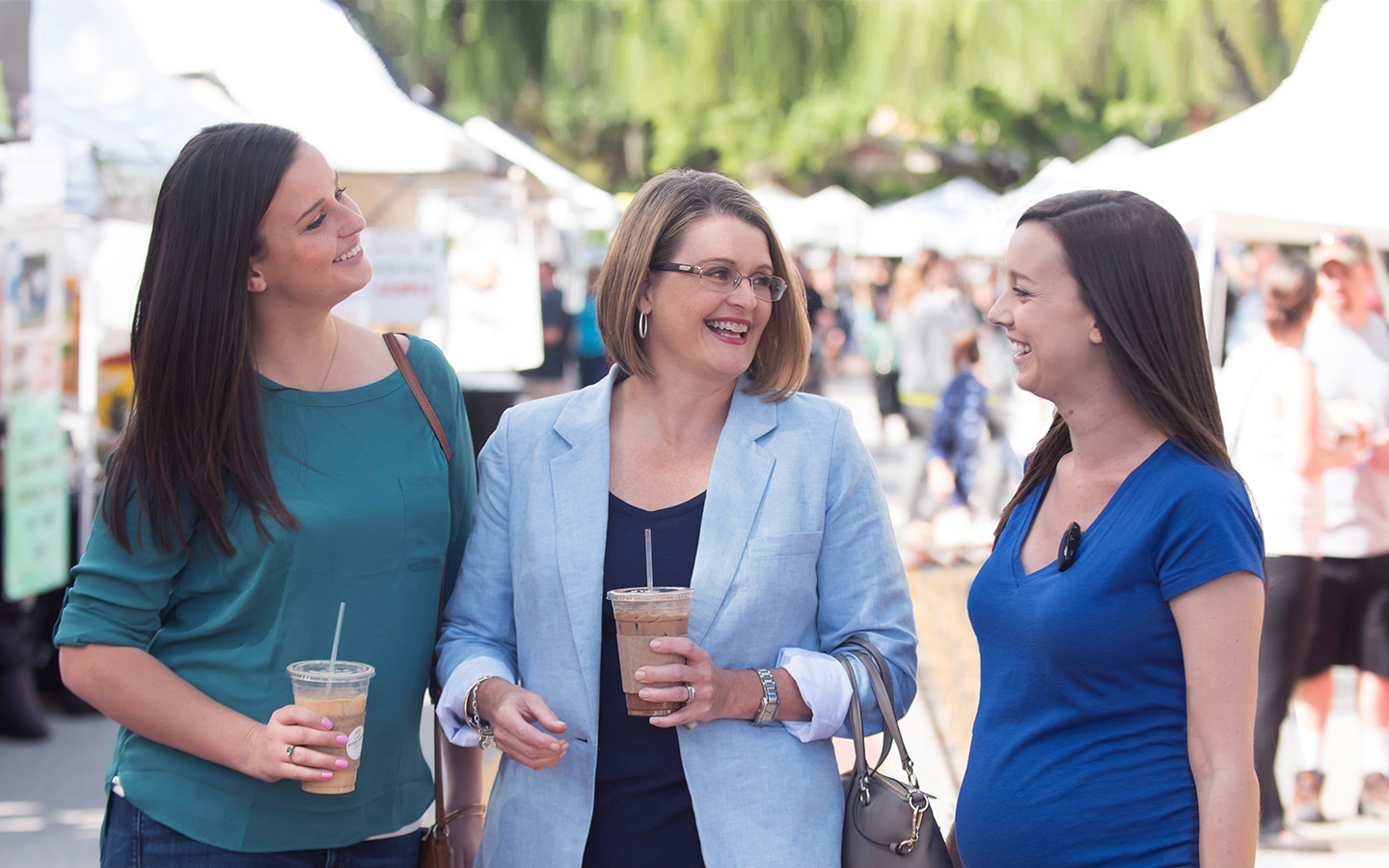 The Baha system gives options for today and for the future, with three sound processors – each designed to meet a different level of hearing loss.
Baha 5 Sound Processor

For hearing loss up to 45 dB SNHL
The Baha 5 Sound Processor is our smallest sound processor. However, despite its size, it's full of advanced hearing technologies designed to help adults and children hear their best in difficult listening situations.

Baha 5 Power Sound Processor

For hearing loss up to 55 dB SNHL
An amazingly smart sound processor, the Baha 5 Power is a more powerful sound processor designed for people who may need additional amplification. It's as smart on the inside as the Baha 5, but also features great on-device functionality for ease of use and peace of mind.

Baha 5 SuperPower Sound Processor

For hearing loss up to 65 dB SNHL
A revolution in bone conduction, the Baha 5 SuperPower is the first head-worn super power sound processor. Its unique split system design works to minimise feedback to allow the higher amplification that people with more severe hearing loss may require.
Connect with the world, every day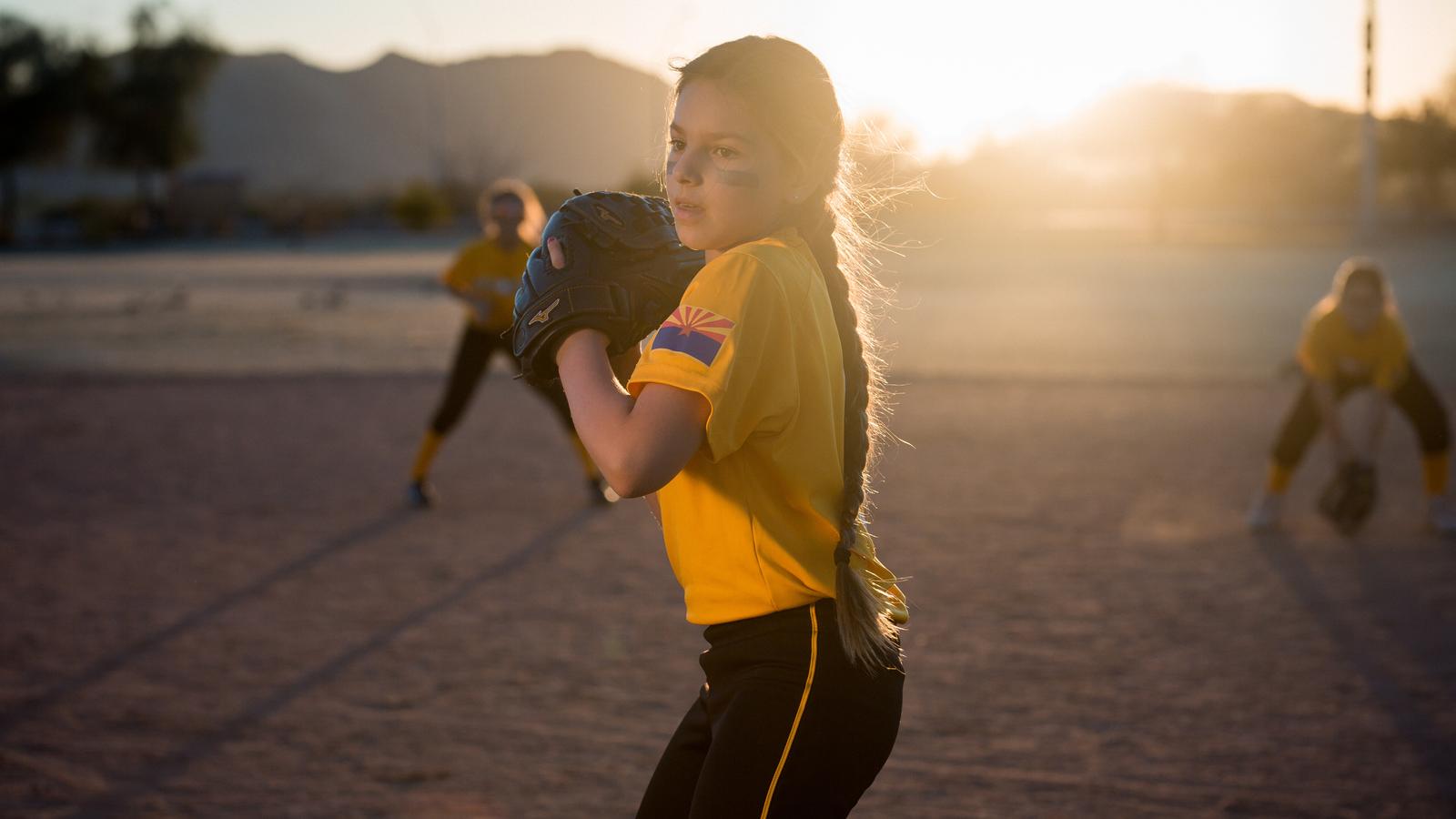 "One of Bella's favourite things is that the sound processor is Made for iPhone and [her iPhone] streams directly into it."

- Bella, Cochlear™ bone conduction implant recipient
Optimised hearing in any environment

Enjoy every moment, whether in a quiet room or outside on a windy day. The sound processor will automatically adjust using the SmartSound® iQ feature.

Bring sound closer—no wires attached

Cochlear™ True Wireless™ devices help free adults and children (and their hands) to focus less on physically connecting to electronic devices and more on what's important, such as understanding speech over distance and connecting with people.

Connect directly to a smartphone

Stream phone calls, music and more with Made for iPhone technology, from a compatible Apple device* directly to the sound processor.

Adults and children can take control of their hearing

Monitor, manage and control the Baha 5 Sound Processor using the Hearing Tracker in the Baha 5 Smart App from a compatible Apple or Android™ device.
* Cochlear Baha 5 sound processors are compatible with iPhone, iPad and iPod touch. For compatibility information visit www.cochlear.com/compatibility.
Apple, the Apple logo, FaceTime, Made for iPad logo, Made for iPhone logo, Made for iPod logo, iPhone, iPad Pro, iPad Air, iPad mini, iPad and iPod touch are trademarks of Apple Inc., registered in the U.S. and other countries. App Store is a service mark of Apple Inc., registered in the U.S. and other countries.
Android is a trademark of Google LLC. The Android robot is reproduced or modified from work created and shared by Google and used according to terms described in the Creative Commons 3.0 Attribution License. Google Play and the Google Play logo are trademarks of Google LLC.
The Cochlear Baha 5 Smart App is available on App Store and Google Play. For compatibility information visit www.cochlear.com/compatibility.